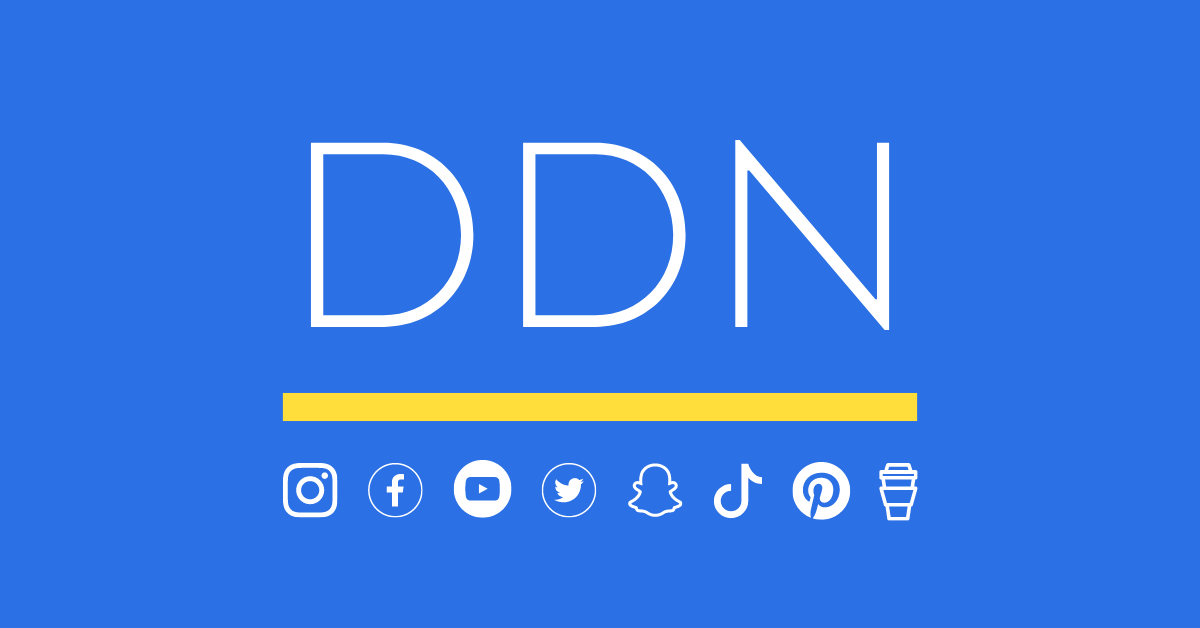 Hello family, friends, and prospective partners. If you are seeing this post, you are getting a sneak preview of the dbattlespeaks digital network (DDN), a central hub for those who are looking to partner with Pastor D. Battle as a digital missionary, creator, and influencer. God has called my wife and I as pastors and church planters to serve the marketplace, digital space, and metaverse with the gospel of Jesus Christ. This is done through the development of digital faith content which includes: online preaching and teaching, encouragement videos, live Bible studies, and motivational moments across all the major social media platforms (Facebook, Instagram, Twitter, TikTok, Snapchat, Pinterest, YouTube, etc.). Our strategy is to develop C4 🧨️ (consumable, consistent, cutting-edge content) that will help change lives, equip homes, and transform generations. We believe this mission is perfect for the digital space.
Due to the pandemic, there is a large population of millennials who have either lost hope and/or confidence in their faith. For a number of reasons, these individuals have not made it back to the physical church building. These are young professionals, young families, transient workers, marketplace leaders, and the like. Some are heavily religious, and others have heard about God, but don't know Him on a personal level. This is our target demographic, better known as our "person of peace." As we engage, lead, mentor, and disciple these individuals, we will eventually bring them into a deeper Christian community which is our church plant (separate ministry from DDN), known as The House Digital Church.
So how can you help us reach those who have lost hope, are burnt out, and looking to be spiritually revived?
Through the "Buy Me A Coffee platform," you will be able to support our ministry with micro-donations which we call a "rocket boost" 🚀. This can be as small or large a donation as you see fit. You can give $1, $5, or even $100. Every amount helps us to continue developing digital faith content, to help transform lives with the gospel online.
If you would like to partner at a deeper level, you can subscribe to any of the partnership tiers, each with its own features such as early access to some of our digital faith content, ministry updates with corresponding statistics from the various social networks, and even admission into our leader mentoring program for aspiring digital creators, influencers, and marketplace leaders.
You can complete a micro-donation by clicking the button below ⬇️ or by visiting the following link and clicking on memberships https://www.buymeacoffee.com/dbattlespeaks
We pray that you will consider partnering with us as we continue to change lives, equip homes, and transform generations.
In God's service,