Mental Health Awareness Month: Survivor-Led Healing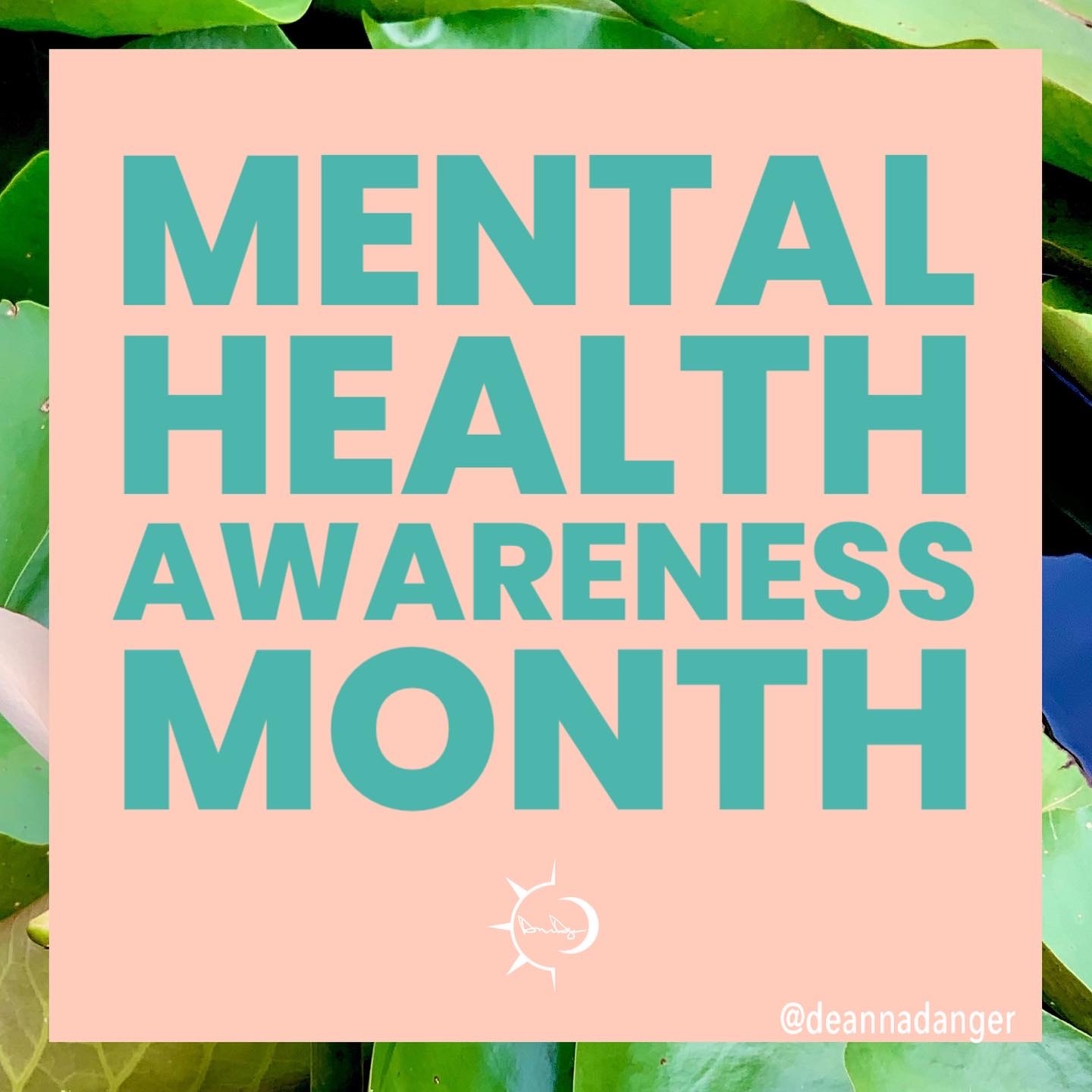 Today feels like a bit of a coming out. 🙌🏻 Survivor-led healing is the future of healing. 🙏🏻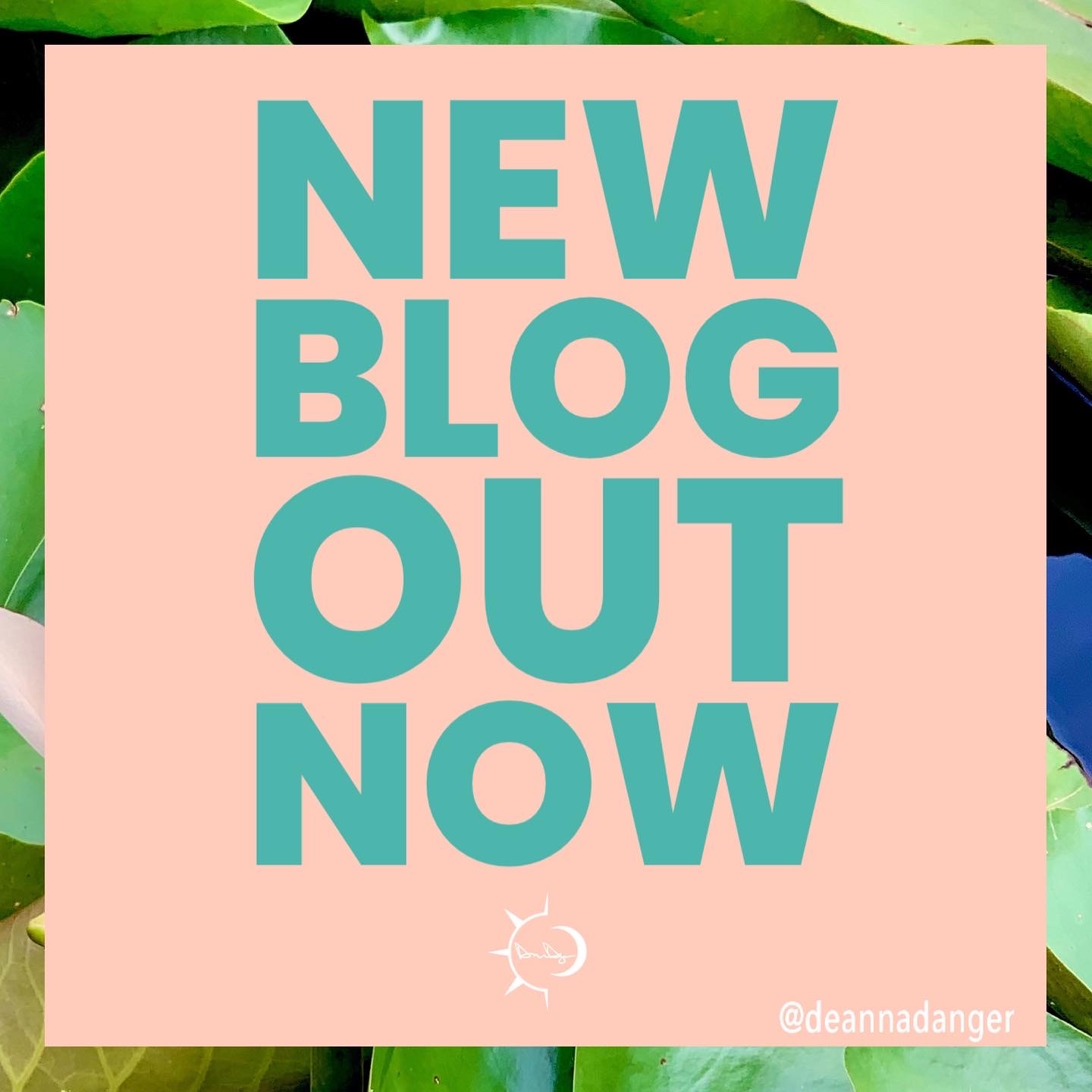 This Mental Health Awareness Month I'm beginning my offerings as a trauma-sensitive mindfulness meditation coach, and I've put together this new blog to introduce what it's all about.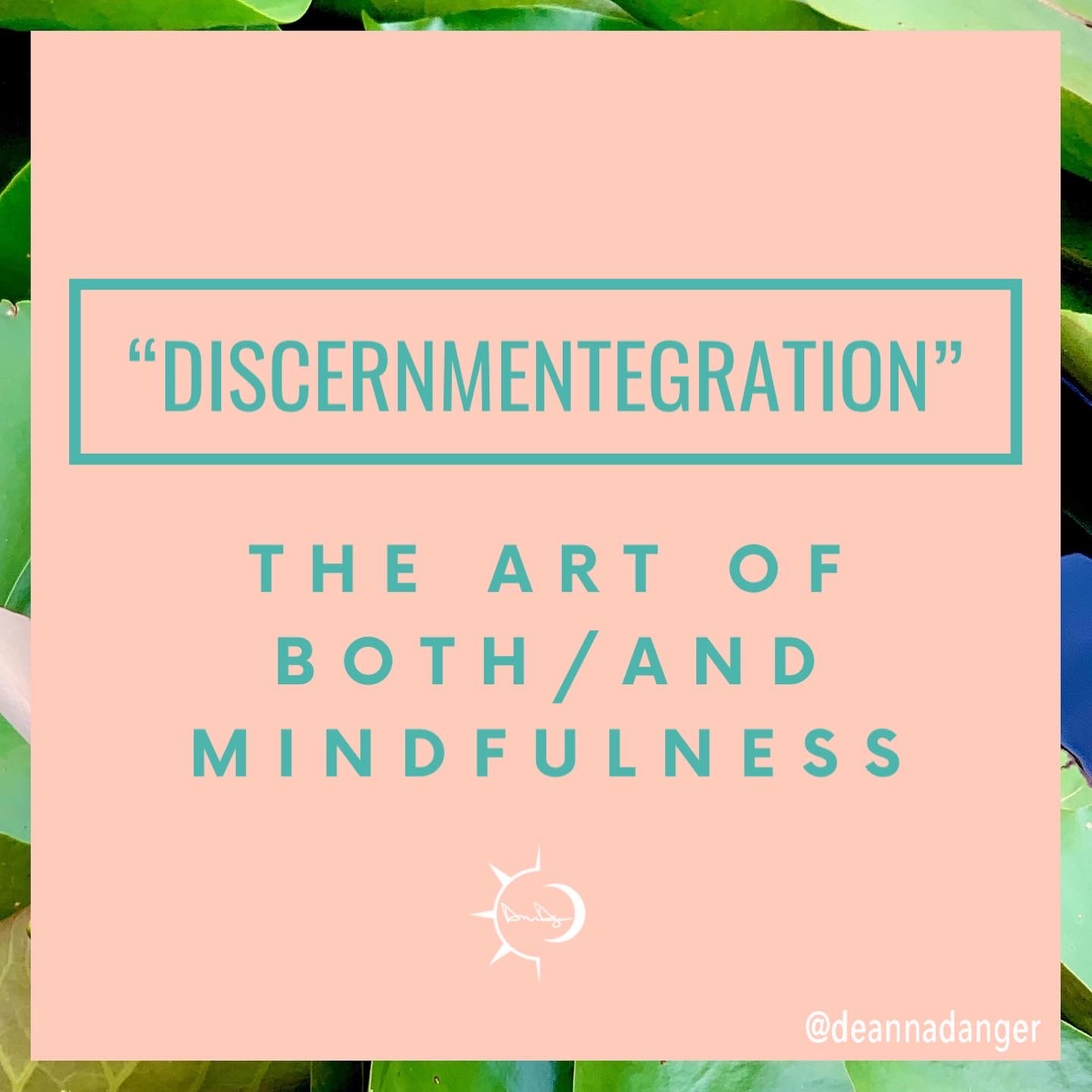 "Discernmentegration" is my word of 2022: discernment + integration.
A less shame-y and different vibe and action than judgment. 🤔 Discernmentegration is both receptive AND active. You know what else is receptive AND active?
Mindfulness meditation. 🧘🏻
Read or LISTEN to my blog at this link. 👀👂🏻There's an audio version so you can listen while driving or cleaning your home. ⭐️
In it I talk about how mindfulness meditation has been an integral part of my self-care-tool-kit as a trauma survivor. And I also announce four, FREE, live talks + Q&A sessions happening at my YouTube channel this month, plus the link to my first accessibly priced (& virtual) "Introduction to Mindfulness Meditation" course beginning June 7th. 🧘🏻
LOTS more to come this month right here…so stick around to learn more & discern if mindfulness meditation might be right for you too. 💚✌🏻
🔗 deannadanger.com/mindfulness
I am a working-class & self-partnered, non-binary, queer, neurodivergent, trauma-survivor & I'm certifying in #mindfulnessmeditation from a trauma-sensitive lens (which includes systemic oppression). 🏳️‍🌈🧘🏻🧠❤️‍🔥
-Deanna Sophia-
Enjoy this post?

Buy Deanna Sophia Danger a coffee