Mindful Astrology Mercury Edition: Virgo New Moon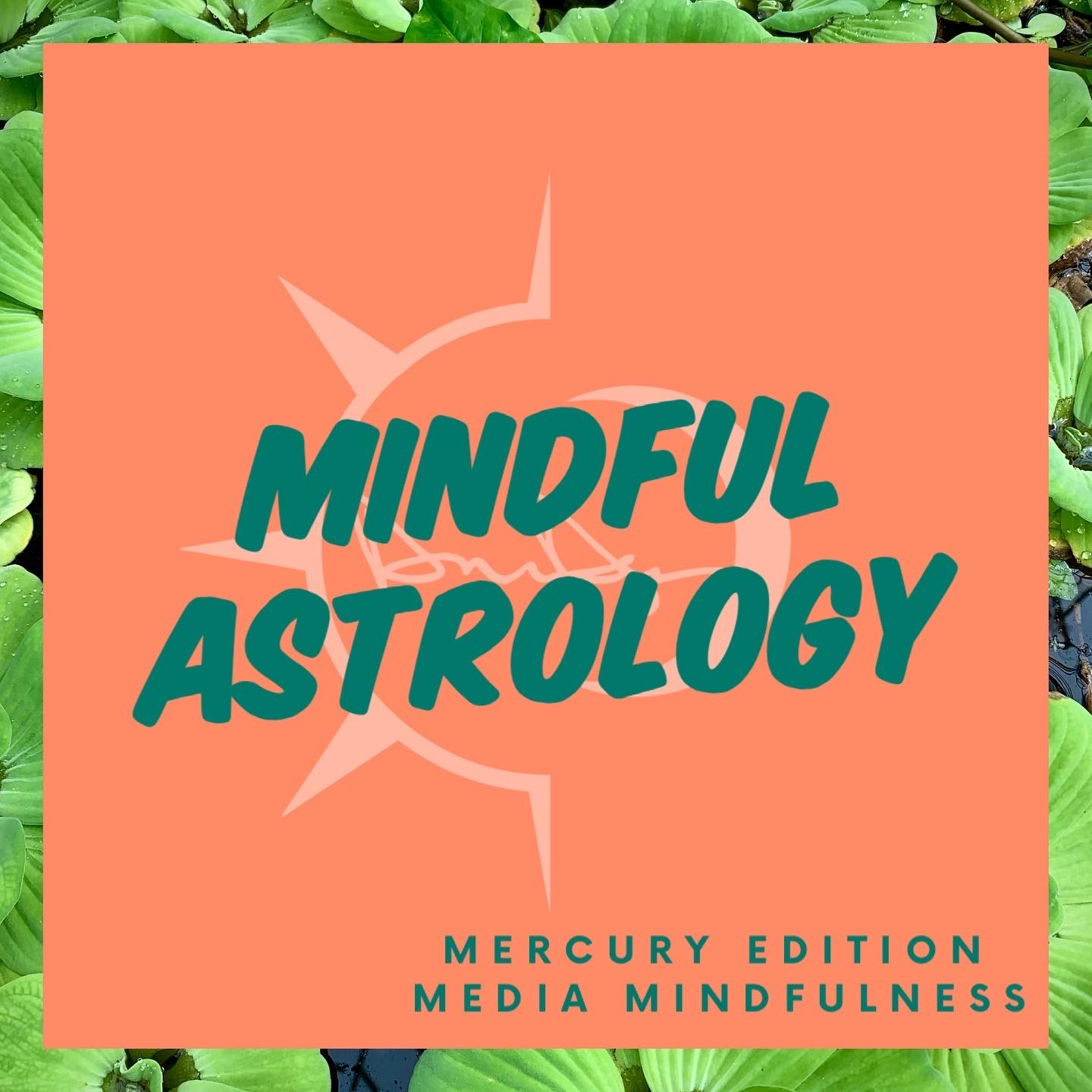 The Mercury-ruled, Virgo New Moon happening overnight might have us craving ALL the information exchange, grasping for the next reachable media fix. But it's important to remember Virgo is a MUTABLE Earth sign (read: changing), so this season of grounding support comes with a dose of discernment to the shifting sands of time.
Just because you can, doesn't mean you should. Just because it's hard, doesn't mean it's not also worth it.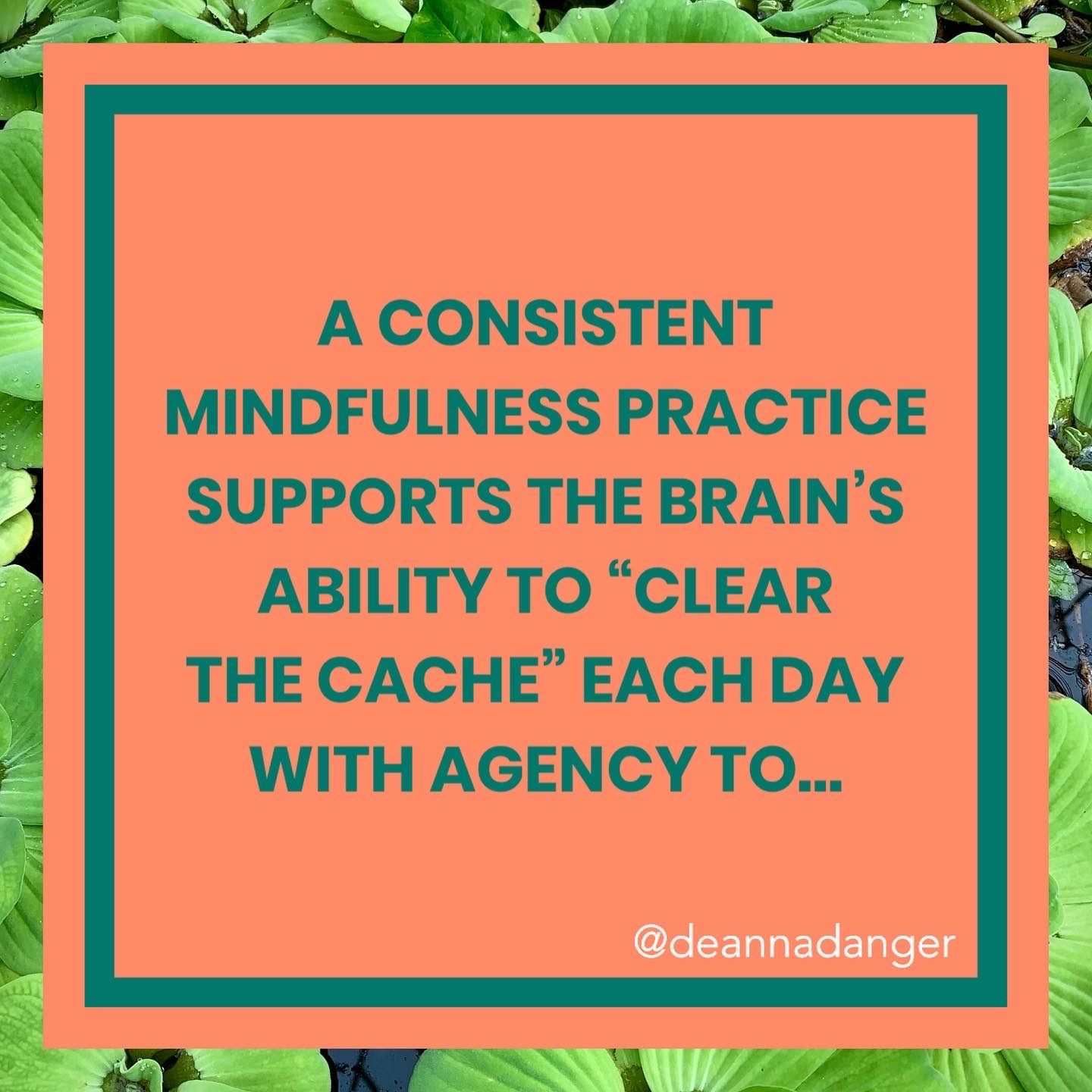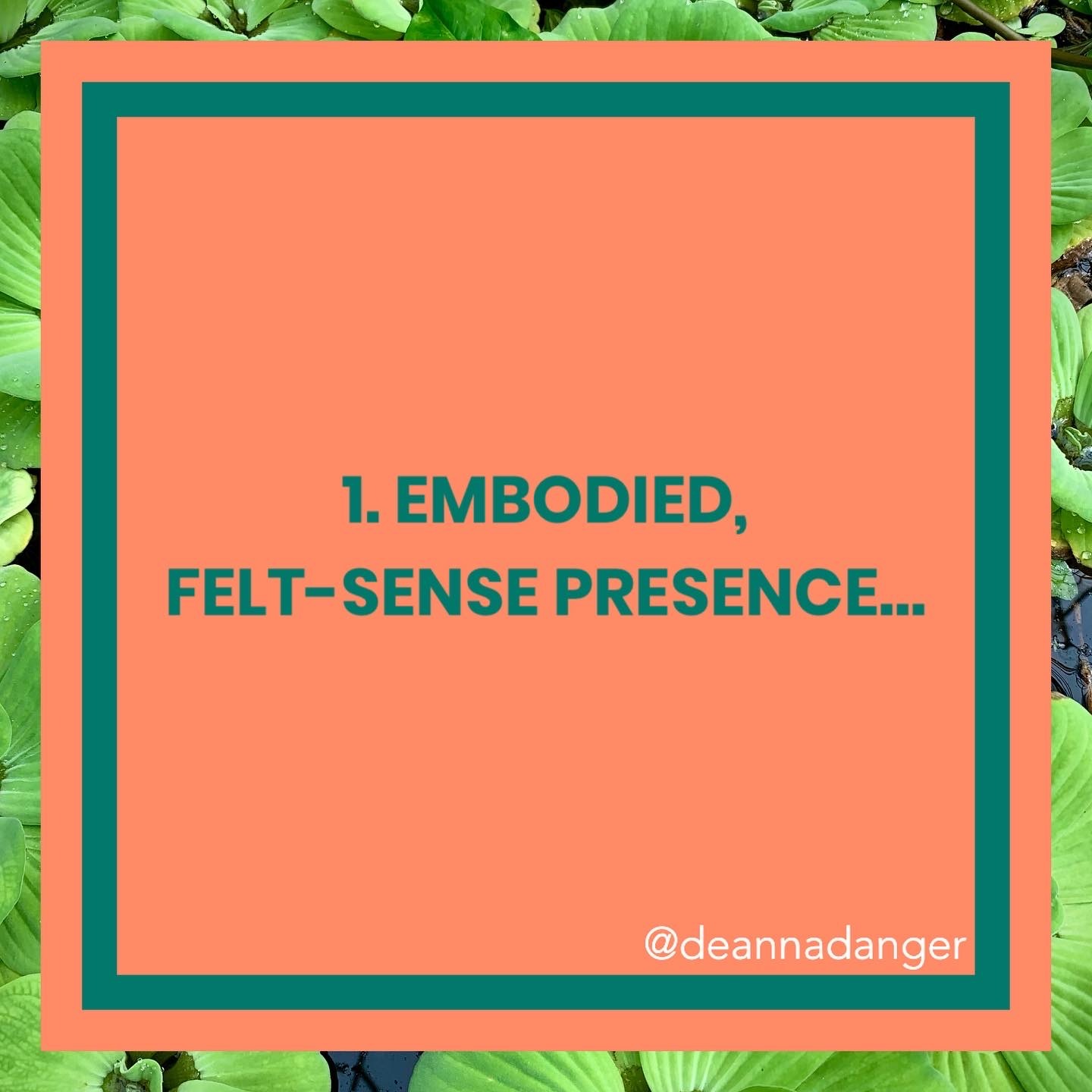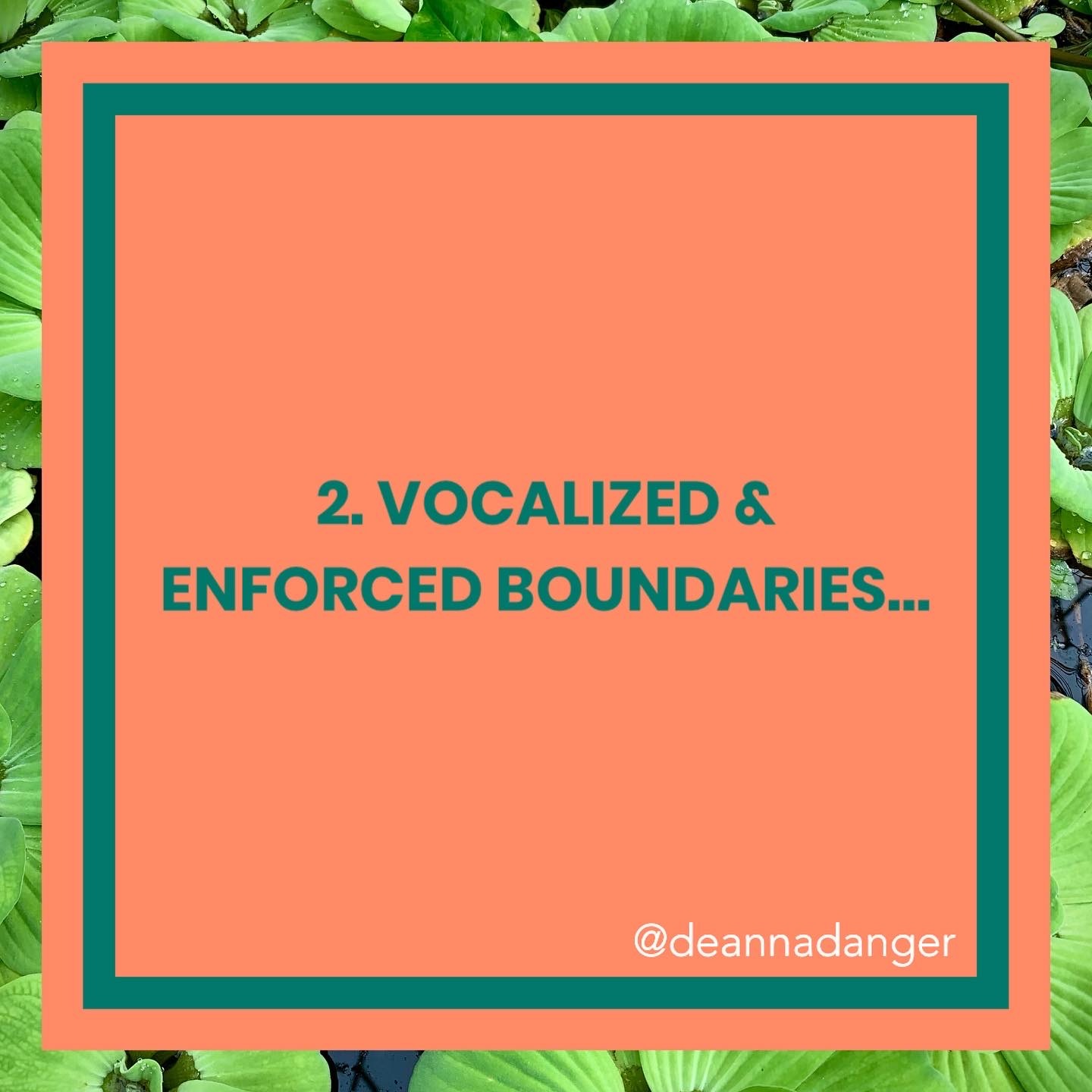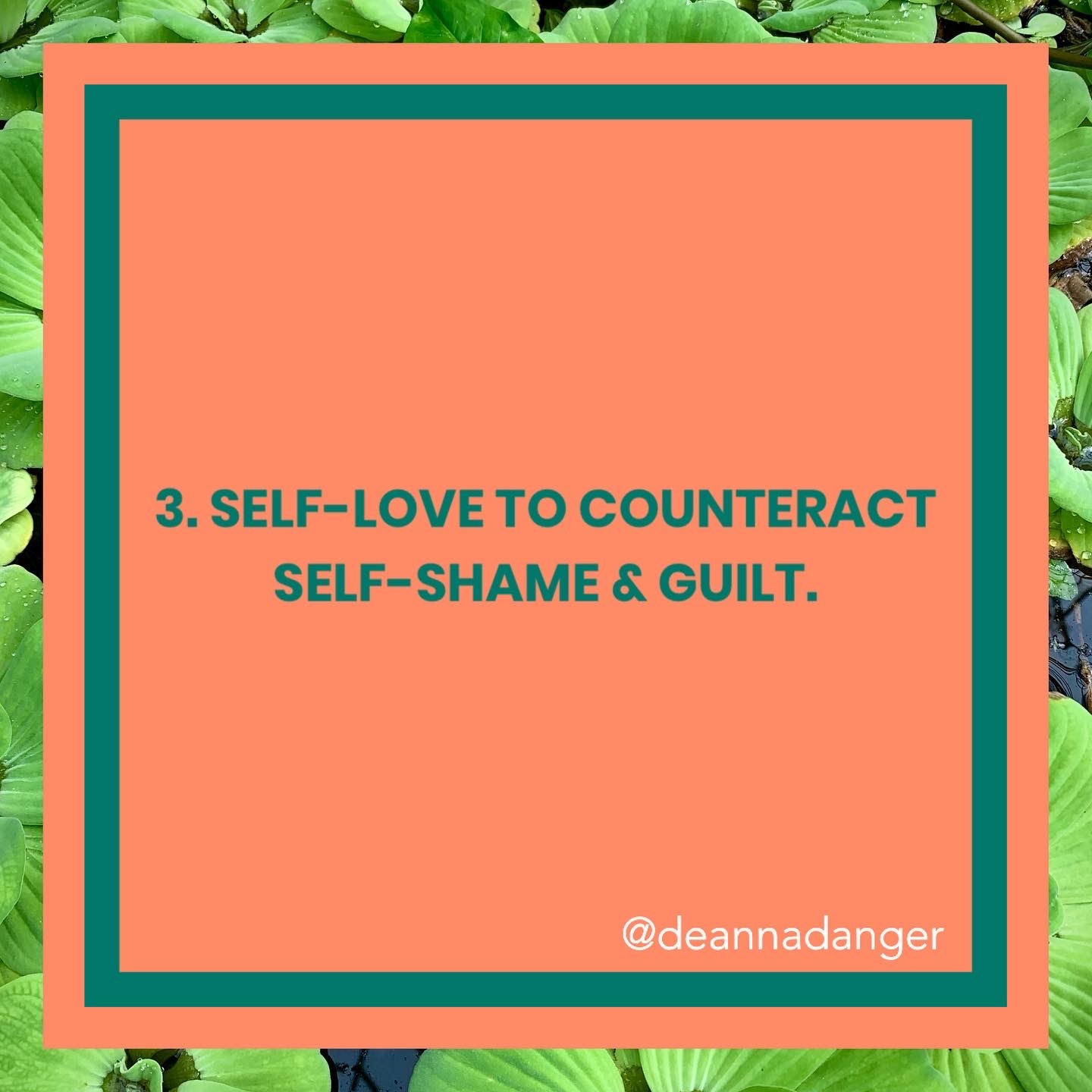 There's a bit of chafing going along with [gesture's wildly] EVERYTHING right now, so this is your reminder that you can put it down, put it on mute, turn off notifications & take the time & space to be with just what IS. You don't have to fix or solve everything 100% of the time. And you definitely don't have to fill up on more & more, when you're already overwhelmed. 😮‍💨
Boundary lord Saturn is still helping out with a tight square to innovative (& retrograde / review time) Uranus. Remember that innovation takes messy, creative "time in the lab." Let your brain wander through the trees, grass, fields & flowers to give yourself respite. 🌳🌾🌿🌻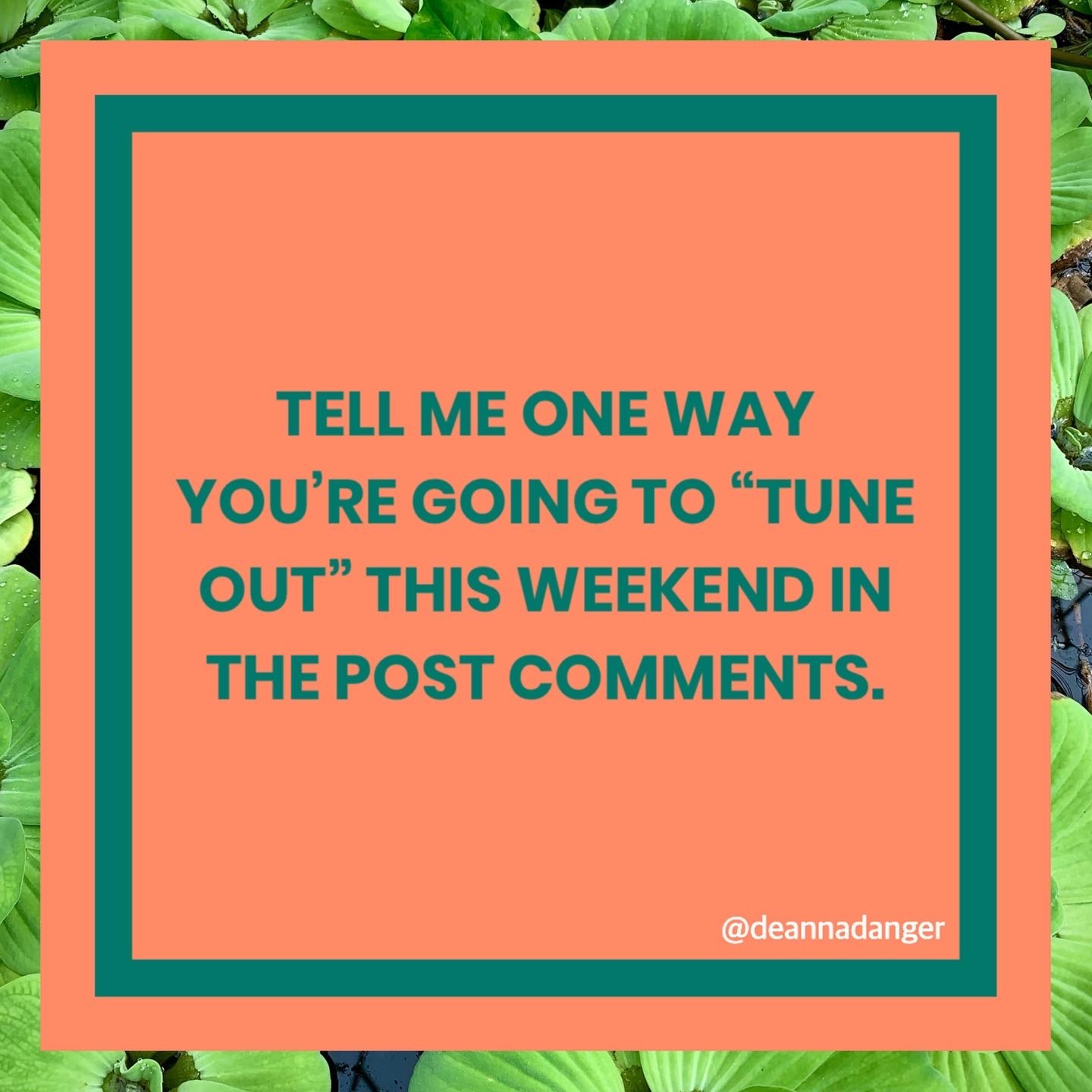 Interested to learn mindfulness that is both trauma-sensitive + anti-oppressive 👇🏻👇🏻
🧘🏻 PRACTICE WITH ME WEEKLY:
📅 Every Wednesday 7:30-8:00am CST
🧑🏻‍💻 Virtual over Google Meet
🏳️‍🌈 Donation based, all experience levels & identities welcome
🔗 IN BIO TO JOIN
💌 SUBSCRIBE:
I'm getting ready to announce my next "Introduction to Mindfulness Meditation" 6-week course, offered hybrid in-person here in STL + virtual anywhere!
🔗 Click that link in my bio to sign up for the news b/c I'll also be soon releasing an INCREDIBLE & FREE new resource to anyone who attends my practice sessions & classes. Because sharing is caring. 🙏🏻🫶🏻
Love, Your Artistic Mystic,
-Deanna Sophia-
Enjoy this post?

Buy Deanna Sophia Danger a coffee