Trust Your Magic: Divine Abode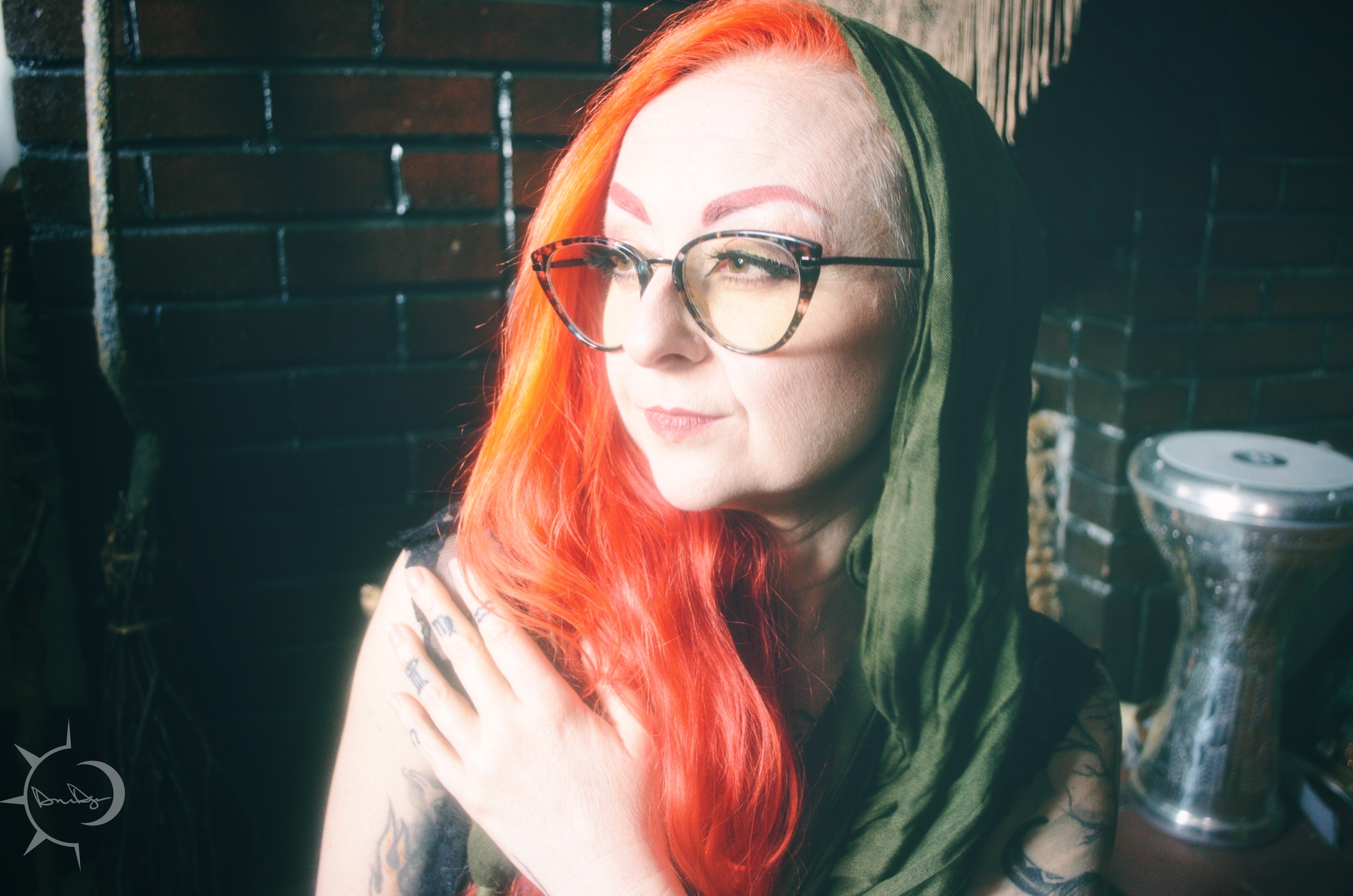 Today I am choosing to trust my magick. 🕯 Today I am choosing to hold hands with the World we deserve, and release clinging to the edge of the trust fall into the arms of Source, The Universe, God, what have you. ❤️‍🔥 I choose to practice reminding myself that my body knows that holding onto anger, blame, shame & fear only grips it's hands tighter around my own neck, suffocating me from being able to show up every day & Breathe along with you All. Our Source. That which we all Share. 🌎
Today I am choosing gratitude for being able to feel the highest of Love, and the lowest of Despair. Today I am grateful to be alive for the Divine Both/And, for the Space between with which my life pendulates…because I know I would choose to be Alive for it All, again and again, than locked in a cage of my own fear of disbelieving that the Universe has my Back.
Today I choose courage, vulnerability, empathy and compassion.
Today I choose rawthenticity.
And tomorrow I will choose the same.
And with every day forward in my Time.
-Deanna Sophia-
🙏🏻🌎♾️🌌💥🦋🕸🕷☸️⚛️❤️‍🔥 #artisticmystic #healedhealer #griefpoetry #brahmaviharas #divineabode #upekkha #professionalcatalyst #spiritualactivist #queermindfulnesscoach #engagedbuddhism #impermanence #sophia #interdependence #sangha
Enjoy this post?

Buy Deanna Sophia Danger a coffee