Buy me a coffee and support speqtrum!
Support Pride Month - whether you crochet or not, I've got 3 easy ways for you to support LGBTQ+ youth here in Hamilton, Ontario.
For June 2022 I will be donating a portion of all my revenue relating to Chuck the Rainbow Chick to speqtrum, a program of YWCA Hamilton that is youth-founded and youth-focused. speqtrum focuses on skill-sharing and community building for 2S-LGBTQIA+ young people in Hamilton.
A portion of all the funds from coffees purchased during the month of June 2022 will be donated to speqtrum. So you can support both me and a terrific cause, even if you don't crochet or don't want a cute chicken stuffie.
(But who doesn't want a handmade cute chicken stuffie??)
Full details here: Support Pride Month with Rainbow Amigurumi Chuck the Chick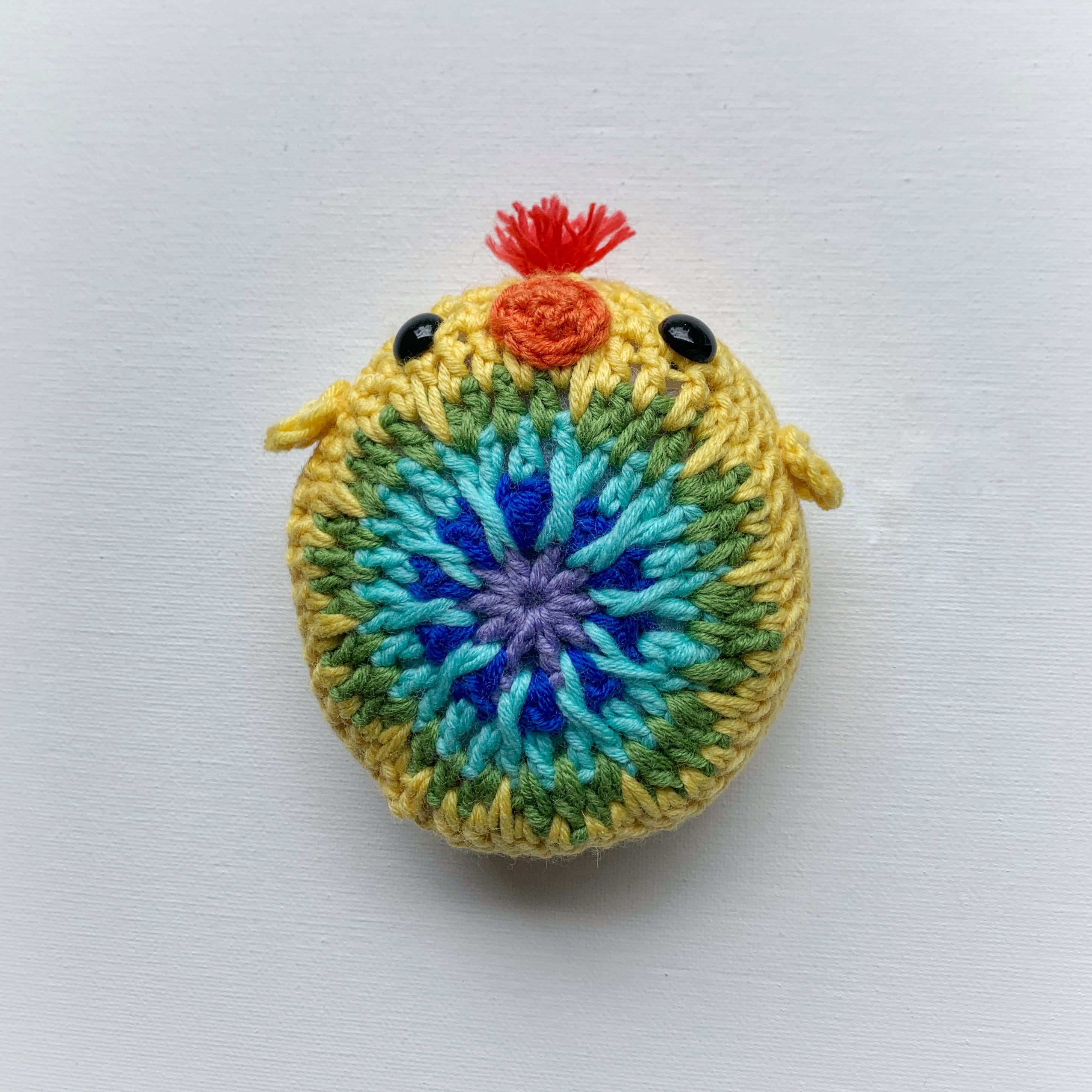 Enjoy this post?

Buy Deanne Shoyer a coffee