CAL update for May 12, 2022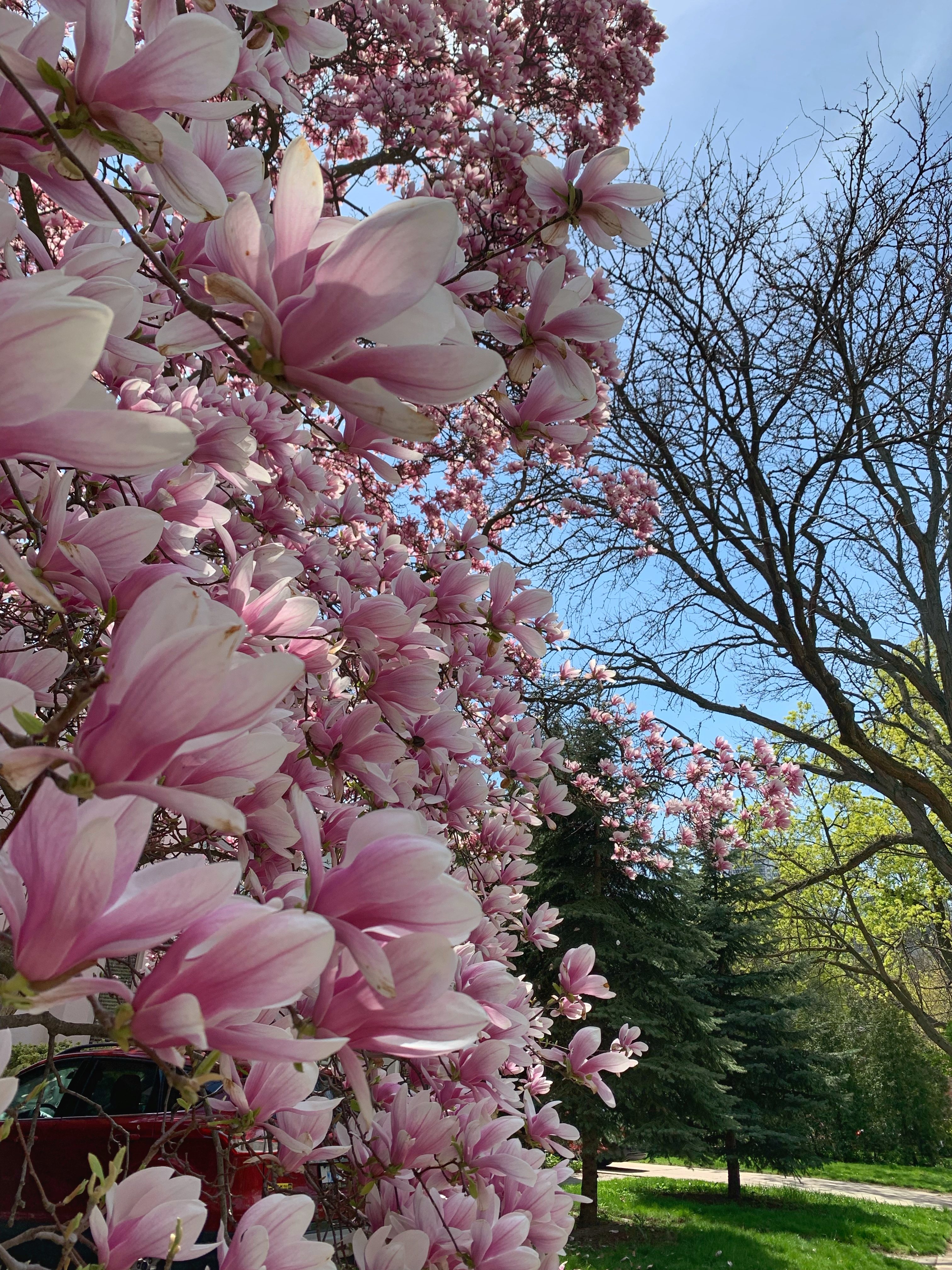 Today was the 2nd livestream for the CAL - I will post the link in tomorrow's update.
On the street where I live a neighbour has two huge magnolia trees. Every spring they put on their beautiful, ephemeral show, I just love them.
I've used this photo as the backdrop for a quote from Harriet Ann Jacobs:
The beautiful Spring came; and when nature resumes her loveliness, the human soul is apt to revive also
Not only does this quote encapsulate the concept of Spring and New Beginnings but it's even more powerful when you realize that Harriet Ann Jacobs was a slave in North Carolina, who eventually escaped and lived as a free woman in the North-East United States.
This quote is from her autobiography, Incidents in the Life of a Slave Girl, in which she documents, not only the abuse she and her children suffered while they were slaves and the nearly 7 years that she lived in hiding in her grandmother's garret, but also the racism she experienced in the North after her escape from slavery.
Enjoy this post?

Buy Deanne Shoyer a coffee