Loch Ness Monster Proof?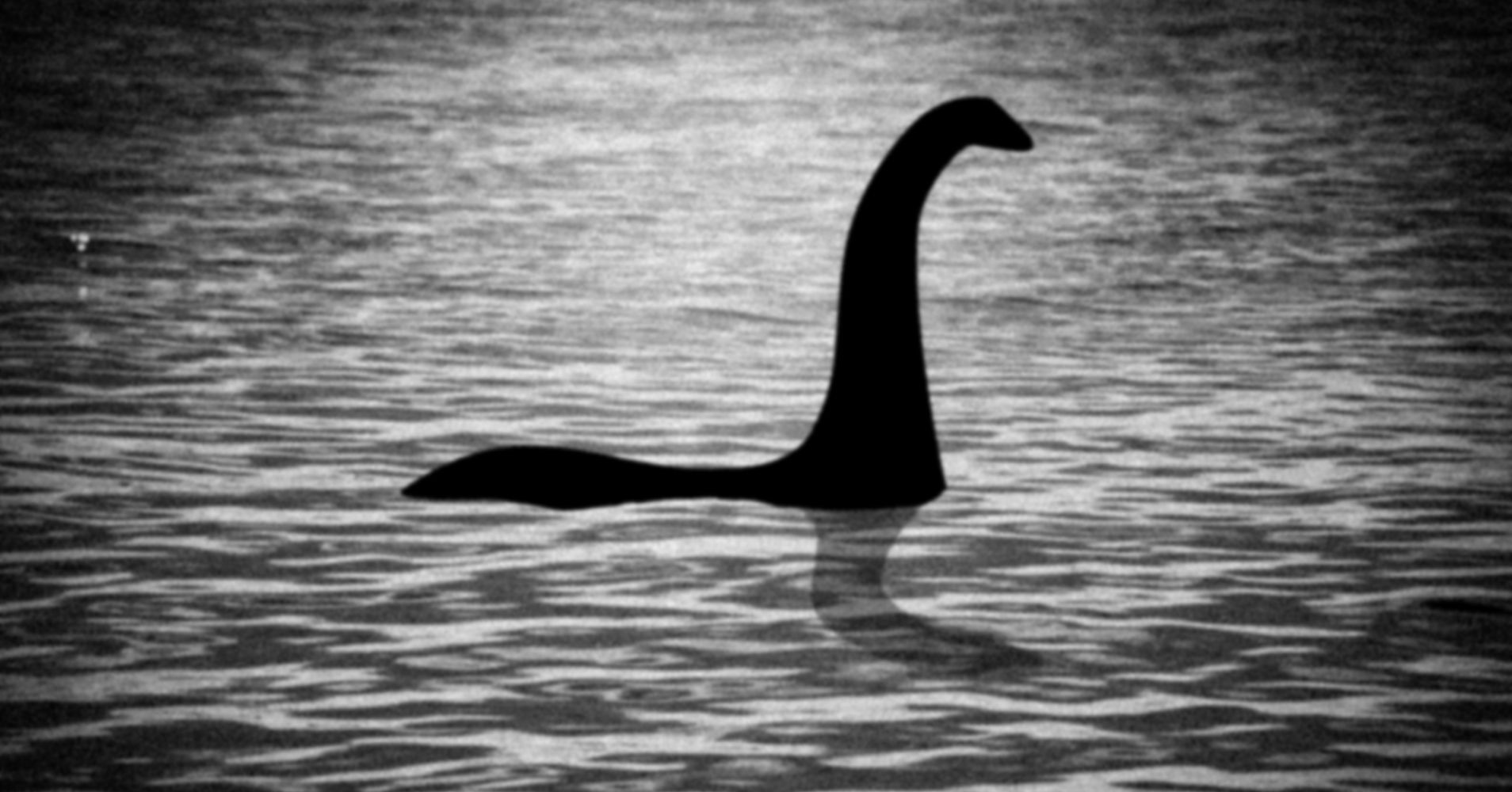 "The Loch Ness Monster is "plausible", a British university has declared, after finding that some plesiosaurs may have lived in freshwater.
Nessie proponents have long believed that the creature of Scottish folklore could be a prehistoric reptile, with grainy images and eyewitness accounts over the years hinting that the beast has a long-neck and small head similar to a plesiosaur.
However, skeptics argue that even if a plesiosaur lineage had survived into the modern era, the creatures could not have lived in Loch Ness because they needed a saltwater environment.
Now, the University of Bath has found fossils of small plesiosaurs in a 100-million-year-old river system that is now in Morocco's Sahara Desert, suggesting they did live in freshwater."
Read more here.
Remember, "It's ALL Fucking REAL!" - James Porrazzo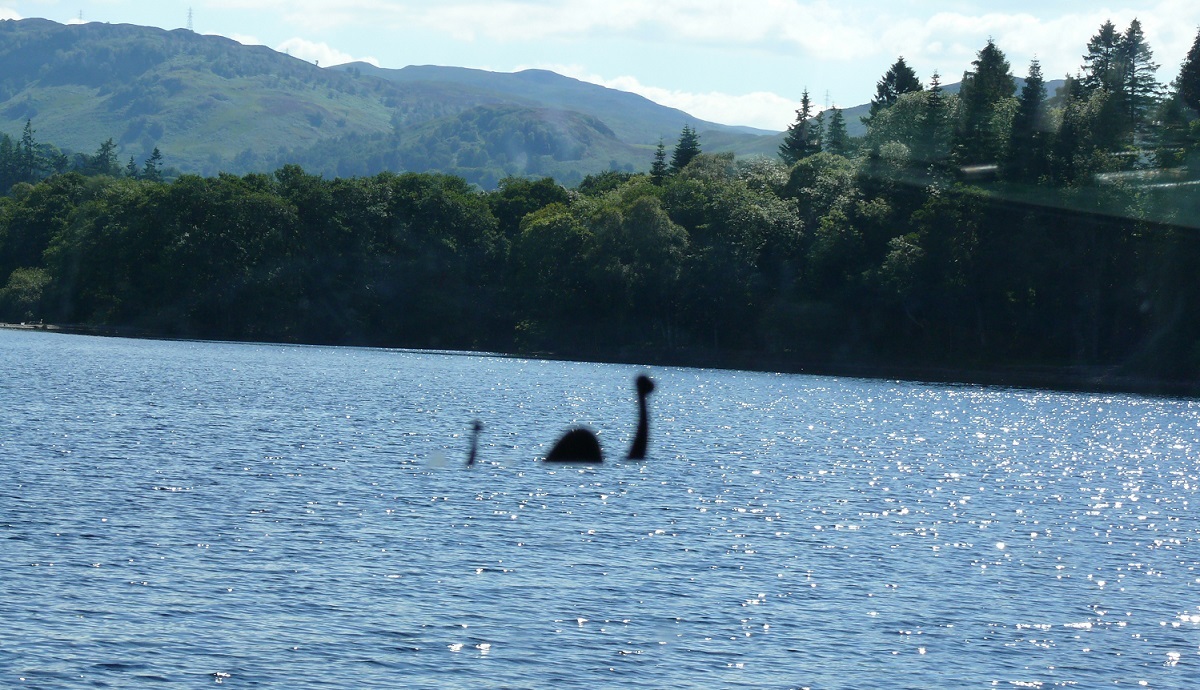 More...
Read. Cryptid Creatures: A Field Guide to 50 Fascinating Beasts. "Explore the fascinating world of cryptozoology with this fun guide, filled with eyewitness accounts of 50 cryptids found throughout the world, some of which have been proven real.

Cryptozoology is the study of mysterious creatures that fall between the realm of real and imaginary on the scientific spectrum. Cryptid Creatures: A Field Guide offers a closer look at fifty of these amazing creatures, examining the best possible evidence for each, including scientific papers, magazine and newspaper articles, and credible eyewitness accounts.

The fifty cryptids are arranged in order alphabetically, and in addition to speculative illustrations, include details like when they were first reported, whether they are terrestrial, aerial, or aquatic, and each have a reality rating of 1 to 6, in which 1 means that the cryptid has been confirmed as a hoax, and 6 means the cryptid has been proven as real.

This page-turning guide will inspire curious readers to investigate more on their own, and maybe even help to prove if a cryptid is a hoax or is real."
Color (and send us your results!). American Cryptids: A coloring book for the strange and unusual: A Paranoid American Coloring Book. "A unique cryptozoology coloring book full of cryptids specific to North America. Featuring 25 different detailed drawings to color!"
And, of course, some music.
Find My Work Valuable?
Buy Me a Coffee (or three!)
https://buymeacoffee.com/defendatlantis
Defend Atlantis!
"Don't try to BEAT the Illuminati. Try to BE the Illuminati!" - James Porrazzo
Delivered to you by The Atlantis Foundation. Ⓚ All Rites Reversed – reprint what you like.
mm
Enjoy this post?

Buy James Porrazzo a coffee