5 Best Books I Read in 2022
What was your favorite read of 2022? I have a few I want to share with you!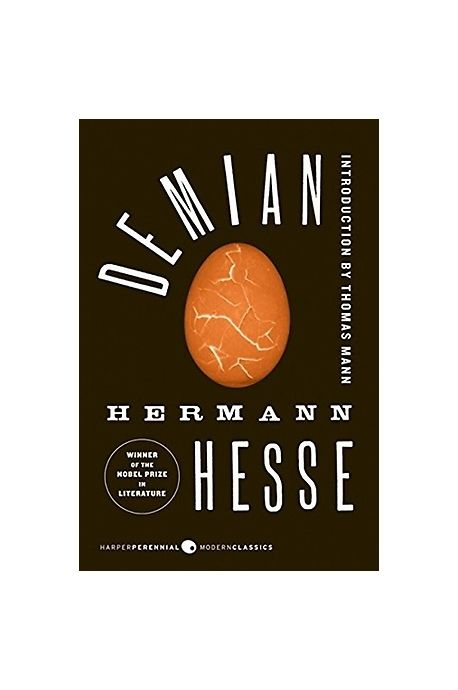 Demian by Herman Hesse, translated by Michael Roloff and Michael Lebeck
"Once more I was trying most strenuously to construct an intimate "world of light" for myself out of the shambles of a period of devastation; once more I sacrificed everything within me to the aim of banashing darkness and evil from myself."
Translators are the unsung heroes of literature. I read this book years ago when BTS released their WINGS album, which was based on this classic coming-of-age novel. I thought it was good at the time, but I don't remember the words getting stuck in my teeth as deliciously as this translation from Michael Roloff and Michael Lebeck did.
This translation is beautifully written, with love for language and storytelling poured into every sentence. This is the translation I recommend. Hands down.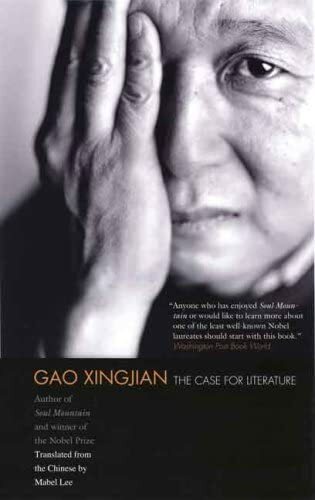 The Case for Literature by Gao Xingjian
"Language is the ultimate crystallisation of human civilisation. It is intricate, incisive and difficult to grasp and yet it is pervasive, penetrates human perceptions and links man, the perceiving subject, to his own understanding of the world."
As an author, I take words and literature seriously. This does not mean that every literary piece needs to be some weighty, life-changing prose; however, there tends to be a loss of respect for the written word and its influence on the human realm. Gao Xingjian's collection of essays on literature in this book show just how important written word is, calling upon his experience as an author in China who had to move to France in order to write freely.
The essays in this book are full of love for words and prose.
You can read his full Nobel Prize acceptance speech (and first essay of the book) here.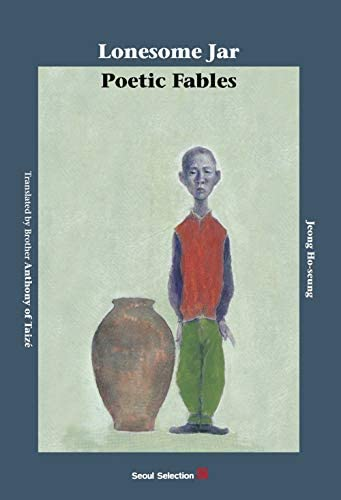 Lonesome Jar by Jeong Ho-seung
"Flowers are not flowers if they don't fall. If flowers are all the time blooming, people will no longer know what beauty is. Flowers are beautiful because they fall."
Jeong is fantastic at making me cry, and this book was no exception. Last year his book, Loving (연인 - Korean title) made me sob uncontrollably in a little cafe in Daegu, and this year, Lonesome Jar (항아리 - Korean title) made me cry in my cold, drafty apartment in Seoul.
This is a collection of short stories, written like fables. There are about 20 little stories, about 6 or 7 pages each.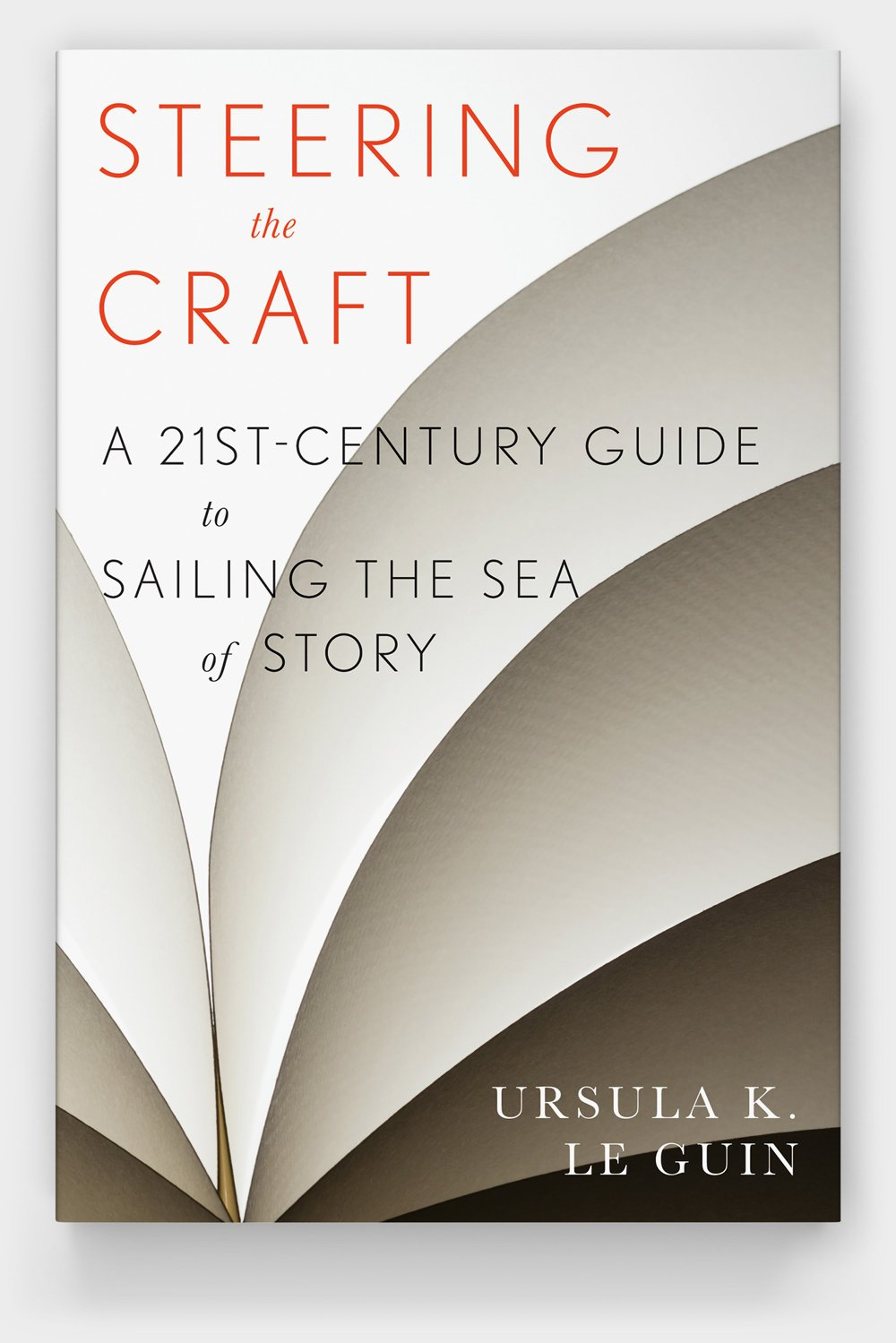 Steering the Craft by Ursula K Le Guin
"Morality and grammar are related. Human beings live by the word. Socrates said, 'The misuse of language induces evil in the soul.' I've had that sentence pinned up over my desk for a long time."
Advanced writers are always looking for a way to push their craft, and Ursula K Le Guin is just the literary giant to assist. I highly recommend this book for anyone who has been writing for awhile - or who wants to make writing their life purpose - as it has a lot of great insights and exercises to improve your craft.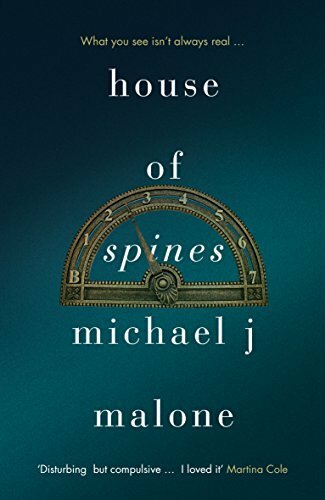 House of Spines by Michael J Malone
"An image of the library flowered in his mind. Shelves upon shelves of unread books. Bound papers and the scent of vanilla and burnt almond. Realms beyond count that he had yet to witness. The real world held at a distance by imaginings that were untarnished by fact."
Ironically I checked out this book from the library due to its spine design. This is a wonderfully crafted Gothic-style fiction story, with a lot of scenes I still think of on a weekly basis. I will definitely be looking into this author more in the future.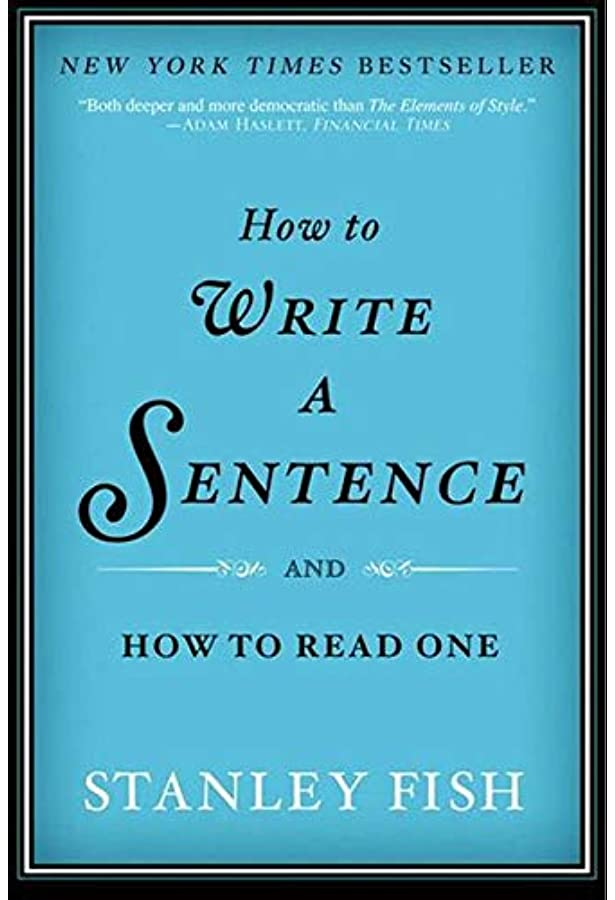 Honorary Mentions
What was your favorite read of 2022? Have you read any of these books before? Leave me some comments! :D
Enjoy this post?

Buy Deidrea DeWitt a vanilla latte