December 2021 Roundup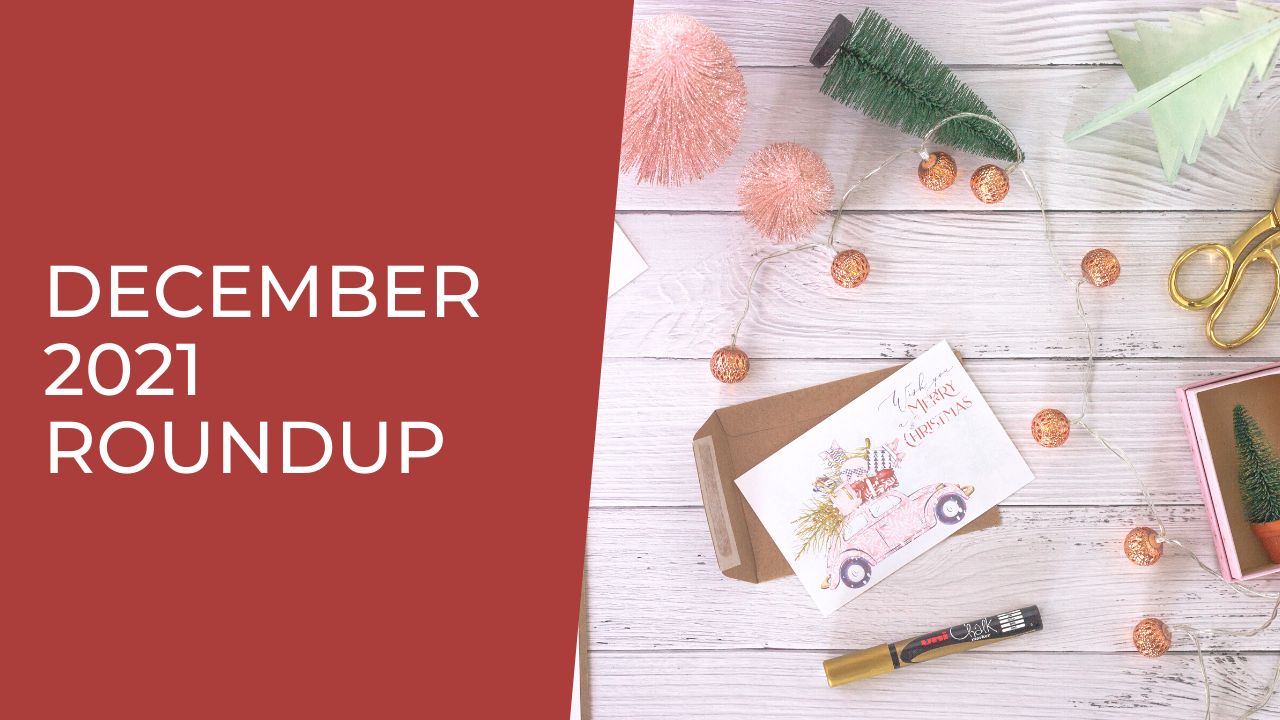 A monthly round-up of book recommendations, music for writing, and interesting tidbits.
___
MUSIC
Assassin's Creed Black Flag Soundtrack - Brian Taylor
I actually used this soundtrack to write my current book, GODS OF THE SEA.
___
___
Plaza playlist - for your sultry scenes/deep scenes
I write a lot of my poetry to this artist. I live off of "Nobody Knows". Listen to their full playlist here.
___
___
a playlist that will make you feel like you're a movie starring as a badass villain - for badassery
I actually use this to work out in the morning, but this playlist is also great for badass scenes
___
___
___
BOOK RECOMMENDS
This is part of the Elements of Fiction Writing series, which I used a lot as a beginner. I highly recommend this series to improve your craft. This particular book is great for learning more about writing all types of descriptions.
___
Euphonics for Writers by Rayne Hall
Another book in a really great series for beginners and intermediates alike called Writer's Craft. There are 34 books in the series, and this particular book offers a unique lesson in using certain word sounds to invoke certain emotions. For example, did you know that you can use "ee" words to enhance creepy scenes, and words with "L' for sensual scenes? Really interesting word science.
___
___
ARTICLES + THINGS
Video: Artists Have to Believe in Possibilities That Do Not Exist - Film Courage
___
___
___
___
INFOGRAPHIC: 10 Dialogue Errors Should Avoid at All Costs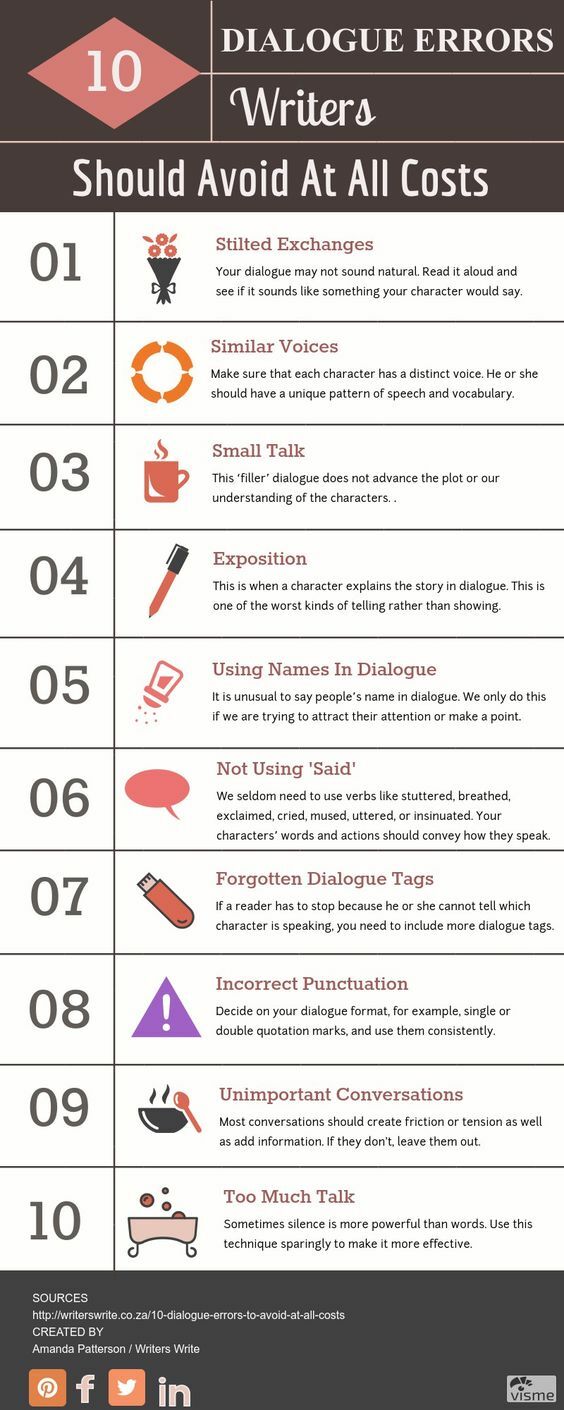 Enjoy this post?

Buy Deidrea DeWitt a vanilla latte