Echoes
When we finally arrived it was like you could hear the cries and echoes of the past in the freezing wind. I wanted to learn more about its past but felt this overwhelming need to leave.
I remember hearing somewhere that buildings can hold memories too. Deep in the walls and their crevices. If such a thing were true, this building would certainly fit that description. We walked away quickly. The oppressive mood slowly ebbing away with each step that we took.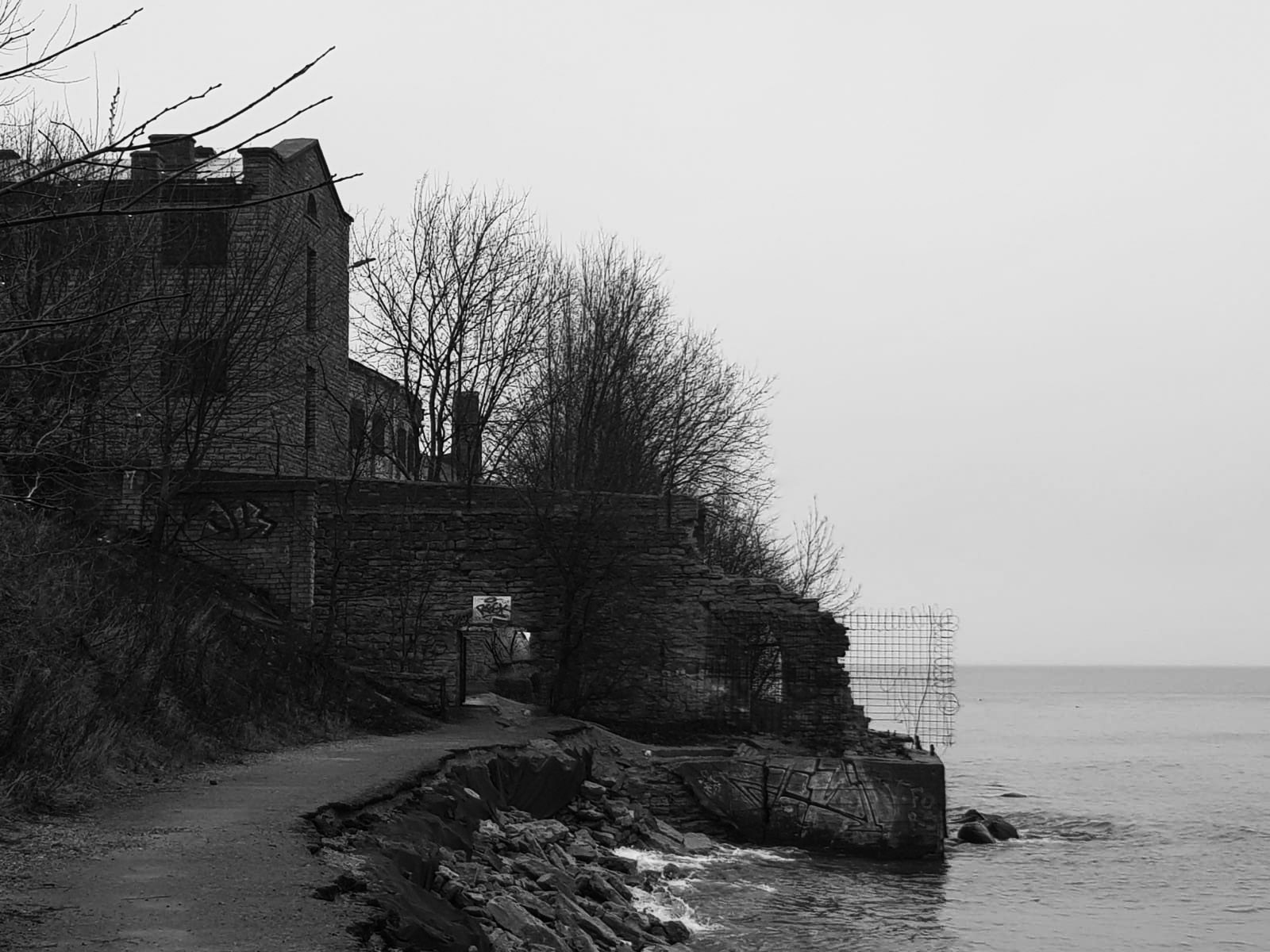 https://linktr.ee/DekovePoetry/
Enjoy this post?

Buy Dekove Poetry a coffee