Rewind
If you could transport yourself to a year in the past, what would it be and why?
I'd go back to when I was twenty-two years old, not for the age (although that's a bonus😋).
I'd like to go back for the people that have now sadly departed.
I thought about this question carefully as my answer has altered with the passing years.
When asked this question in the past I used to say it was because that was "the best time in my life", but I can always have good times in the present and future.
Another thing was there were so many opportunities, but that's also up to me. If I believe doors are closed they will be and the same applies for the open ones.
There's always a chance for most things but one, when your time runs out you don't get to 'retry'. So, enjoy your accomplishments AND your disappointments, you are still here and able to create new successes and new failures.
That's a win for me.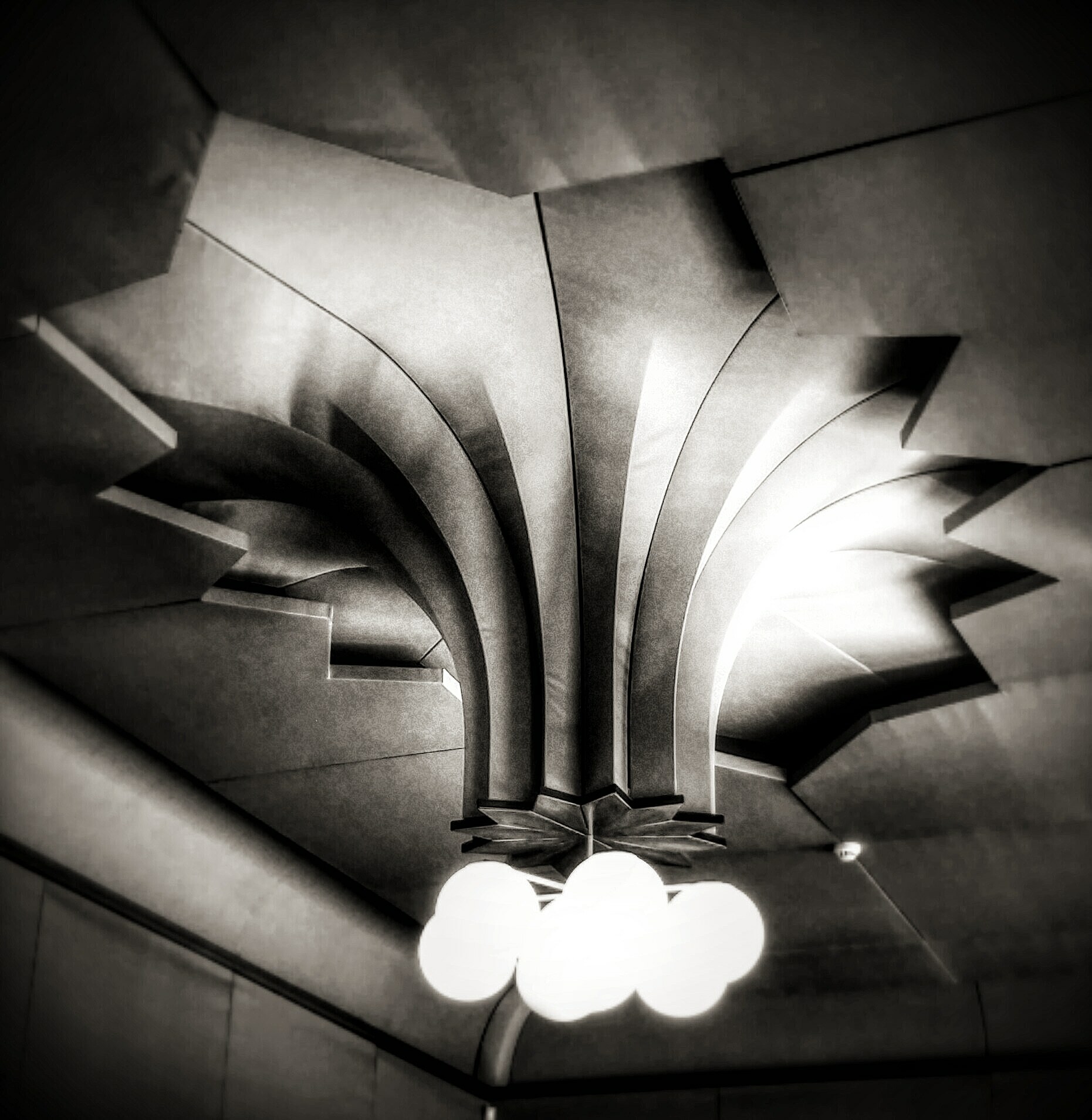 Enjoy this post?

Buy Dekove Poetry a coffee