It Starts...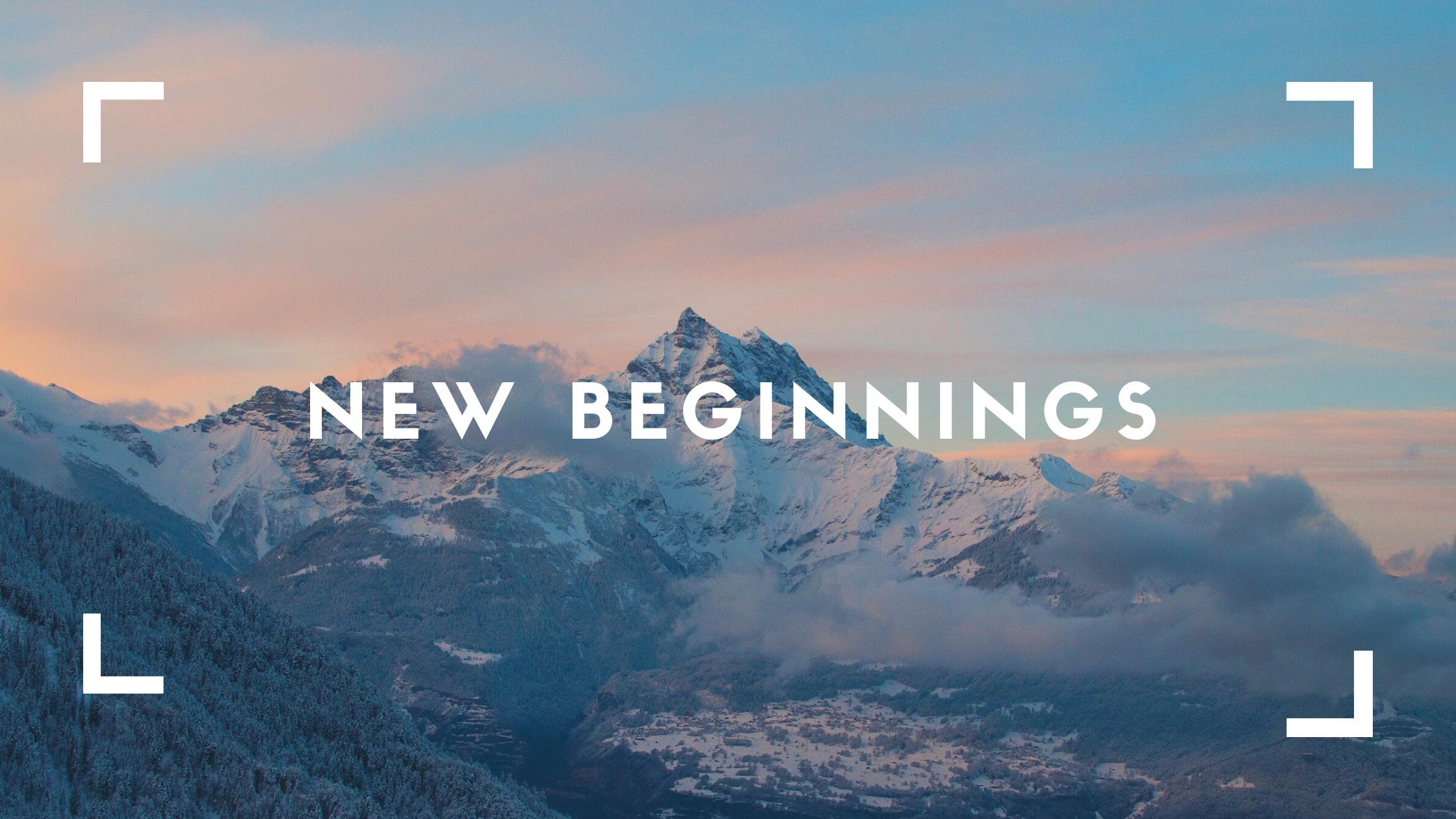 It's always fun to think about the future. What's even more fun is stepping into it. I'm excited to connect with people in the Digital World and build relationships with a focus on encouragement, respect, and loving - all in the way I believe Jesus calls me to!
I never expected to be in this position, and it was only just over a year ago, at the end of 2019, that I actually began to think about any of this. It wasn't until early in 2020 that I realized this may be where the Lord has a plan for me to do work for the Kingdom. That became even more obvious when I quickly hit Affiliate on Twitch in May of 2020, and was having great success, building relationships with people from all over.
The more time I've spent creating content, the more I grow and expand what I'm doing. I see a bright future ahead, one that will include supporting my wife and son through content creation and partnering with others who believe in what I'm doing. Together, with the vision of Building Relationships Toward THE Relationship, we have the great opportunity to reach others with the Truth of the love of Jesus and what He has done for them through building relationships and CARING for each other!
That's what starting here with Buy Me A Coffee is all about: Partnering to make this mission and vision possible!
I look forward to what is to come in this still "infant" journey - and am excited for you to be a part of it! Here's to telling any and all of their Identity found in Christ:
You are a UNIQUE, UNREPEATABLE, BEAUTIFUL, & INTELLIGENT MIRACLE OF GOD! MADE IN HIS IMAGE, MADE WITH A PUPORSE AND A PLAN!

You are LOVED and have GREAT VALUE!
Blessings In Christ,
Delkery
Enjoy this post?

Buy Delkery a coffee