Crop Your Photos In Circle Shape - Free Trial
Do You Want To Crop Your Images/Photos Or App Icon In Circle Shape? Try Circle Image Crop App And Crop Your Image In Circle Shape. A Windows 10 Apps.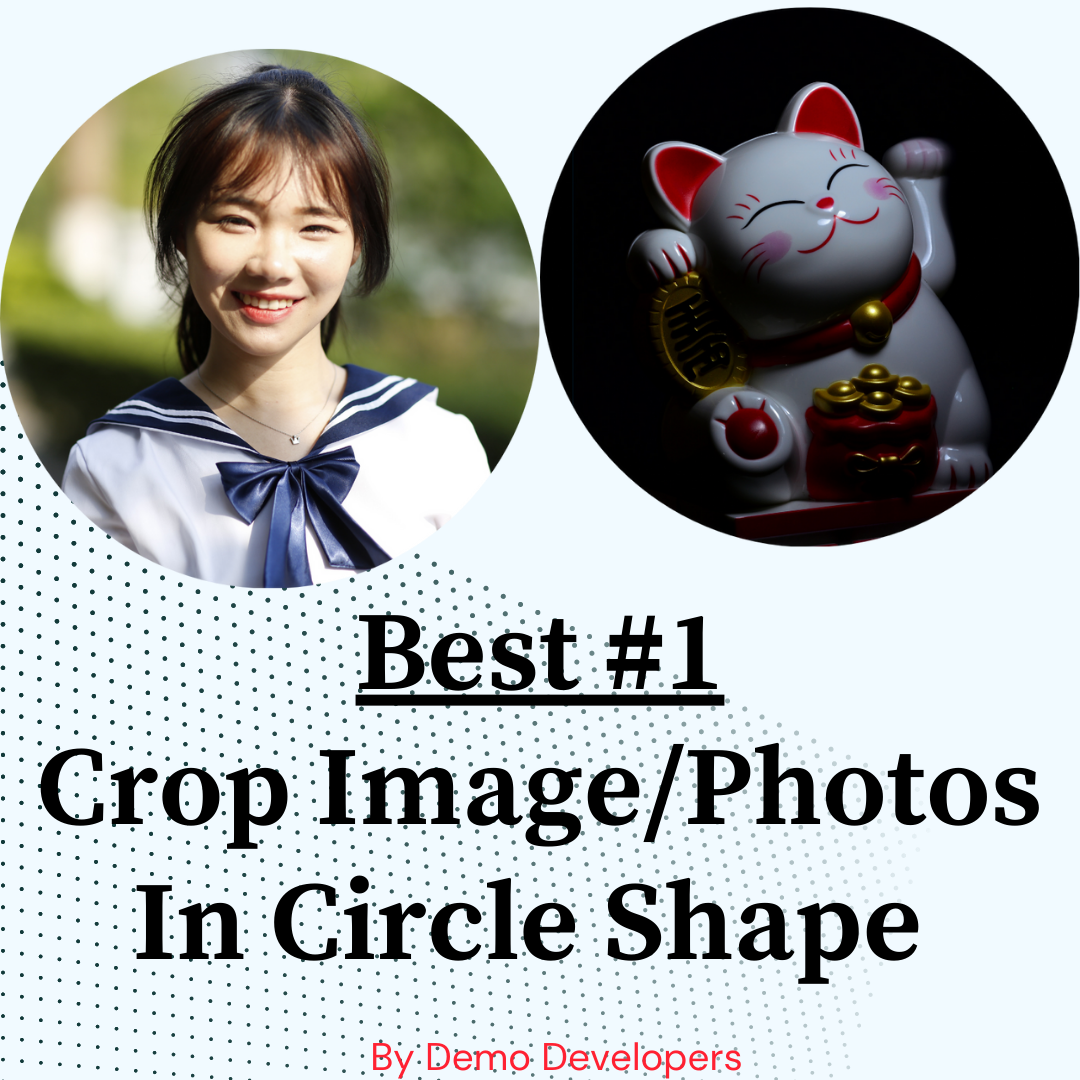 Get The App At Microsoft Store - https://www.microsoft.com/store/apps/9MXDF8J4R674
#CircleImageCrop #DemoDeveloper #HowTo #Circle #CircleImageCropper #WindowsApps #MicrosoftStore
Enjoy this post?

Buy ᗪᗴᗰO ᗪᗴᐯᗴᏝOᑭᗴᖇᔕ a coffee