Instagram Photo Grid
Do You Want To Make Giant 9 Grid For Your Photo? Try Instagram Photo Grid Maker App. You Can Make Grid For Your Instagram Profile. Take A Free Trials Of Photo Grid Maker.
Photo Grid Maker For Instagram - Free Trials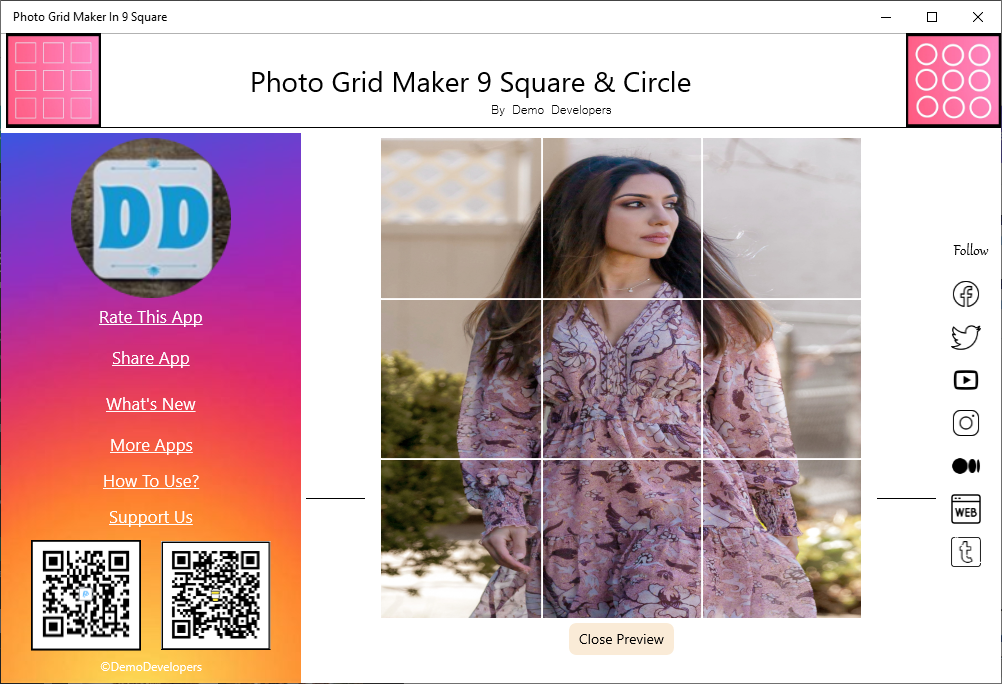 #PhotoGrid #DemoDevelopers #Instagram #PhotoGridMaker
Enjoy this post?

Buy ᗪᗴᗰO ᗪᗴᐯᗴᏝOᑭᗴᖇᔕ a coffee