QR Code Generator | Make QR Code Easily In Microsoft Windows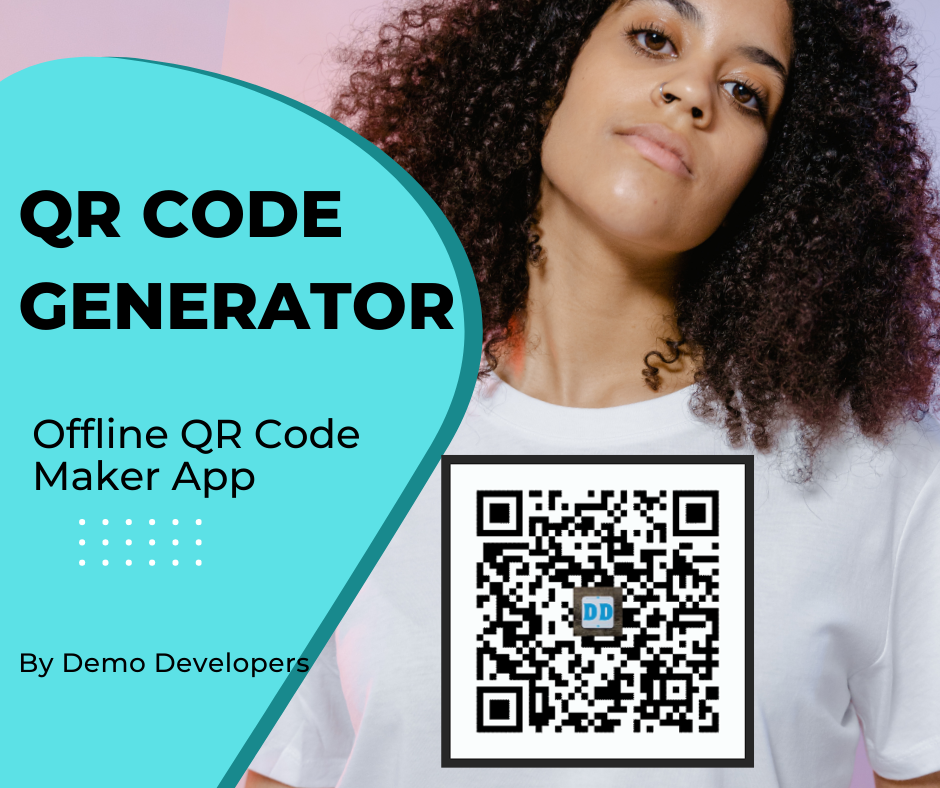 Do You Want Make QR Code But Don't Know How To Do easily? Try Our QR Code Generator Application For Microsoft Windows 10/11. You Can Make A QR Code Offline. Our QR Code App Can Make Different Types Of QR Codes.
We Are Currently Support QR Code for Wi-Fi, SMS, Web Links, etc. You Can Have A Look At Our App. You Can Get A Free Trials.
#QRCodeGenerator #DemoDevelopers #QRCode #QR #QRCodeMake #BuyMeACoffee
Enjoy this post?

Buy ᗪᗴᗰO ᗪᗴᐯᗴᏝOᑭᗴᖇᔕ a coffee