Tags For Tube For YouTube Videos - Android App
YouTube Tags Generator For Your Videos - Get Popular Tags For Your Next And Existing YT Videos. Increase Search Engine Rank And Views By Usinh Right Tags. By Demo Developers.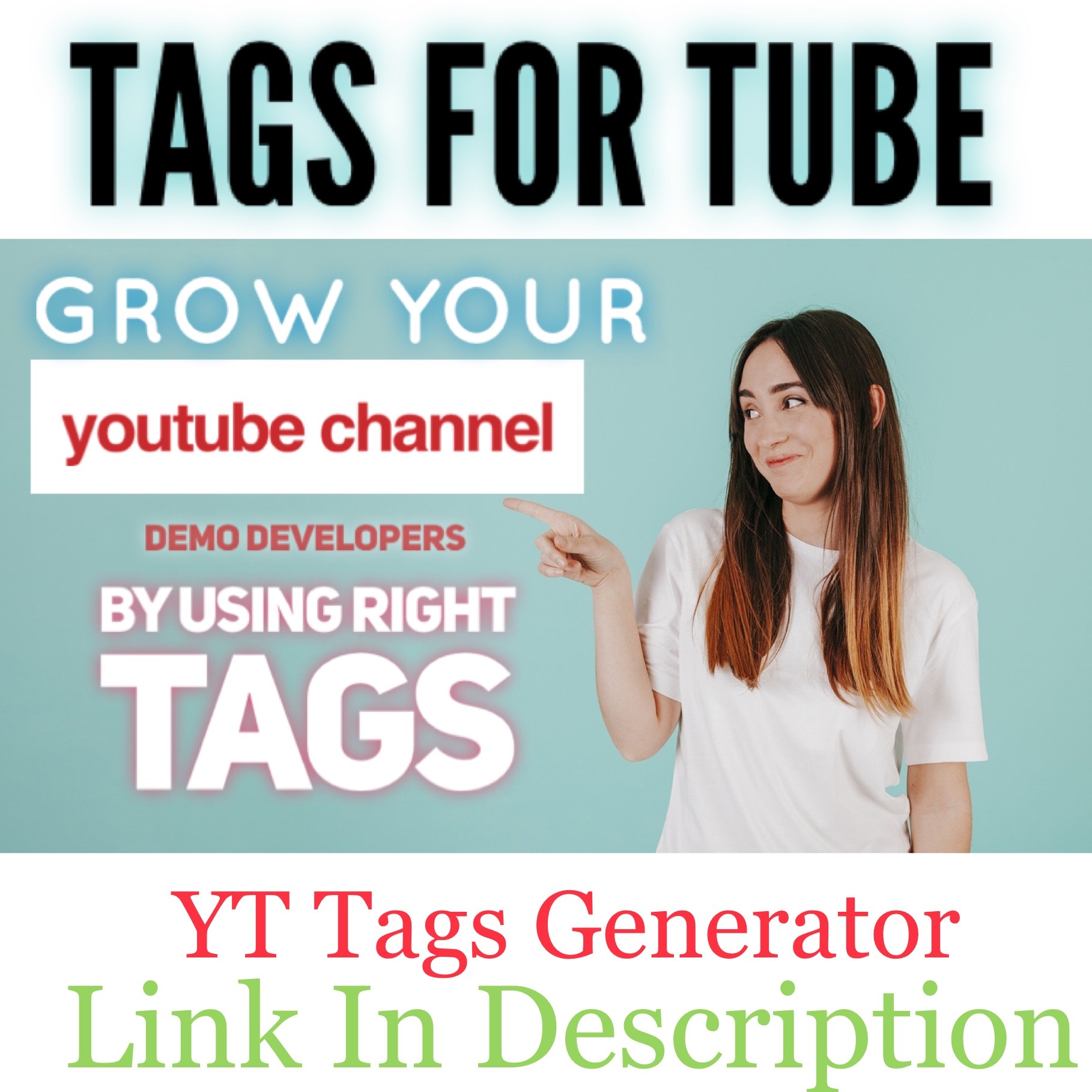 https://play.google.com/store/apps/details?id=tagsfor.youtubevideo.bydd
#DemoDevelopers #Youtube #YtTags #TagsForTube #TagsTubeGenerator #Tags #Videos #YtVideos #appbydemo
Enjoy this post?

Buy ᗪᗴᗰO ᗪᗴᐯᗴᏝOᑭᗴᖇᔕ a coffee