Banana - Native to the New World
The iconic yellow banana is almost universal. When someone hears the term 'banana' mostly thinks of a produce that can be eaten not only raw, but cooked when it ripens. But is there only one type of banana?
New story on demydelfi.com
Click on the link below to read the story!
https://demydelfi.com/banana-native-to-the-new-world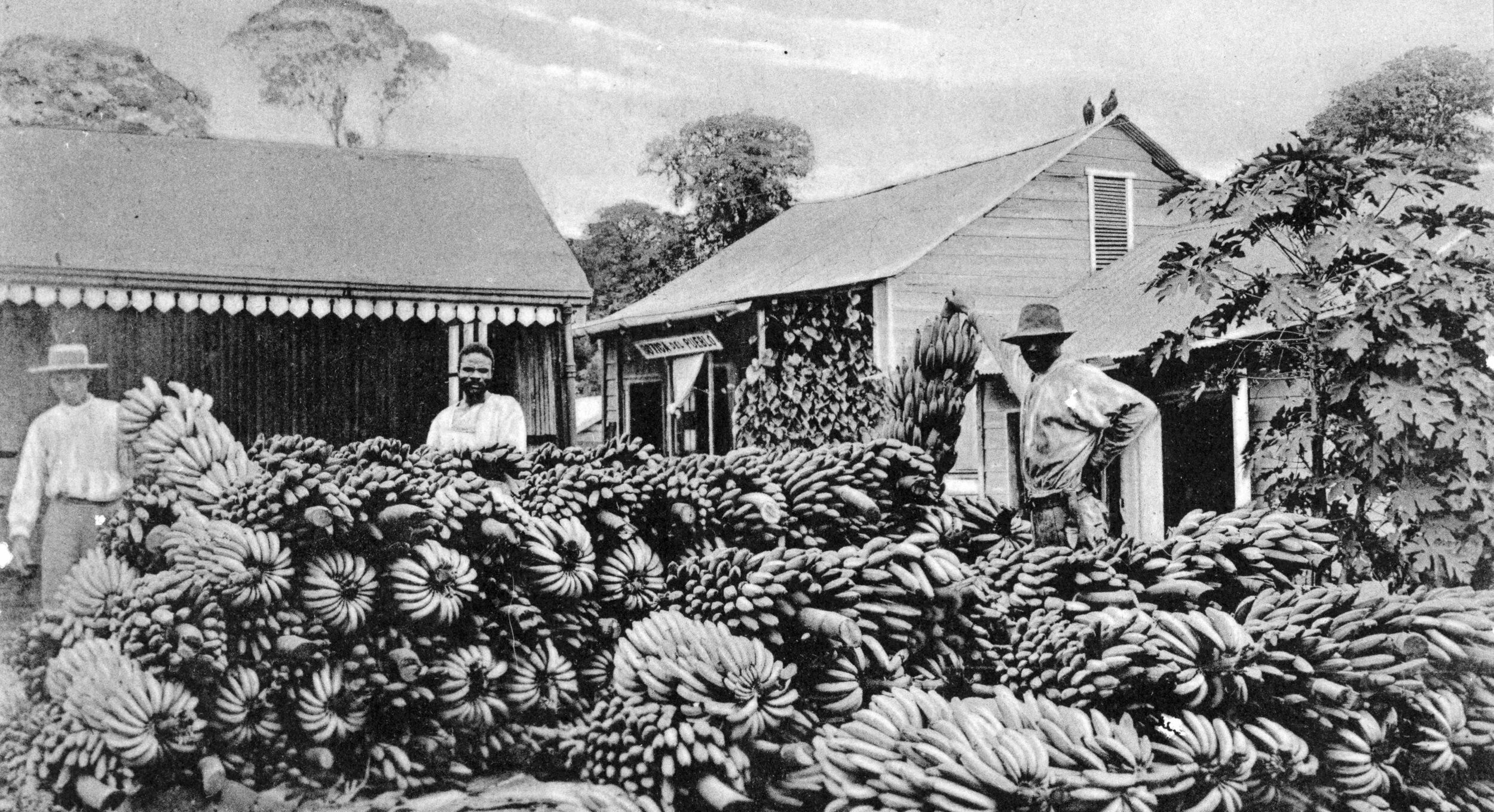 Enjoy this post?

Buy Demy Delfi a coffee