Warsaw, November 17, 2022

Dear Adam,
I still remember the day I poked Big Ol' Universe and said: I want a thriving writing career.
You don't believe me? It was the 4th of December, 2021, and I remember that because I was taking part in an online Moon-Manifest challenge.
The idea behind this challenge was simple: if you time your goals to a compatible moon phase, you get more traction. I'd had some success paying off debts by reaffirming that intention under a Scorpio new moon so I knew the concept was valid, I just wanted to do it better.
So there I was, perched on the high chair by the kitchen table, taking notes as Daria, the workshop leader, was explaining the dos and don'ts of harnessing the power of La Luna. One big caveat was manifesting under an eclipse. And guess what? There was a solar eclipse that night.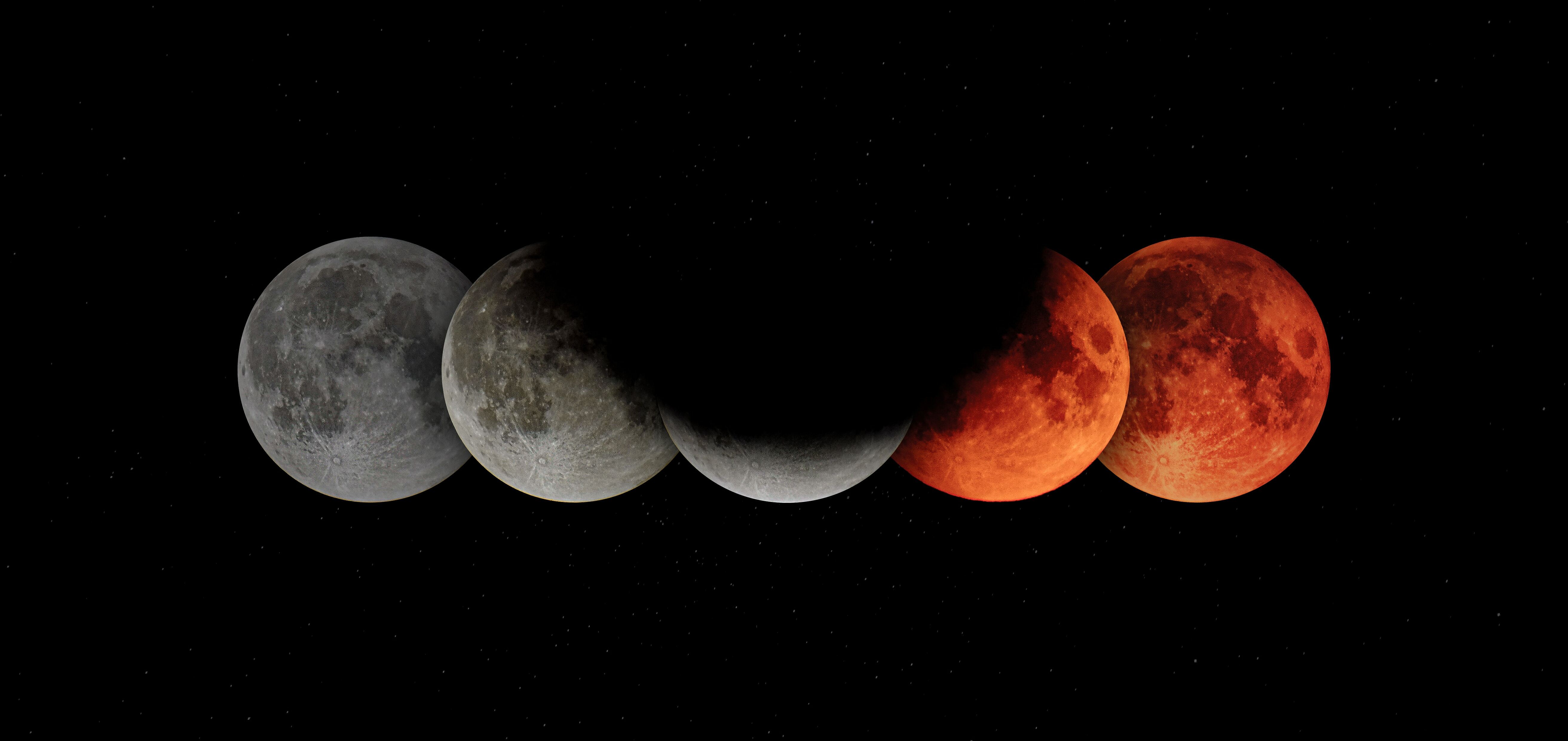 Daria explained that manifesting under an eclipse was not for the faint of heart. If making a wish under a regular new moon was the equivalent of writing a letter to Santa, then making a wish under an eclipse was like writing a letter to Godzilla.
This particular eclipse was in Sagittarius, a sign traditionally associated with travel, foreign languages and publishing. Frankly speaking, none of these areas were in my top 3 goals. I would've loved to speak better Polish and definitely, more travel would've been welcome but I wasn't going to tempt Fate since either of these wishes could easily go horribly wrong.
Publishing, on the other hand, looked like a safe bet. I mean how much could the Universe mess that up?
It's not like getting published wasn't an appealing concept. After all, this is what your late grandfather ever wanted for me. I just wasn't motivated enough to make his dream a reality.
With the prospect of a fast track to making this cherished wish of Dad's happen at last, I took my pen and scribbled down the intention of becoming a successful writer and, specifically, seeing these letters that I'm writing to you, become a profitable commercial venture.
I looked at my notes and tried to imagine them coming true. But instead of the fuzzy warmth that you'd expect from embracing a deeply held wish, I felt cold blood running down my back. I sensed right there and then that I was in trouble!
4 days before Christmas, I got a text message from my bank: All my personal and business bank accounts had been frozen until I pay €8000! I had no such personal debt so this was a shock to say the least. My lawyer promised to get to the bottom of this and sort things out as soon as the courts reopened after the holidays.
While everyone was enjoying the festive season, I was crying day and night, panicking over what will happen to us if this matter was not resolved quickly. I was afraid my business would collapse and we'd lose our home.
I was sobbing non-stop unable to hold it together while certain ruin was round the corner, when a voice pierced the darkness and it said one word:
Write!

(Read the next part of this letter here : Call of the Void )

Photo credit: Zoltan Tasi @zoltantasi on Unsplash