Learning Gather.Town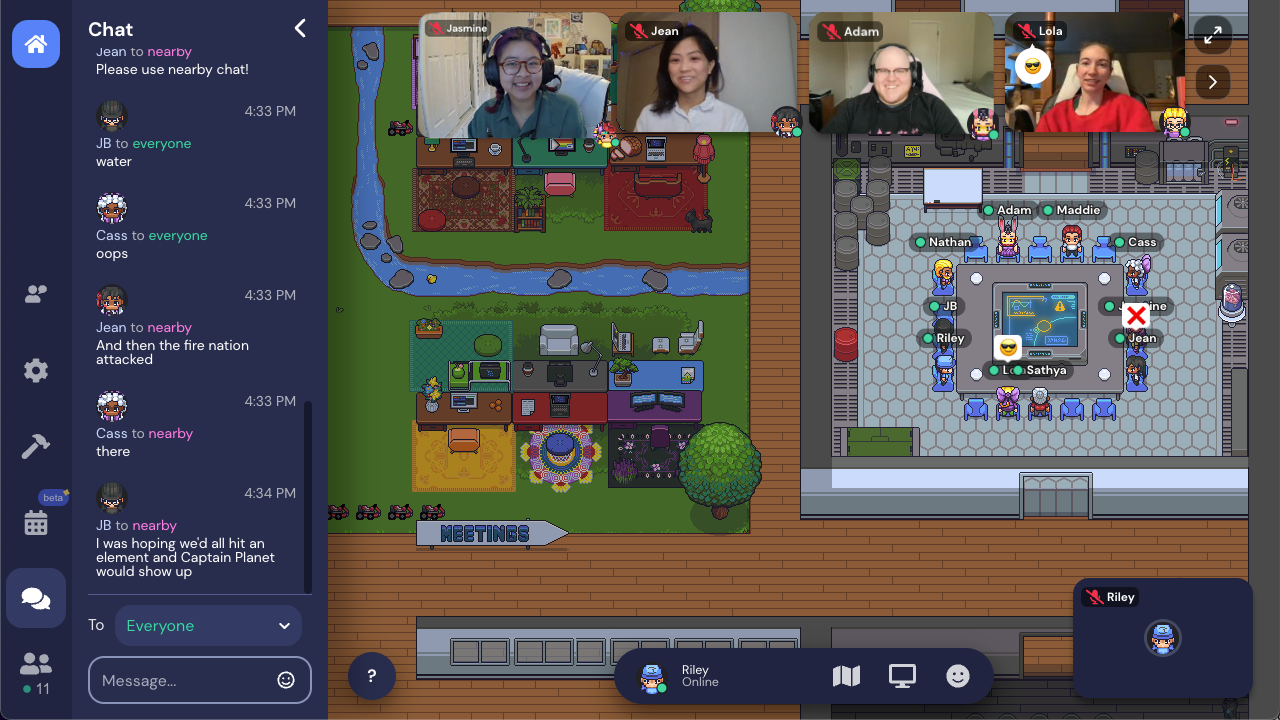 Greetings,
So today I was able to get my hands on a tool that will allow meetings online in a different fashion. What tool you ask? Well I am speaking of the awesome Gather. Gather is a video chat platform designed to make virtual interactions more human. While the focus is of such, many retro feelings came to mind instead which drove my interest to the platform. Have you checked out Gather yet? No worries... I'll provide insights on the tool today! Let's talk about Gather shall we?!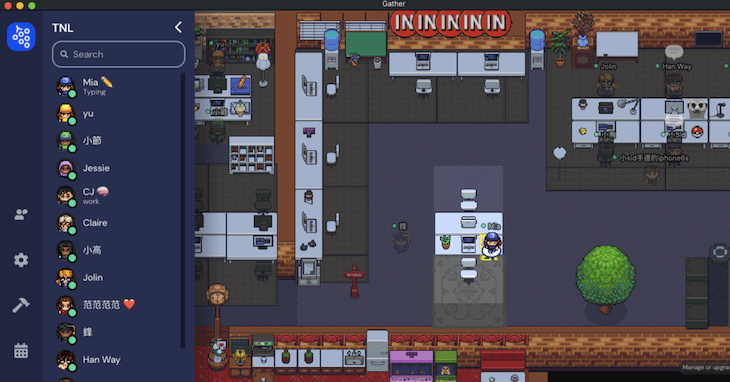 Gather (Gather.Town) allows users to build digital spaces for connections to your team in a virtual way. With great video and audio chat options, the interactions of walking in and out of rooms where users are near feel real. You literally can have spontaneous convos, scheduled meetings and more. What I like a great deal is that you can use documents, games and whiteboards for meetings in the objects and integrations side of things. Now let's speak about these spaces for a moment cause it's great how they decided to take the approach.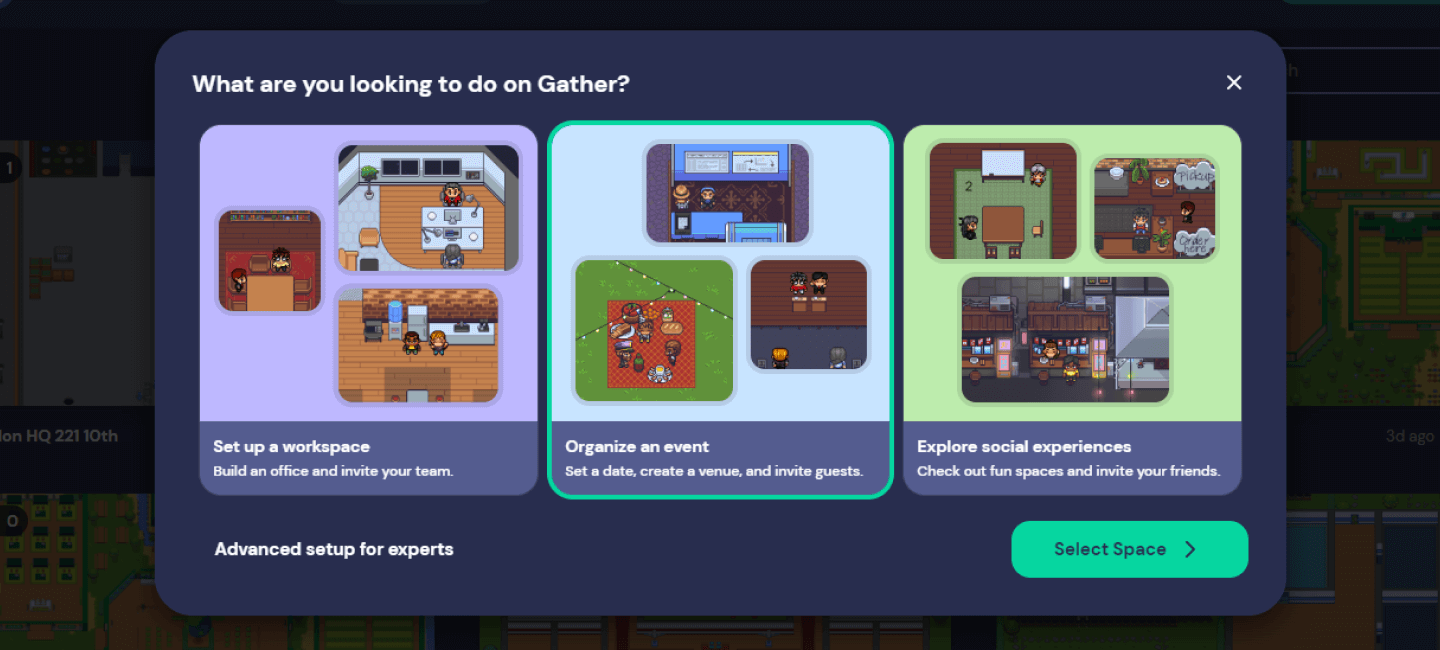 Gather spaces allow users to pick from templates of retro locations to customized versions. You can decorate desk, move digital chairs and tables, or fully customize the space to make it fit the company culture. If you noticed throughout the blog I've been stating the word "retro". That's right, this is the thing that attracted me much. Everything of a space is a feel of "8bit Nintendo" vibes which allows the inner childhood to be felt. My fave series of Zelda and Link came to mind which had me to start creating my own space and learn more about the interface.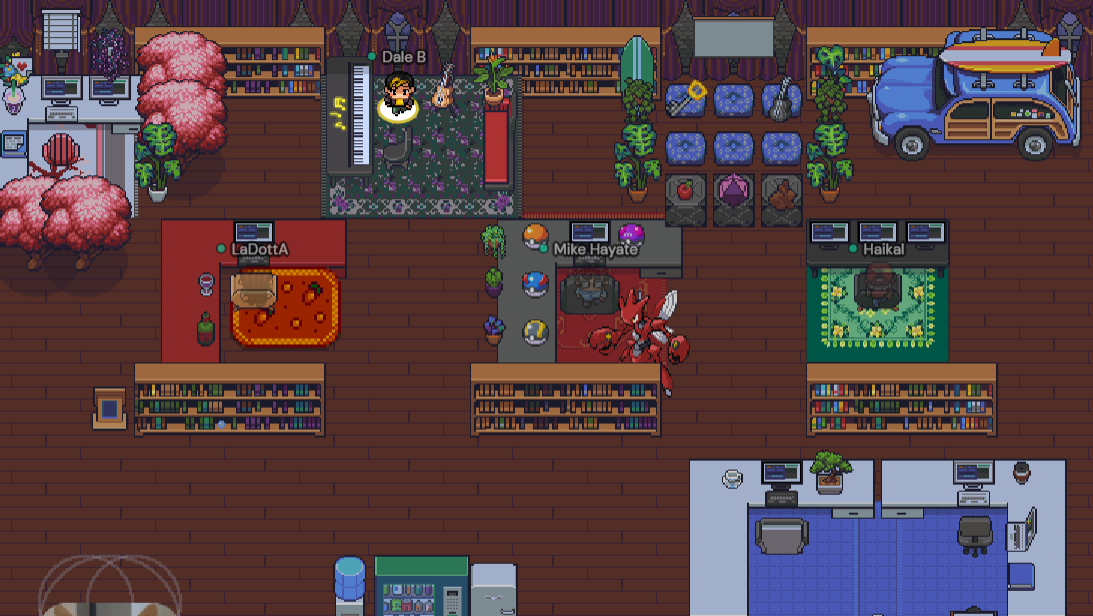 So now that you know a little about the amazing platform will you host meetings and more here?! With an 8bit feel and friendly community backing the platform, I can see this doing many great things. In the near future I will complete the task of building my space and also connecting to some integrations which can't be discussed at this time. I'm sure you will stay tuned!
Peace and Light!
Enjoy this post?

Buy Orion3000 a coffee