First Project: Chakra Shadow Work Journal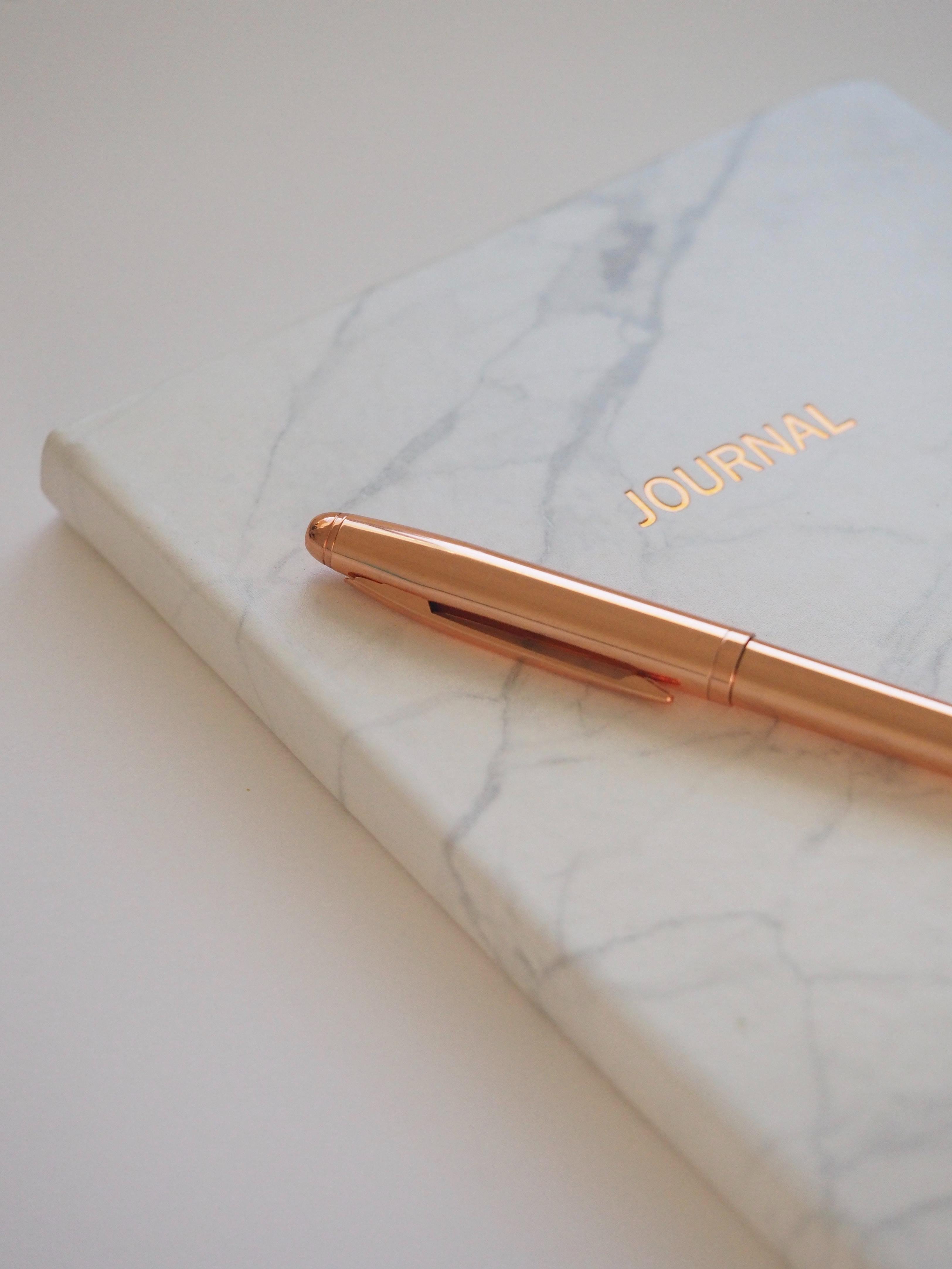 Dearest supporters of Know Thyself Heal Thyself,
I am currently working on releasing my first paperback reflection journal that is focused on becoming aware and clearing chakra blockages through shadow work. As you know, I am all about integrating our shadow self to heal and move past our triggers and traumas. By addressing those parts of ourselves that we suppress and deny, we're taking an essential step towards freeing ourselves of the extra heavy baggage that isn't ours to carry.
I am a strong believer that journaling our shadow work journey can be very impactful and each question that is answered with brutal honesty brings us closer to more self awareness. This Chakra Shadow Work Journal will be filled with uncomfortable questions that will require deep reflection in solitude and silence. The more honest you are with your answers, the more layers you peel off and the closer you get to the real, unconditioned you.
Chakras are our energy centers, responsible for maintaining the spiritual, mental, emotional and physical health of our body in balance. Any blockages within one or more chakras can affect our overall wellbeing and create struggles in all areas of life. Identifying how our beliefs and subconscious programming contributes to chakra blockages can be done by going within, meditating on the potential answers to the questions in the journal and then actively working towards changing our automatic disempowering reactions, habits and patterns.
You are a work in progress and that's okay! Allow yourself to experience, change, grow and then experience some more!
Stay tuned for more updates regarding the journal! It will be launched very soon on Amazon and Amazon Kindle and will be shipped internationally!
Cheers,
Diana C.
Enjoy this post?

Buy Diana C. a coffee