E26 - Wolf Creek (2005)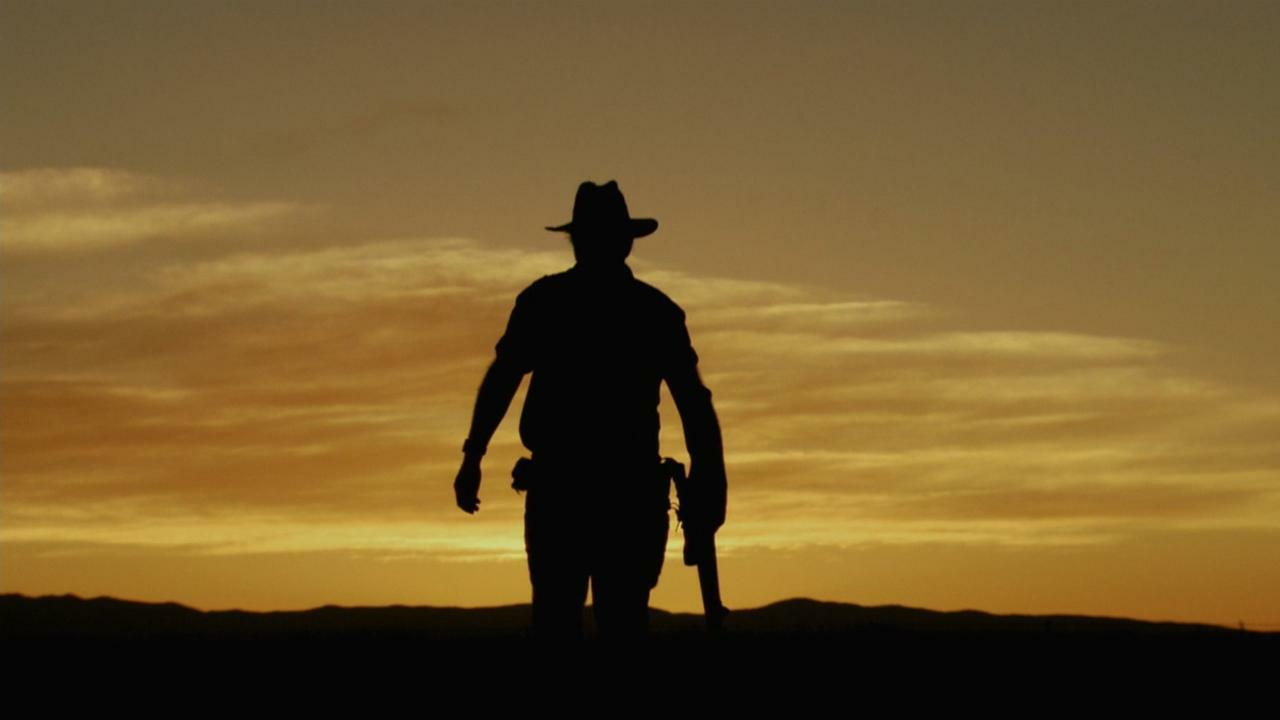 I'm joined for this episode by Tab from Test Pattern to discuss Wolf Creek from 2005.
Wolf Creek is a 2005 horror film set in the outback of Australia. The movie follows three young backpackers travelling through a remote region when they are attacked by a man named Mick Taylor. Taylor is a sadistic killer who enjoys torturing and murdering his victims. The film was criticized for its graphic violence, but it was also praised for its suspenseful storytelling and eerie setting. If you're looking for a horror movie that will keep you on the edge of your seat, then Wolf Creek is worth a watch.
Wolf Creek is available to stream on Stan (Australia) and Tubi (US).
Enjoy this post?

Buy A Dingo Ate My Movie a coffee