i wrote a book
although i love writing, i often find myself at a loss for words whenever i try to articulate how it feels like to publish a book.
in case you missed it, today is the release day for my second poetry collection motion sickness. and i'm sitting in my room watching the seagulls trying to fly during a storm. when you frame such an event like that, it disorients you. a lot. i guess it is because of me attributing an inherent importance and a sense of grandeur to publishing. of course it is a big deal to take that leap of faith and release a book, but it is also something that is not greater than life, if that makes sense. i'm still a regular literature student who is capable of somethings and incapable of other things.
i think what i'm trying to say is that it is important to resist the paralyzing sensation that comes with writing and publishing. it is life changing to an extent while it also perfectly preserves a piece of you, you remain intact. you remain unchanged; you can live your days as you always do. this disillusionment surrounding glamor of publishing really made me insecure. i loved that i still was a basic student while a part of me could not stop comparing my happiness to others. i love that nobody in my close circle knows that i publish. i love that i can celebrate with a cup of tea and chocolate brownie.
motion sickness is partly about that. the expectations and desires that do not belong to you occupying your mind to a point that they erase your identity. it's brutal but i can control it better now.
i hope this makes sense to you... when i post here, i try not to take too much about being excellently coherent. i guess i am just trying to put my feelings out there.
if you've read this far, thank you. i hope you are healthy, you have nice food and a big window to watch the world. motion sickness is available pretty much everywhere and i hope you like it.
today's art that really resonated with me is a detail from one of john roddam spencer stanhope's paintings.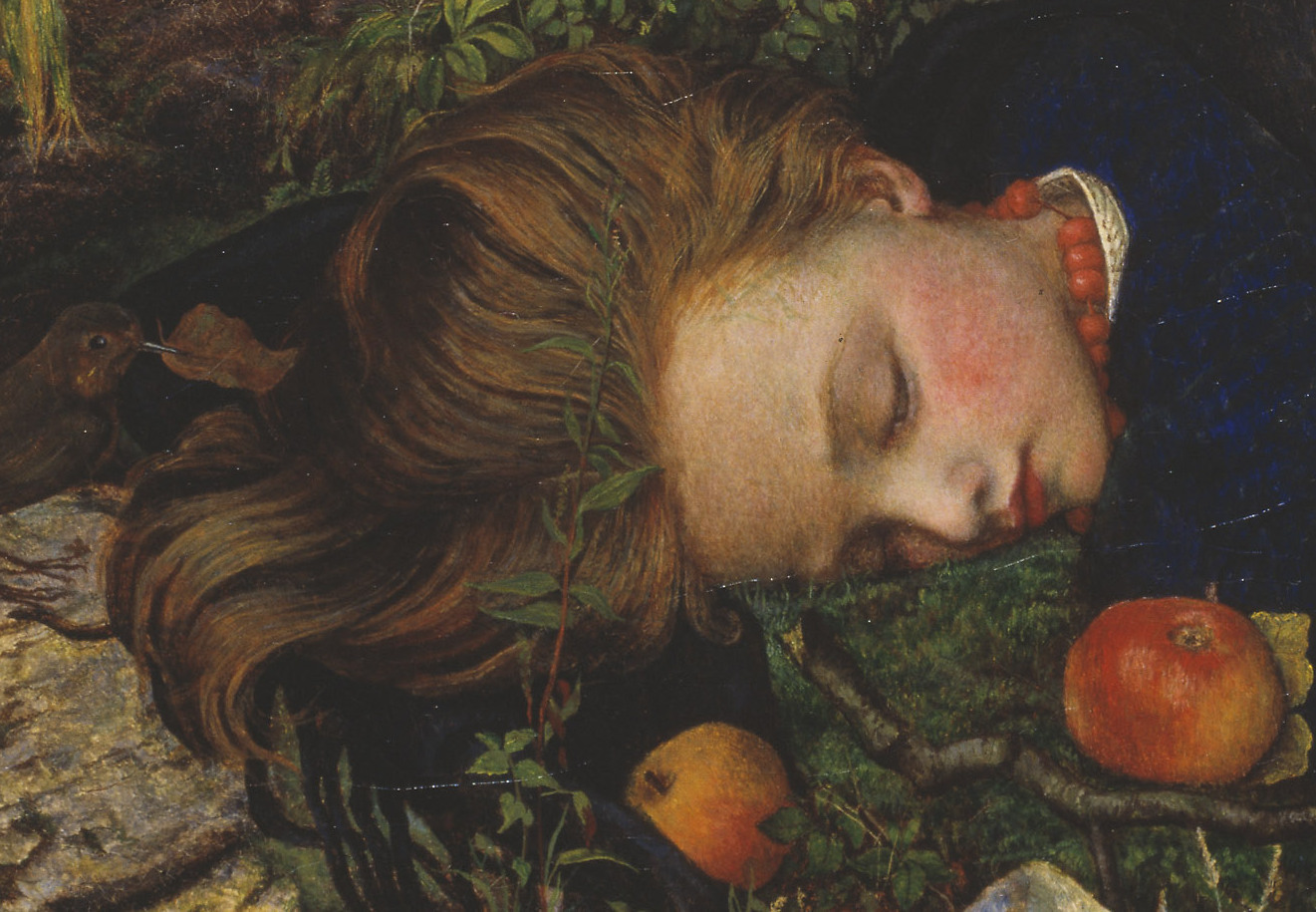 best,
dion.
Enjoy this post?

Buy dion anja a cup of tea