Alas, no new post this Thursday
After the release of the shop on my Blog and a couple of big things happening in my life (this weekend being one), I'm taking a little break until April, so there won't be a new post this week (Thursday).
Taking breaks for your mental health and creativity is really important. I've failed to do this previously and it's had a negative affect on me, so I'm activating my lessons learned.
I'll be in and out on Instagram and Facebook as and when, but only if the feeling takes me.
There could be some changes coming to the blog as well, but that is yet to be decided...there's a lot to be decided.
But one thing is for sure...I'll be back!
If you haven't seen the store yet, do click here to check it out and browse more products in my RedBubble store! xx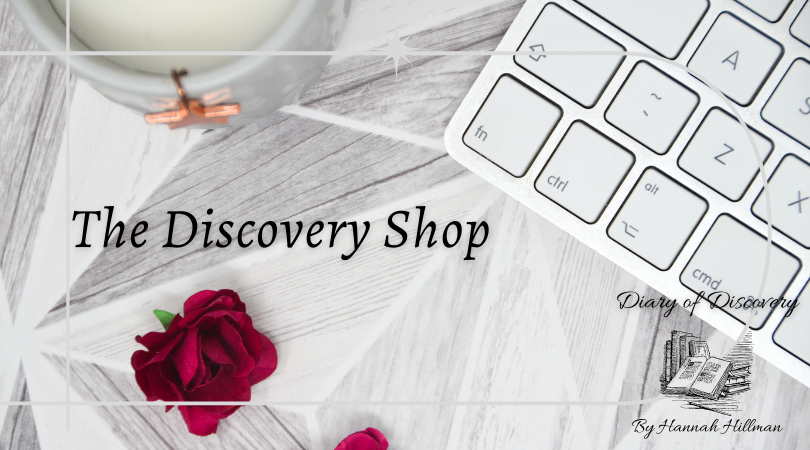 Enjoy this post?

Buy Diary of Discovery a drink