Mini Make-Up Series | Top 3 Foundations of 2021
I'm back this week with a round up of my Top 3 Foundations of 2021!
If you're struggling for a last minute Christmas gift or would like a little treat to look fab for the festive season, I hope this article is a starter for 10!
Stay safe everyone!
https://diaryofdiscovery.com/make-up-mini-series-top-3-foundations-of-2021/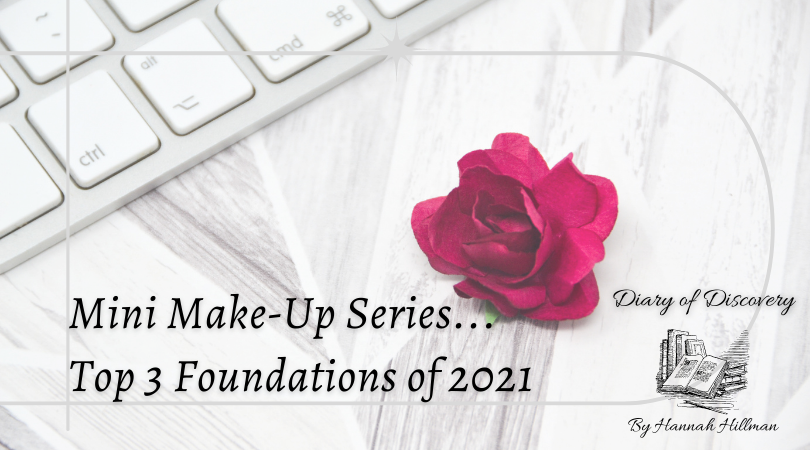 Enjoy this post?

Buy Diary of Discovery a drink