NEW POST | What is a personal boundary?
More and more of us are finding that we are carrying out tasks or pandering to the needs of others when it shouldn't really be our job to do so. But how many of us are actually setting personal boundaries and sticking to them?
Click on my blog link below to find out more:
https://diaryofdiscovery.com/what-is-a-personal-boundary/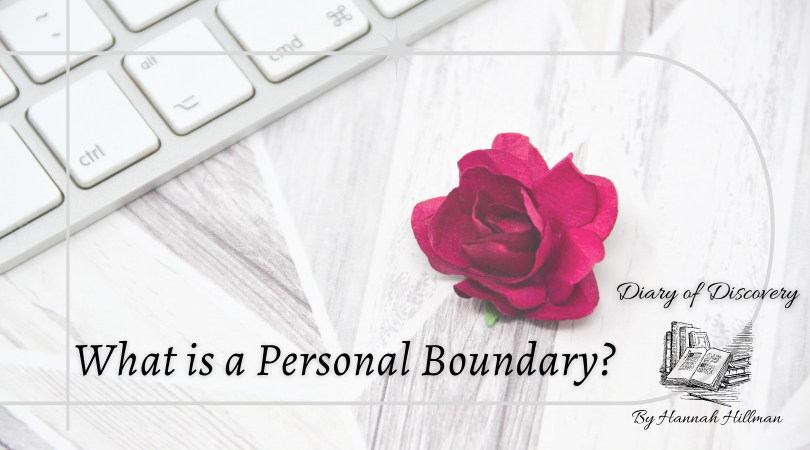 Also in the article is a new affiliate banner for kudd.ly! kudd.ly specialise in weighted blankets to help those with anxiety, depression or chronic pain! Head to my affiliate page for more info!
Enjoy this post?

Buy Diary of Discovery a drink