Shop Launch Coming Soon!
I can't believe how far the blog has come since its humble beginnings, but now here I am about to open my very own store!
Featuring designs and photography by myself and my husband, there's sure to be something for everyone in my humble little corner of the internet!
Make sure you head over to my blog website:
And sign up to the mailing list to be the first to hear when the shop is open for business, which will be:
THURSDAY 24TH MARCH 2022!
You've only got a limited window to sign up, so make sure you get over there now!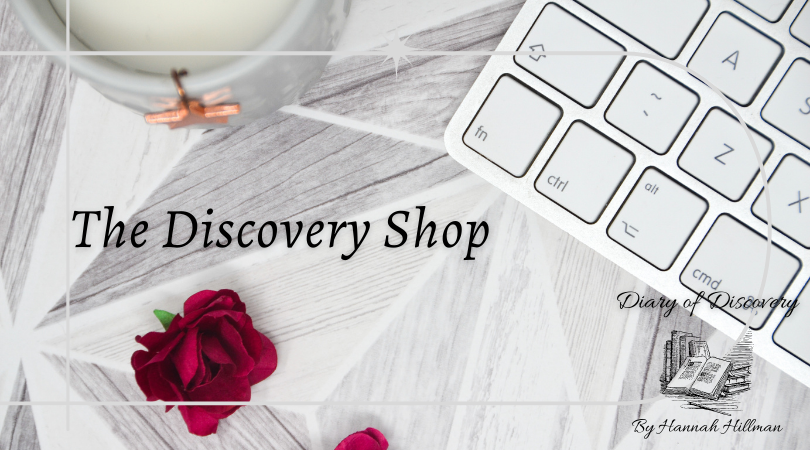 Enjoy this post?

Buy Diary of Discovery a drink