Top Eyeshadow Palettes of 2021!
Before I take a break for the festive period, let me share with you some of the top eyeshadow palettes I have had the pleasure of using this year! 😁
https://diaryofdiscovery.com/mini-make-up-series-top-eyeshadow-palettes-of-2021/
Wishing you a safe and Merry Christmas and a Happy New Year 🥰🎄❤ xxx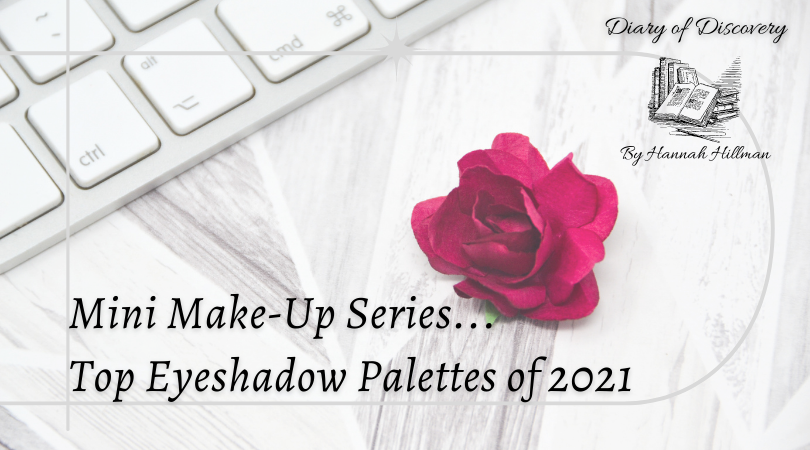 Enjoy this post?

Buy Diary of Discovery a drink