2021 12 DEC Xmas Music Pack
HO HO HO!
Here are some festive tunes for you to enjoy over Christmas!
A mix of Old-Skool artitsts and some new!
Don't laugh if you see Snoop! Even he did some xmas songs! 😆
Merry Xmas and Festive holidays to everyone and thank you for your support!
To download click > here < or the image below
Enjoy!!
Javi:)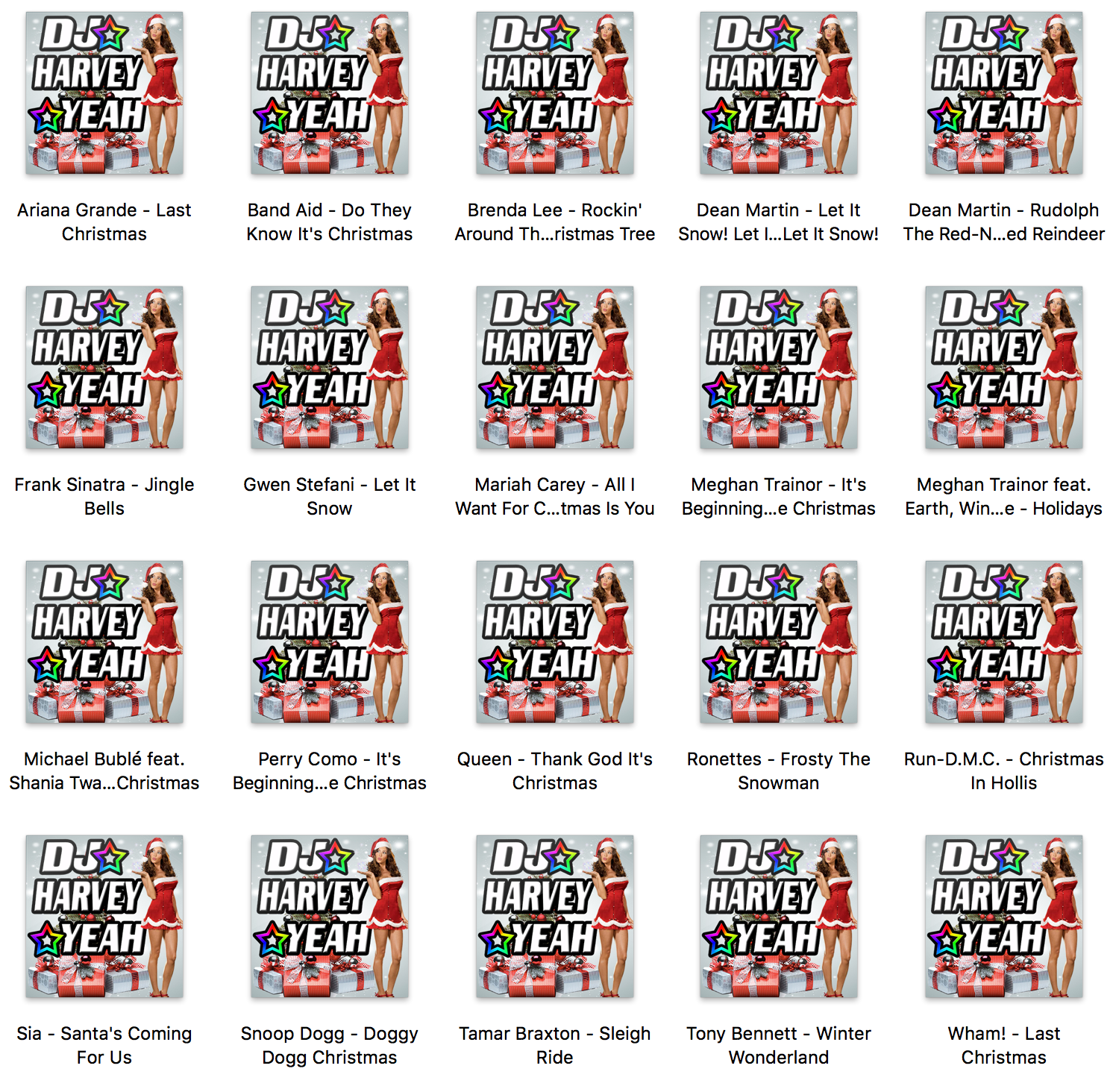 Enjoy this post?

Buy Dj Harvey Yeah a 🍹or ☕️