How to "Request Desktop Website"
Hi Everyone!
If you viewing this a mobile device, due to a glitch with google drive, some of my mp3 (music links) will not play when accessed through a mobile browser such as Chrome, Safari, Firefox etc. The solution is to 'request desktop website" after you click the mp3 link.
Once the mp3 link reloads in the "desktop view" click the play button again and wait a second or two for the music to start playing! Another easy fix!
Javi :)
FOR SAFARI (APPLE ios)
For Chrome (APPLE / ANDROID)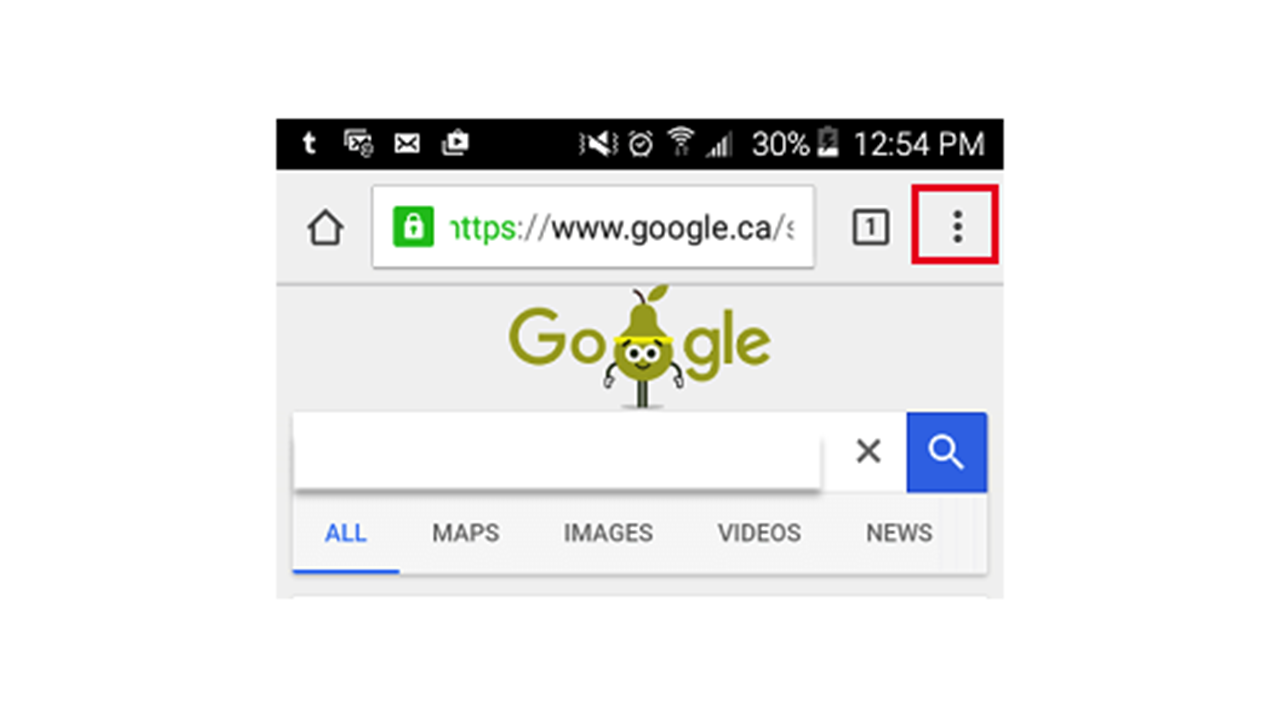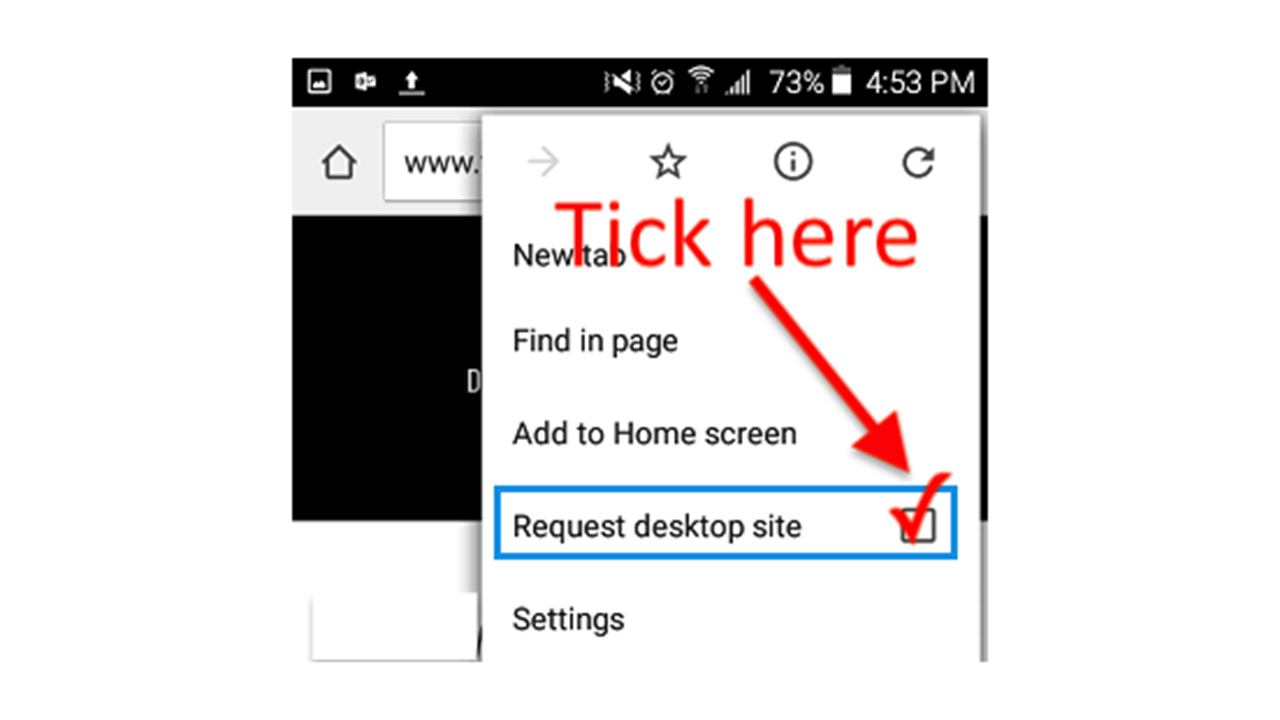 Enjoy this post?

Buy Dj Harvey Yeah a 🍹or ☕️