LIVE on Twitch- WINDY FRI NIGHT MIX (freedom wk1 mix)
Don't know about you guys but I am seriously over these non stop windy days! lol
Some more tunes mix on a windy Friday night..
javi
---
*Recorded LIVE
*No rehearsals..Mix mistakes and all LOL
*CHECK out the Live VIDEO on twitch (before it expires)
www.twitch.tv/djharveyyeah
or mixcloud >click here<
Some friday night tunes.. Week 1 of freedom from lockdowns! Lets see how long it lasts!
Anything goes mix! Dance, house, pop, its all in there lol!
enjoy..
:)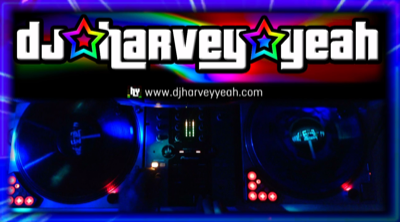 Enjoy this post?

Buy Dj Harvey Yeah a 🍹or ☕️