Mixtape 19 - Stream/Download link here..
REGGEAETON TIME! Link is LIVE! 🚀
⬇︎⬇︎ CLICK here to PLAY... ⬇︎⬇︎
PLEASE NOTE:
This mix may contain some ⚠️EXPLICIT LATINO LYRICS⚠️

Streaming may take 1-30 seconds depending on your internet speed.

To return to this page from the music player, click the "BACK" button on your browser.

View other mixtapes here ➝ djharveyyeah.com or here ➝ Posts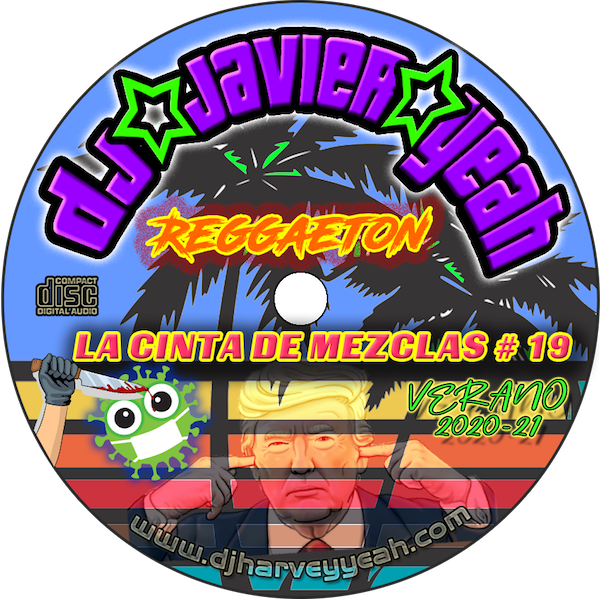 Enjoy this post?

Buy Dj Harvey Yeah a 🍹or ☕️