(Teaser)'Selfish-TRANCE Mix' (2021-LkdWn Melbz 5.0wk2)
-Recorded LIVE Wk2 Lockdown 5.0 Melbz.
If you missed the show or want to catch the next one check out djharveyyeah.com for the dates/times.
------------------
'Selfish-TRANCE Mix' (2021-LkdWn Melbz 5.0wk2)
This is a quick 30 min sample Teaser.
No requests on this one. It was all for me! Selfish! Just a mix of my fave trance tracks that resonates with me!
Two well known oldies then onto the new stuff!
Second gear kicks in at the 3rd track and then the journey begins!
The full 80mins mix will be available soon with bonus visuals! Stay tuned.
*Mixed on Technics SL1200's Mk2*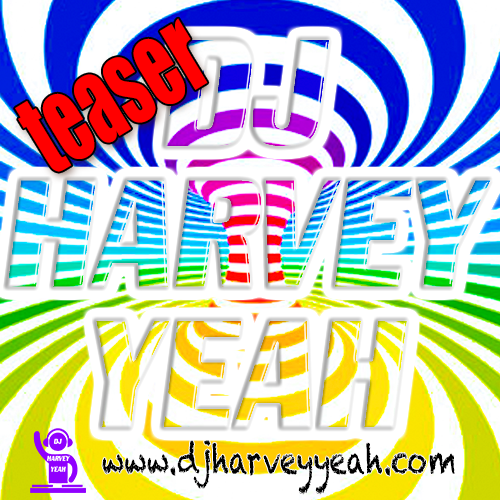 Enjoy this post?

Buy Dj Harvey Yeah a 🍹or ☕️