(VIDEO VERSION)'Selfish-TRANCE Mix'-80mins
Hey Everyone!
So here is the FULL VIDEO 80-min version of the 'Selfish-TRANCE Mix' I performed live on twitch on wk-2 of Lockdown 5.0!
If you missed the show or want to catch the next one check out djharveyyeah.com for the dates/times or follow twitch.tv/djharveyyeah or mixcloud for a auto notification 'ding' the I go live.
------------------
No requests on this one. It was all for me! Selfish! Just a mix of my fave trance tracks that resonates with me!
Straight into the good stuff.. No Boring bits on this one!
Enjoy!
Javi x
*Mixed on Technics SL1200's Mk2*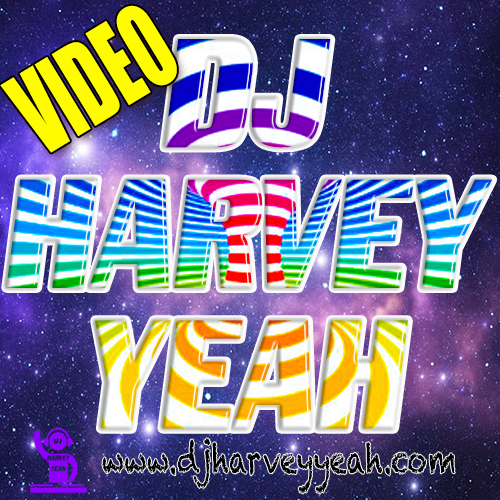 Enjoy this post?

Buy Dj Harvey Yeah a 🍹or ☕️