Newest Graphic Ad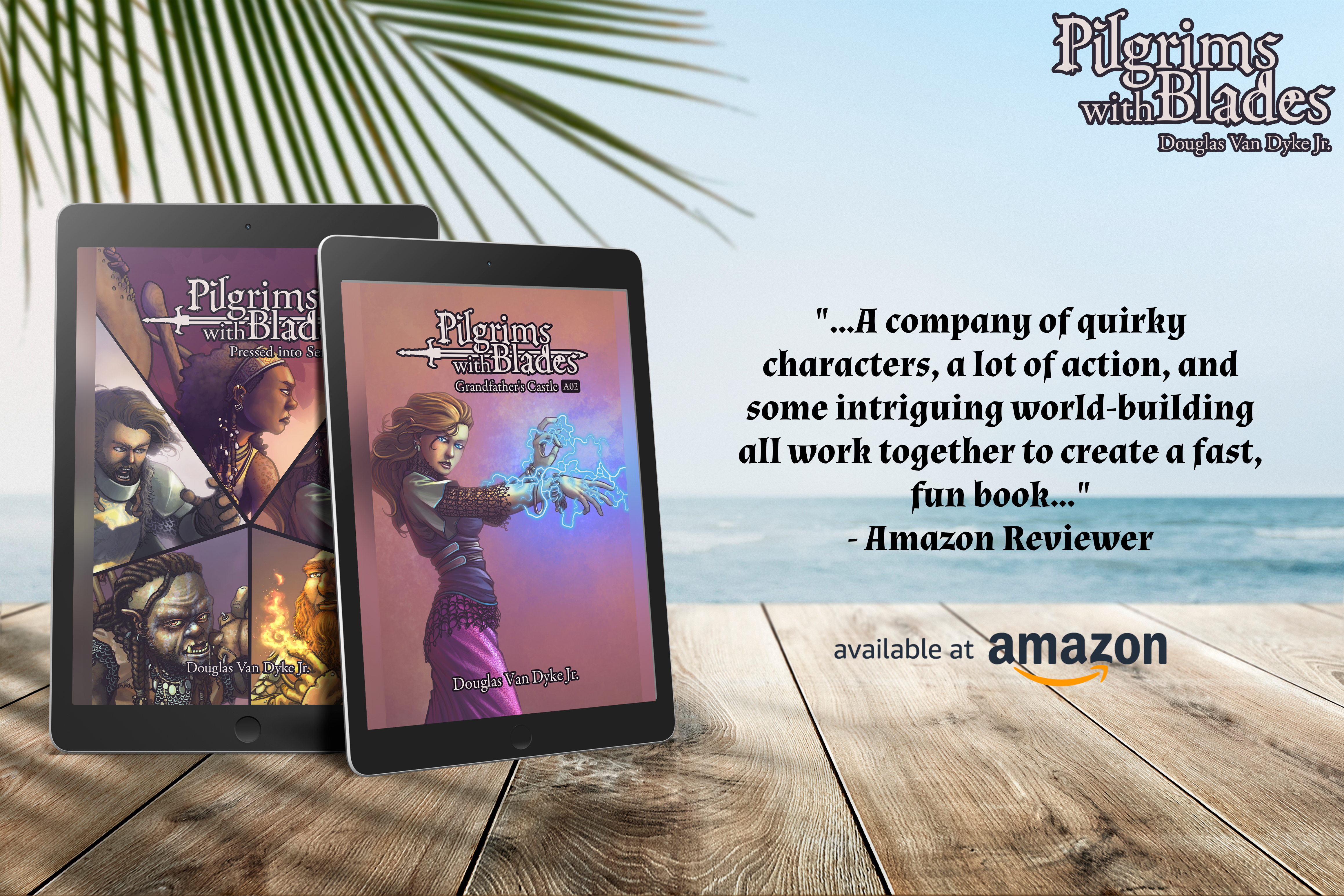 Here's the most recent summer-themed graphic ad I finished. Loved working on this one!
You can find the "Pilgrims with Blades" series by Douglas Van Dyke Jr here: https://www.amazon.com/Pilgrims-Blades-2-Book/dp/B096VPS9CG/
A book I read and enjoyed by the author - a beautiful fairytale: https://www.amazon.com/gp/product/B07V2PHDH9/
Don't forget that you can still order your own summer-themed graphic ad here: https://www.buymeacoffee.com/dkemeridou/e/34243
Enjoy this post?

Buy dkemeridou a black heart