Let's Get CUTE-ish!
K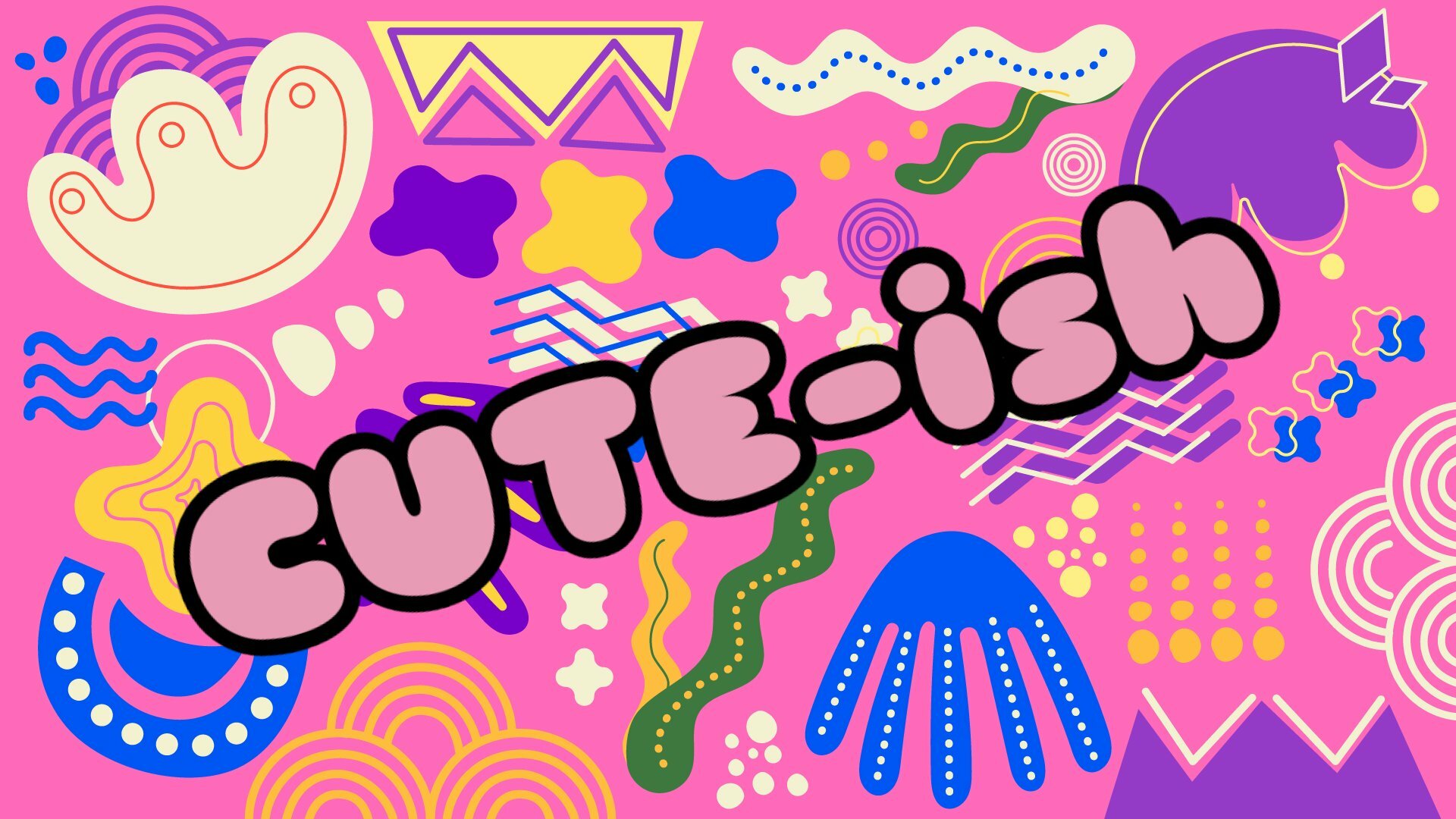 I am coming into my own now. Things are coming together in a wonderful way. What am I talking about? "CUTE-ish", my new little animated feature.
It started today when I entered the freelance website Fiverr's contest foe International Freelancers Day with a video explaining "I freelance so that I can..." Here it is:
Do you think this is going to win the $1000 prize?
Doing this video inspired me to do my series "CUTE-ish"--so did the fact that most people like my short-form animations better thaan my three-minute animated series. So "CUTE-ish" it is. Enjoy!
Enjoy this post?

Buy D.K. Upshaw a coffee