Fabian BARTHEZ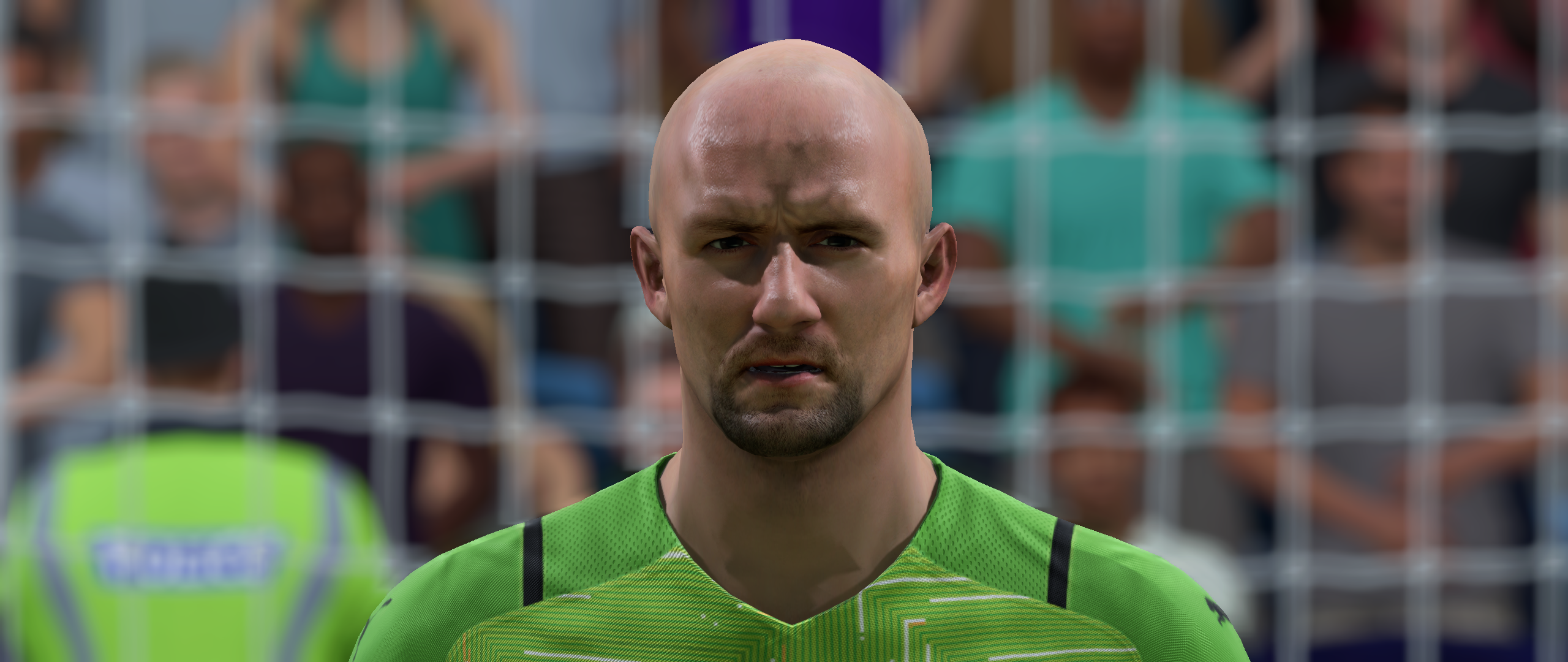 Fabien Alain Barthez (French pronunciation: ​[fabjɛ̃ baʁtɛz]; born 28 June 1971) is a French former professional footballer who played as a goalkeeper and racing driver. At club level, he played football in both France and England with Toulouse, Marseille, AS Monaco, Manchester United, and Nantes. At international level, he represented the France national team, with whom he won the 1998 FIFA World Cup, UEFA Euro 2000, and the 2003 FIFA Confederations Cup, representing his nation at a total of three editions of both the FIFA World Cup and the UEFA European Championship; he also reached the final of the 2006 FIFA World Cup, after which he retired from international football.
Nicknamed Le Divin Chauve ("The Divine Bald One"), due to his trademark shaved head, Barthez is France's most capped player in the FIFA World Cup, with 17 appearances at the finals and shares the record for the most World Cup finals clean sheets with Peter Shilton, with ten. In club football, he won the UEFA Champions League with Olympique Marseille in 1993 as well as several Ligue 1 and Premier League titles. After retiring from football in 2007, Barthez began a career in motorsport in 2008.
PES version: Fabien BARTHEZ (updated now BLANC can kiss head ;)) | PES Legends by DNAI on Patreon
Enjoy this post?

Buy FIFA/PES Legends by DNAI a beer