FIFA 22: Dwight YORKE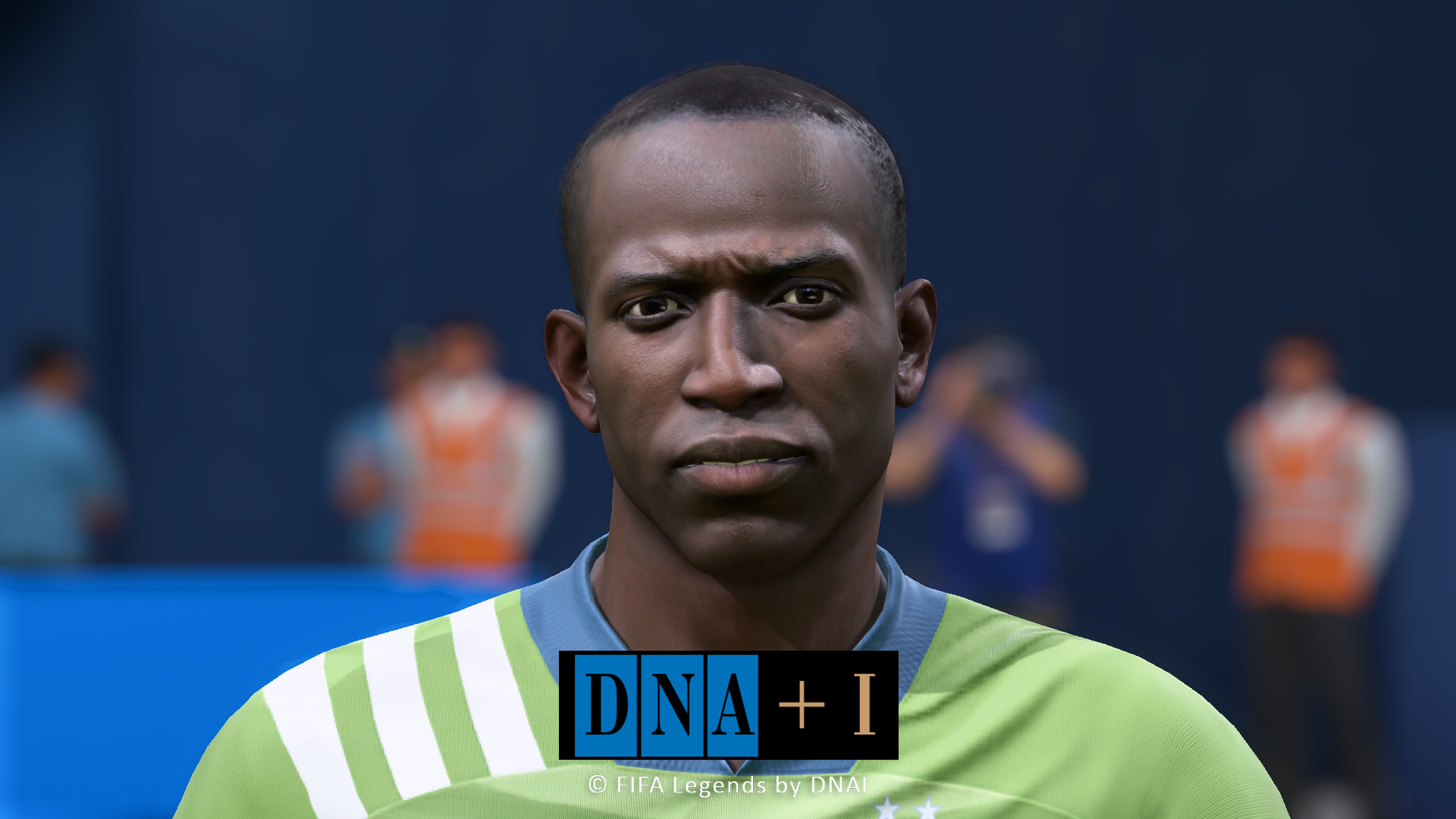 Dwight Eversley Yorke CM (born 3 November 1971) is a Trinidadian and Tobagonian former professional footballer. Throughout his club career, he played for Aston Villa, Manchester United, Blackburn Rovers, Birmingham City, Sydney FC and Sunderland, mainly as a forward, between 1988 and 2009. He was the assistant manager of the Trinidad and Tobago national team until the completion of the qualifying matches for the 2010 FIFA World Cup. Yorke scored 123 goals in the Premier League, a record for a non-European which was not broken until Sergio Agüero in 2017.[3]
At international level, Yorke represented Trinidad and Tobago on 74 occasions between 1989 and 2009, scoring 19 goals. He helped his nation reach the semi-finals of the 2000 CONCACAF Gold Cup, and also helped Trinidad and Tobago to qualify for the FIFA World Cup for the first time in its history, later representing his national side in the final tournament in 2006.
Enjoy this post?

Buy FIFA Legends by DNAI a beer