It's a Launch.
I am dropping a brand new podcast on my Birthday 9/12.

I polled my community and they said with 89% of the votes to launch on my 55th as it matches the theme of the show.

Get ready for "Creator 50" the podcast, the lifestyle, nay, the BRAND. Creator 50 or sometimes I'll probably say "C50" is for the Gen X Plus people who are content creators or those who wanna become creators but don't quite know where to start, No matter what has been holding you back, I hope to inspire you to get out here and tell your story, your way. Let's start sharing those many years of experiences we have and maybe we can help a few folk along the way. You think you're not ready that's ok do it anyway.

Today makes the launch day of the brand, a brand with nothing more than a domain and a placeholder. Proof positive takeaways here:
JUST START WITH ACTION

START CRUSTY

IMPROVE AS YOU GO

DOCUMENT THE JOURNEY

TRY IT BEFORE YOU DENY IT

START BEFORE YOU ARE READY

This is a placeholder graphic I made for the podcast and it may or may not change. I didn't do any groundwork yet because I wanted to build it in the open and let you guys see the whole process from soup to nuts.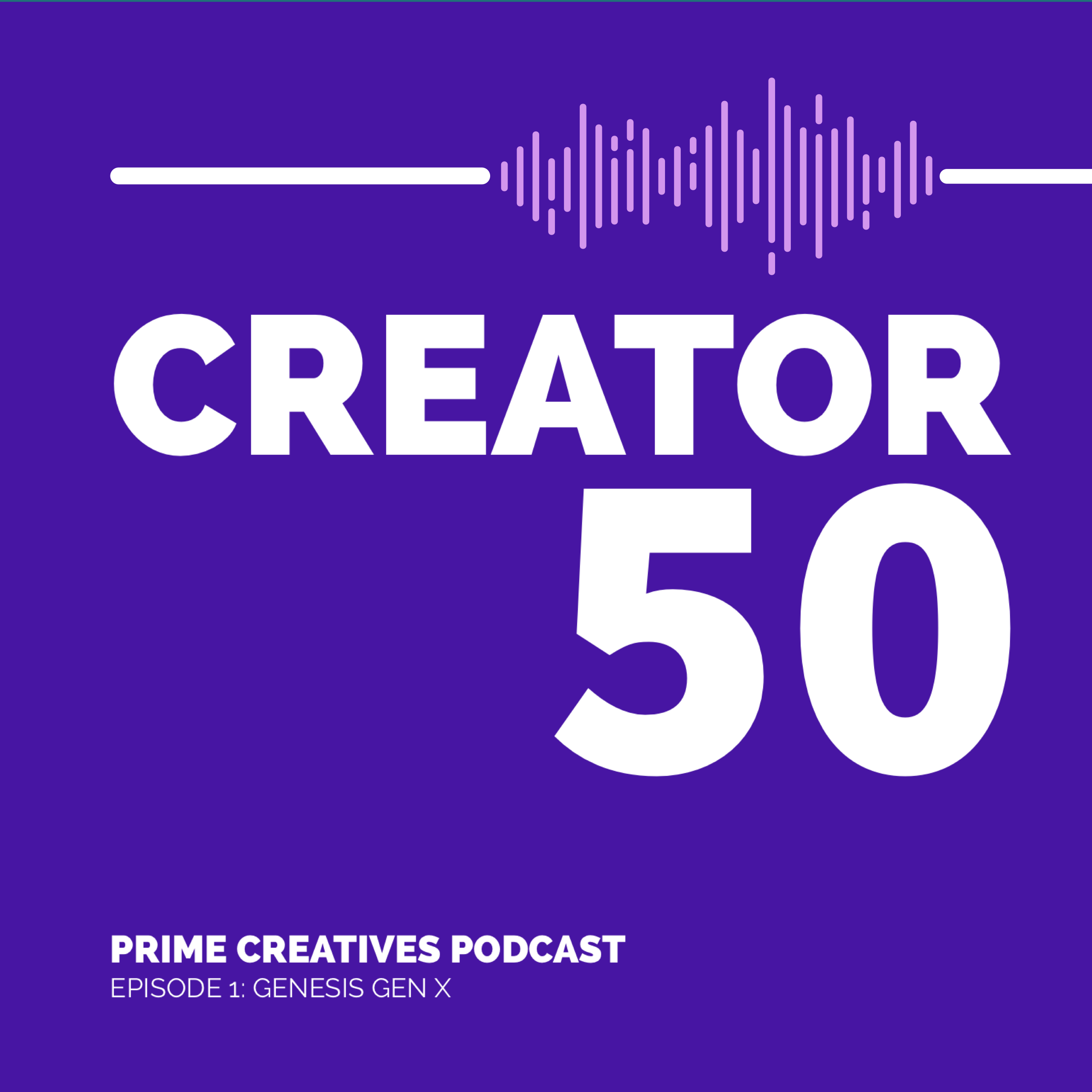 Enjoy this post?

Buy Doc Rock a coffee