Pondering the value of nothing.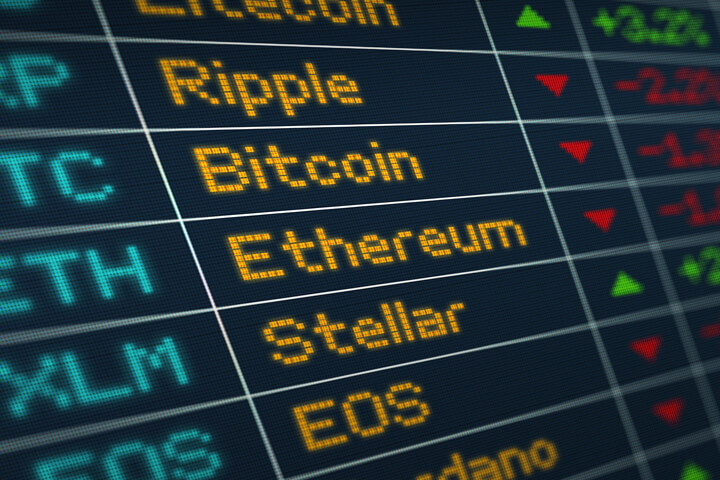 Cryptocurrency chat is back with a vengeance. Across all the timelines and usual channels.
Not sure how you feel about it, but for me it triggers wild FOMO.
If you read my regular email dispatch you'll know I found a slither of lost Bitcoin on an old hard drive and although I'd only dabbled in it, on unlocking the drive I was able to bung a health wedge of cash towards a narrowboat.
https://twitter.com/Documentally/status/1029299479349022720?s=20
So in the last couple of years I've been dipping back in to it. So far I have bought a little Bitcoin, Ethereum, Dogecoin and Avalanche. I did have some XRP but that looked like it had issues so sold it.
Everything I've bought has gone up in value. How? I have no idea. I'm not that advanced. You will have to read Cryptocurrency Revolution by Rhian Lewis if you want to understand the details. I have it and it's on the todo list. In the meantime it's all witchcraft and hokum to me. I do use a suite of apps to buy and store my magic invisible money though.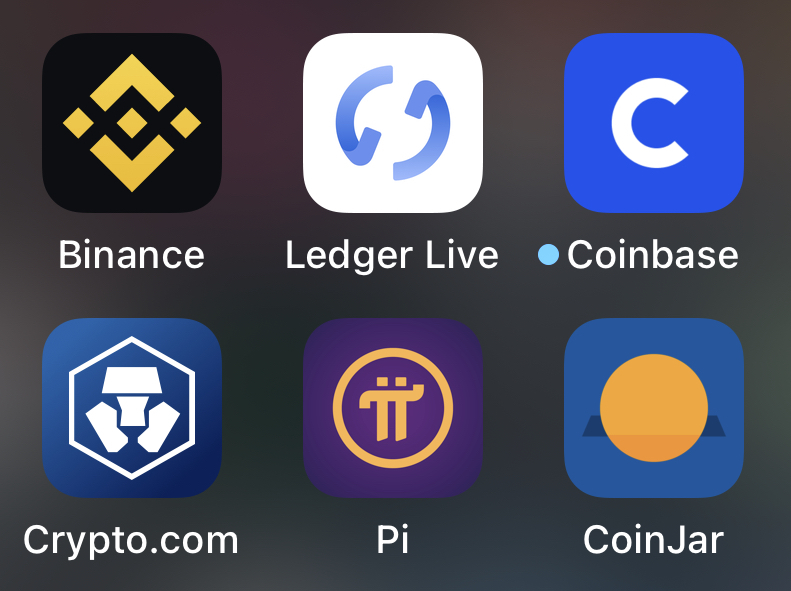 I also have a debit card that when used on day to day items... wine bread, beer, fruit, wine and stuff, it deposits small amounts of this magic money into my account. It's mad.
If you want to try the apps they encourage each user to share a link that benefits both parties. More people sharing means more people holding coins and a better chance of its survival. Some of the links I share here will be the kind that offers us a smidgen of something. (Binance | Crypto.com | Pi-Net | CoinJar)
Recent exploration has seen me playing with a shoddy app housing the Pi Network.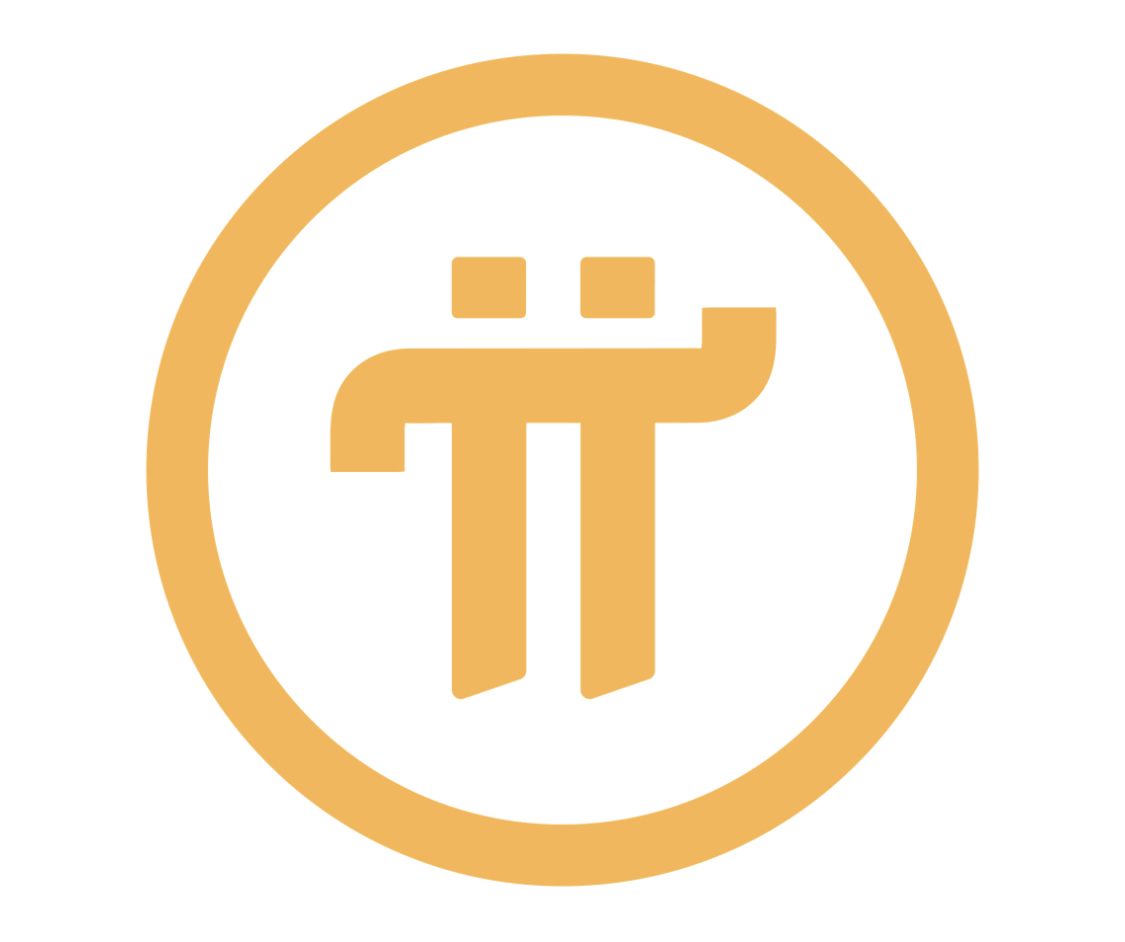 I was drawn to the fact that with little to no effort you are meant to be able to mine your own coins with nothing but your phone. It's the brainchild of a bunch of Stanford graduates and I can't help but think that they have been a little overwhelmed by it's popularity.
I only say that as the app seems thrown together and with an alleged 13 million users currently involved, the creators are trying to offset the apps running costs with crappy adverts. You can turn them off, but with the coin currently worth nothing I guess they have to pay for their overheads somehow.
So if it's technically not worth anything (yet) why bother?
Why not? It takes little but a click-a-day and after a few days I now have over 30 coins. Yes it might be some weird kind of scam but my gut feeling says it isn't. (Here comes the science ->) It's not polished enough to be a scam. Plus they have a really decent FAQ stating that it's not a scam. ;-)
If this is really the early days during the birth of an epic crypto currency, then I'm already quids in and my pension is almost sorted. And if the plug is pulled in the next few weeks because someone hasn't paid the server bill then I've lost nothing.
Thankfully I'm only dabbling in a few of these currencies. There are thousands out there and there are probably people thinking the same about their chosen coins.
If you do sign up to Pi-Network, it asks for very little at the moment. Other apps will ask for passport scans and selfies and if you want to trade you have to play along. I'm hoping Pi-Network grows up enough to do the same.
If you do sigh up and want to be super cautious, sign up with an unimportant email address and don't share your contacts. that way you've little to lose. This is my invite link and once in the app you need to add the code DOCUMENTALLY to become a part of my mining team. There is apparently a chat room for our team. All I have seen is the impossibly cluttered global one when new users are asking where and when they can cash out. You can't. Not yet. And even if you could you would be cashing out nothing of value. Just pixels.
If you get involved and it all comes good then please remember this post. Buying a coffee actually sends me a little cash that I can speculate on other algorithmically generated financial systems. If it all comes to nothing, take some solace that we failed together.
I will of course occasionally mention my crypto bumbling through a world of etherial value in my normal weekly posts on Documentally.net. It's free to subscribe for the bi-weekly issue.
At some point I'll also show you how I back up my private keys for these currencies.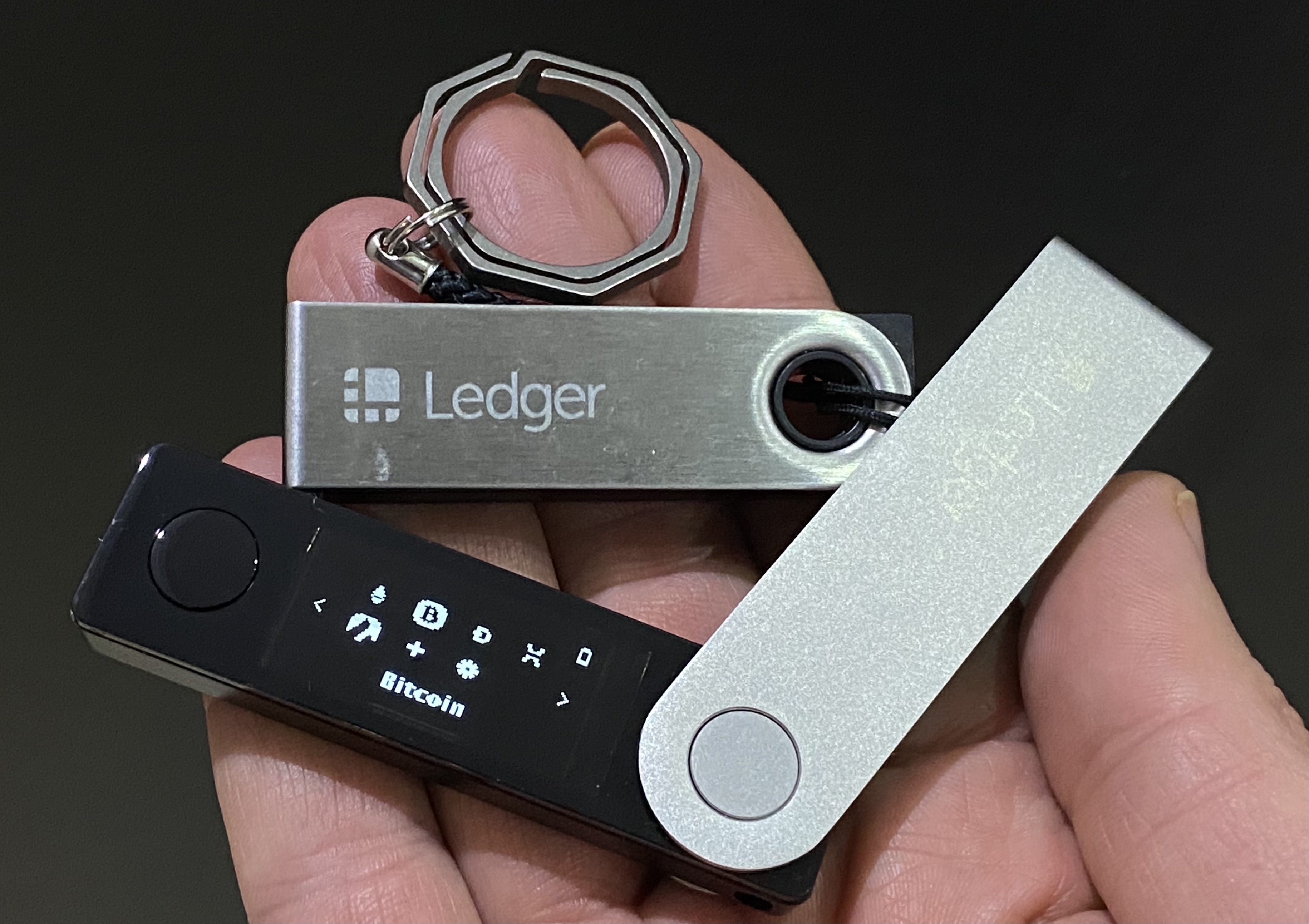 Perhaps I'll also share how decentralised currencies might survive the Zombie apocalypse. Or at least a prolonged internet outage. Did you know P2P ham radio crypto has been around since 2014?
In the meantime... You have the links... Go explore.
And please share this on. You may be too tight, skint or busy to buy me a coffee but someone else down the line might be drunk, bored or just downright generous.
Thanks for reading.
Enjoy this post?

Buy Documentally a coffee