Dog language notation examples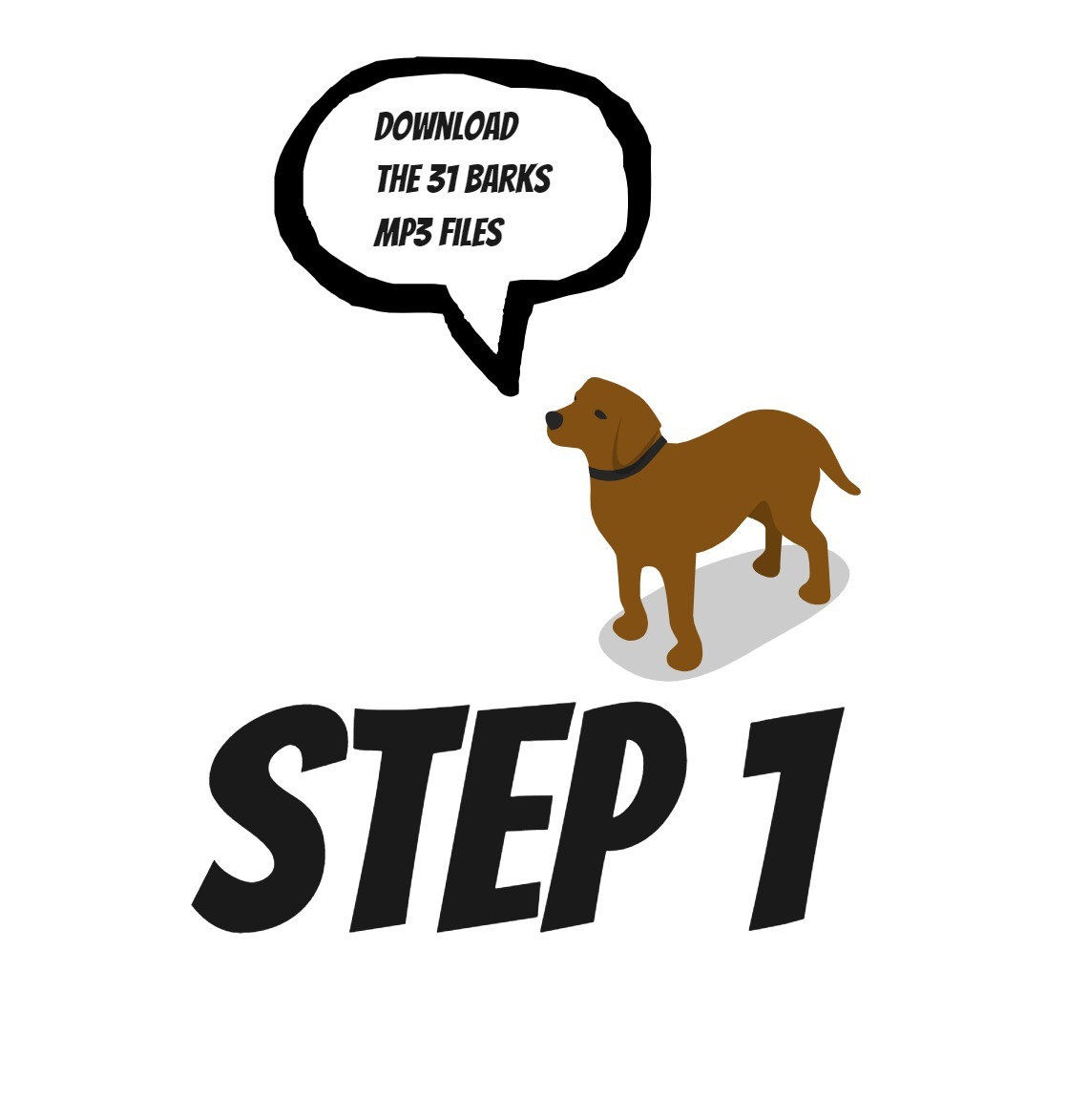 Step one was developing a notation system. I created and tested several methods of writing and reading rhythmical patterns and chose the one that seems the most intuitively understandable. Let's see if it works for you!
Download and unzip the archive with 31 mp3 files of most common barks here: https://doglanguage.org/getbarks then listen to the files and look at the file names. Can you figure out the pattern?
Let me know in the comments!
Enjoy this post?

Buy Dog Language a pizza