Dog language research starts here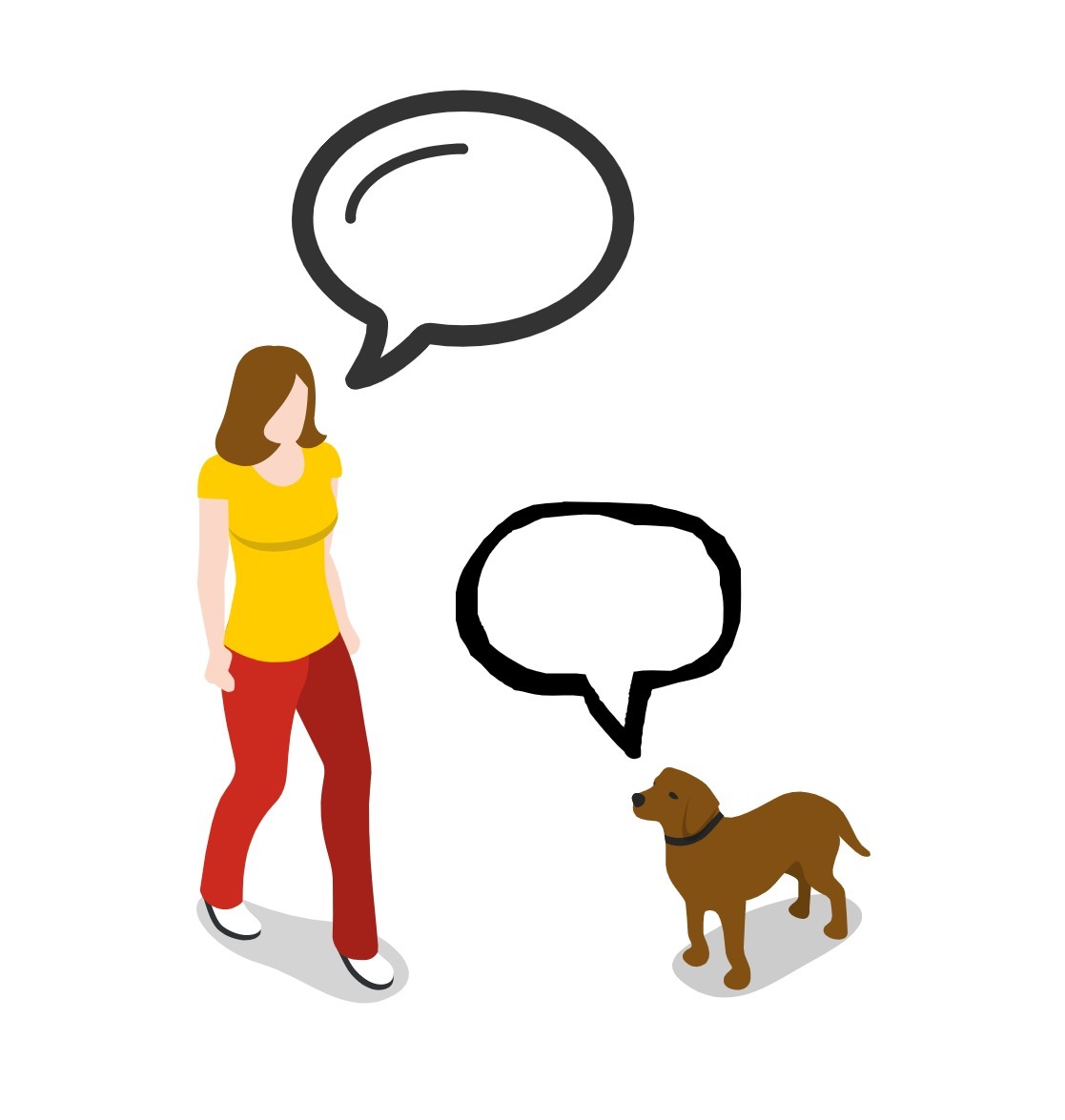 This is the beginning of the journey towards frictionless communication between humans and dogs. I believe that intelligence comes from language, and it is our responsibility to help other species with their language development.
Please join and support if you think that dogs deserve to be heard!
Enjoy this post?

Buy Dog Language a pizza