Anticipating "States Of Unknown"
As we move through these days of fear and uncertainty, we need to acclimate ourselves to increasingly uncomfortable realities. And, find ways, together, to accept that the balance of the privileges that we have come to rely on are just that; privileges. Not rights or necessities. We can be comfortable with out them. Perhaps, we may find, even more than we ever have.
Come join me in exploring our HUMAN CONDITION and our place in the UNIVERSE; tempered by awe and reverence for CREATION and a deep desire for CONNECTION. Captured and expressed in images and words; digital and analog; some wrapped by the voice of this seer/speaker/songstress.
"States Of Unknown" will take place from from June 6-15th at Show Gallery, 978 Queen Street W.
I am again, seeking support to realize this project. My biggest obstacle, as always, is transportation of my art. Given current fuel costs, I can't see this costing less than $200. Altogether, I hope to raise $300. Installation and presentation costs should be small. I do have one more project: a complete volume of my "Exploring Dialectics" series. #20 was created earlier this year. I do need to restock paper for printing. And, I would like to hold a reception, likely the Thursday or Friday. Not certain what day of the week is best yet. Suggestions are welcome.
As is my custom, I will be open from 6-8pm on the 6th and 1-7pm every day from the 7th-14th. Weekend hours may extend. Hours on the 15th will be dependant on my transportation arrangements.
Moving forward, my website is up for renewal and I am making changes. Costs for this are, thankfully going to reduce. And, hopefully, I should be better able to update and maintain it. And, it goes on... and, on.
Any support you can lend: thoughts, prayers; encouragement; suggestions; purchases from RedBubble and Picfair (search dolarts on either); and/or, financial contributions here or by e-transfer are greatly welcome and appreciated.
If you do make a donation, please let me know if you would like public acknowledgement of your support in my postings. :D
Thank you for being my reason. An artist is nothing without audience.
❤🙏❤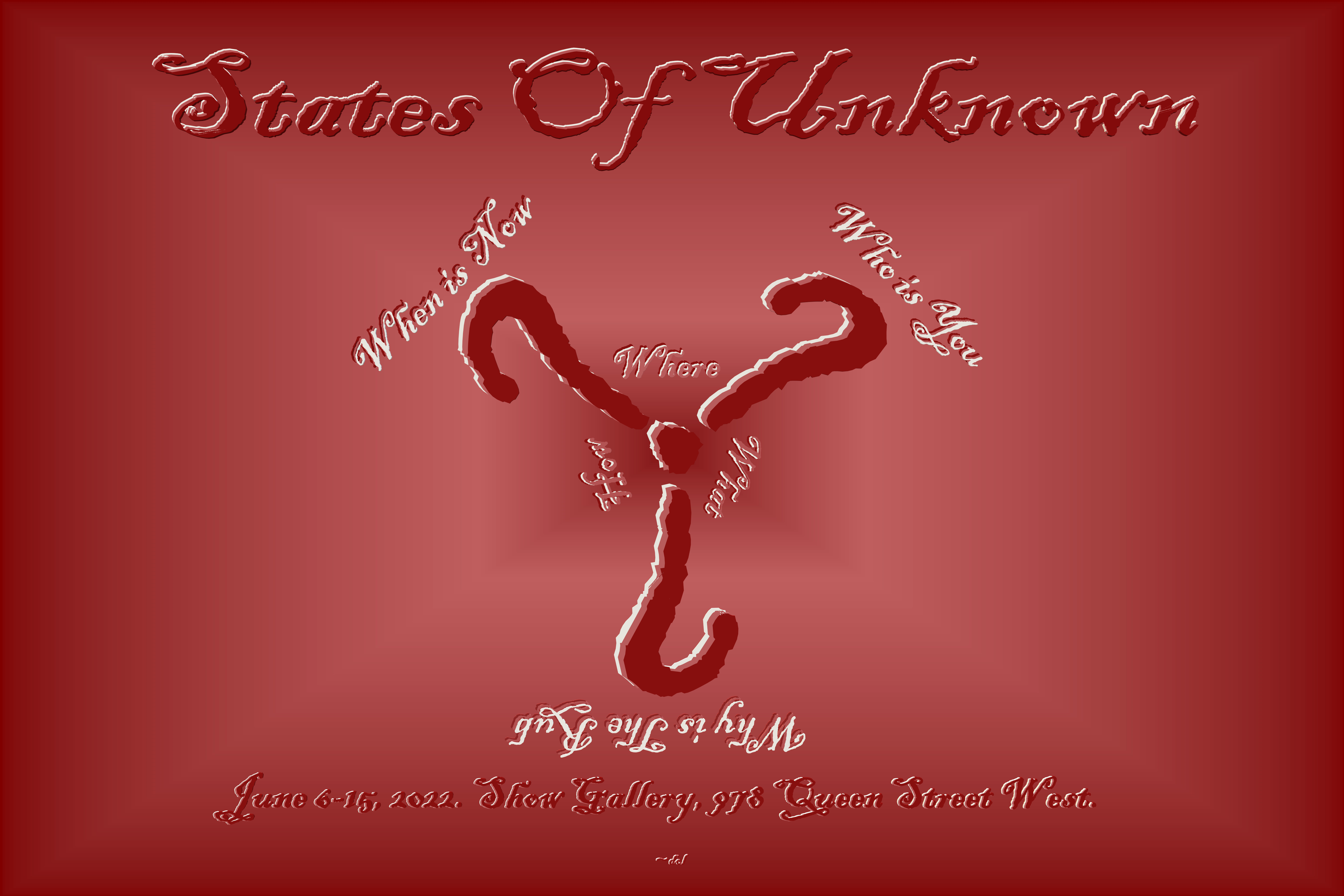 Enjoy this post?

Buy Dorothy Ogda Laxton a breath