Into "States Of Unknown"
Opening March 7, 2022, my 5th exhibition: "States Of Unknown". A collection of accumulated reflections on our context and where we go next.
Works will include a couple of photo mash-up commentaries and a selection of other activist art pieces.
If I can get 100 "coffees" I can definitely make this happen. 200, and I can afford something to display some of my video works.
I really don't like asking for money. Rather, I like to offer what value I can and give those who find value in what I do the opportunity to support it. My own economic paradigm. It could be yours and mine. 🙏💗🙏
I have also opened a redbubble shop. Check it out. :D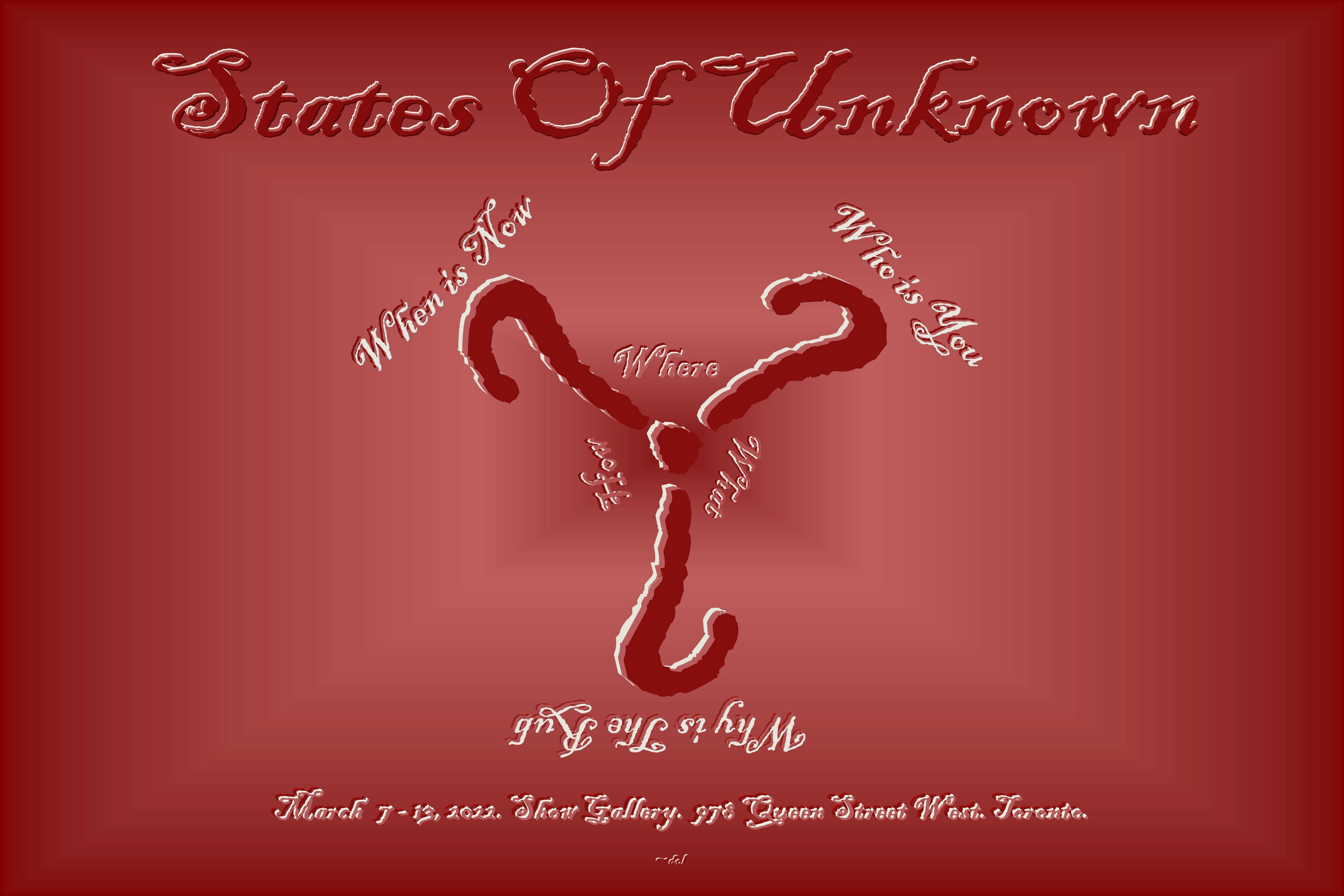 Enjoy this post?

Buy Dorothy Ogda Laxton a breath