Preview Dorktales Storytime Podcast Episode on Jerry Lawson!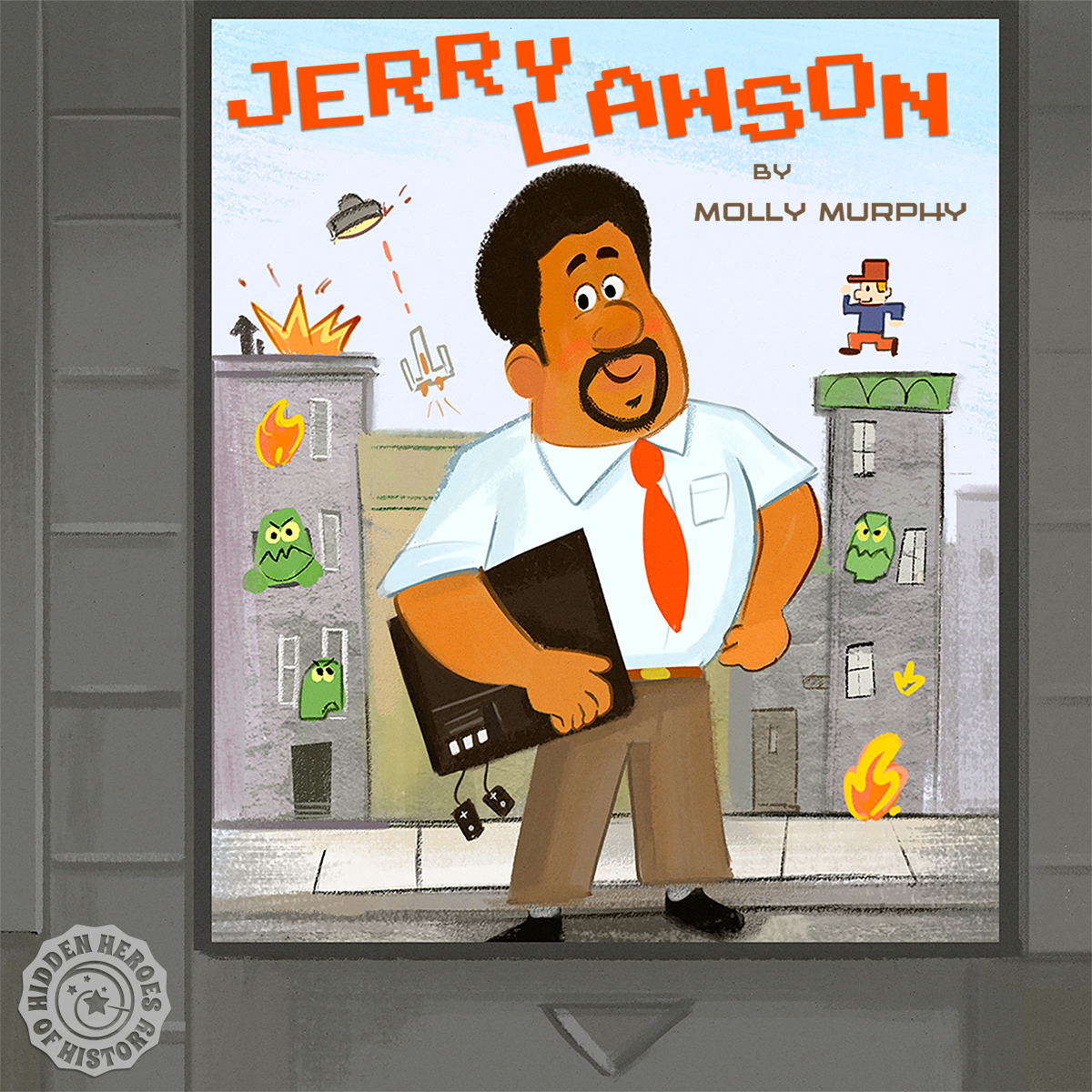 Preview our episode that's an epic quest to uncover an early video game pioneer! As a teen, Jerry Lawson was a self-taught electronics wiz—building ham radios, making walkie-talkies from scratch, and repairing his neighbor's TVs. His love of new technologies brought him to California where he became one of the only Black engineers in Silicon Valley. While there, he changed the course of the video game industry with his revolutionary invention—the Channel F game console with interchangeable cartridges. Today, his legacy is paving the way for a new generation of inventive engineers! Go to the episode webpage to find out ways to listen to the full episode:
jonincharacter.com/jerry-lawson
Enjoy this post?

Buy Dorktales Storytime Podcast a coffee