Season 1 Finale! Redge's Spring Awakening
We just released our 20th episode! It's our Season 1 Finale that brings back characters from past episodes:
Big Bad Wolf (AKA Big Bad) from Three Little...Hogs?! and Little Red

Rumpelstiltskin (AKA Angry Lawn Gnome) from RumpleTaleSpin

Ms. Witch (AKA Evil Stepmother) from Strudel and Gretel
Episode Webpage and How to Listen: https://jonincharacter.com/redges-spring-awakening/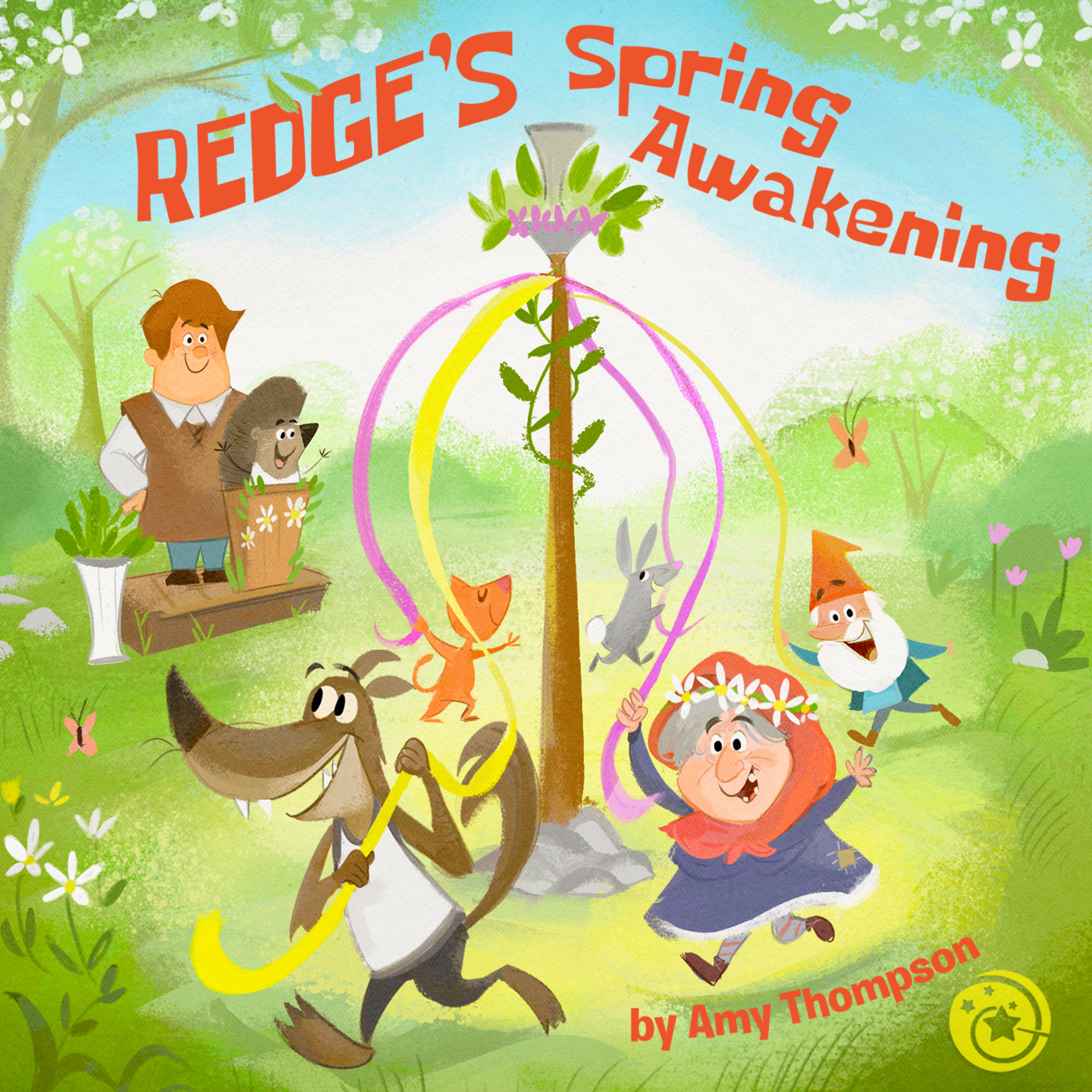 Winter is over and the renewal of spring is here! Jonathan hosts a vernal equinox celebration for all the characters in his stories, but Mr. Redge gasps at the guest list because only the villains have RSVPed! Should he really judge these scoundrels by their stories? Party on with Redge as he discovers that they've pledged to stop their dastardly deeds and change their wicked ways. Can the Witch, Rumpelstiltskin, and Big Bad Wolf awaken him to golden truths that will blow him away?
See you in two weeks when Season 2 begins!
Enjoy this post?

Buy Dorktales Storytime Podcast a coffee