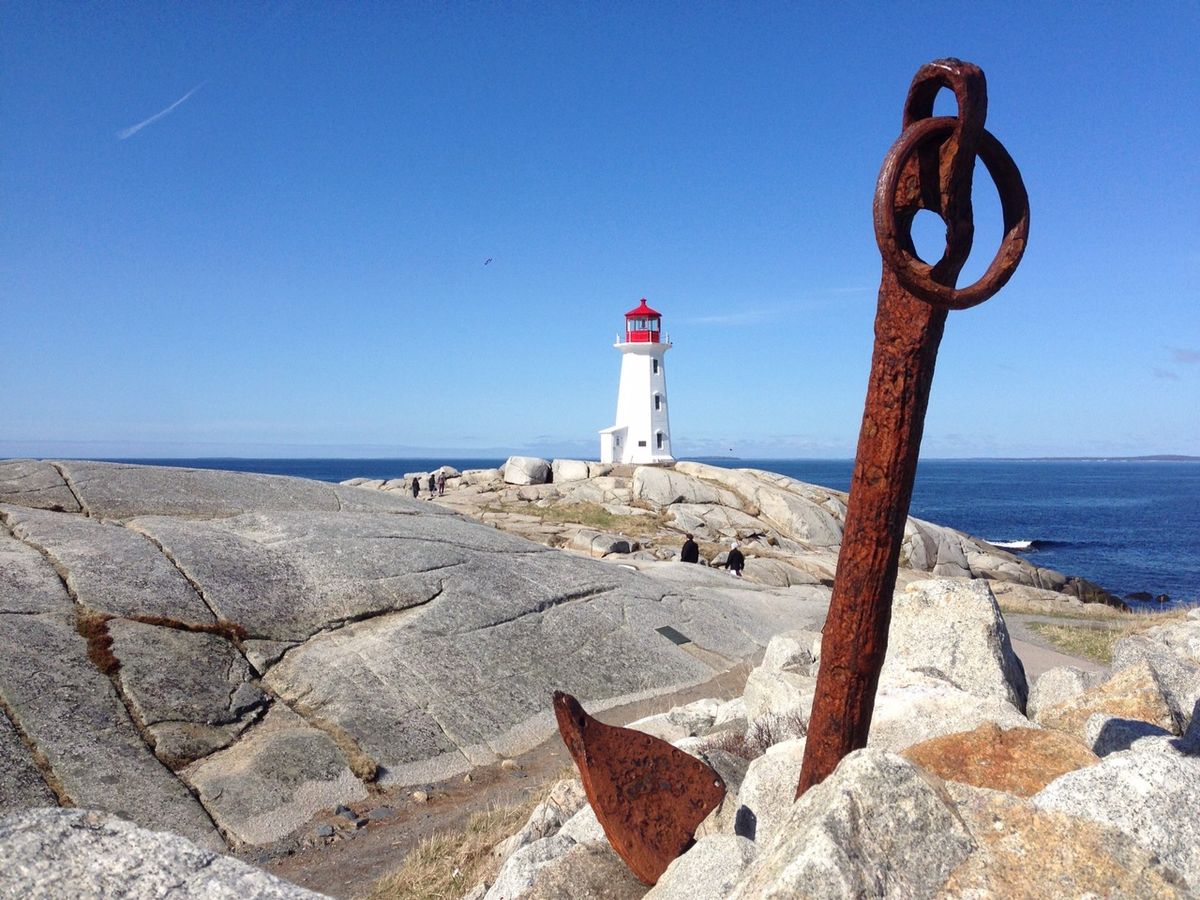 Hey 👋 I just created a page here. You can now buy me a coffee!

It has been a challenging year for many tour operators in Nova Scotia and indeed in Canada and the rest of the world. COVID-19 has prevented travel and has brought tourism to a halt.   While I am keeping a positive outlook, it is a real possibility that there will be no touring this year at all and therefore no revenue. 
Having said that, there are still ongoing expenses such a vehicle, insurances, office and living expenses.  While there has been some government support with CERB, that does not cover all things and will not be an ongoing support.
So how can I offer something for your support ?   Virtual Tours !  While you can not come to see and travel in person, Virtual Tours seems to be the best way to experience, from the comfort of your own home, the areas we explore while on tour. 
If you enjoy them, please consider supporting me with a virtual coffee or a monthly membership.  It would be appreciated !
I will be uploading more virtual tours and happy to take suggests of areas to visit create new tours.
Thank you and stay safe out there! 
Mel Zilkowsky
Show more