MEET THE CAST
Welcome to DPEH (Deep Pockets, Empty Hearts). We are thrilled to announce our main actors and want you to meet them.
This is the main cast and it's an absolute winner team!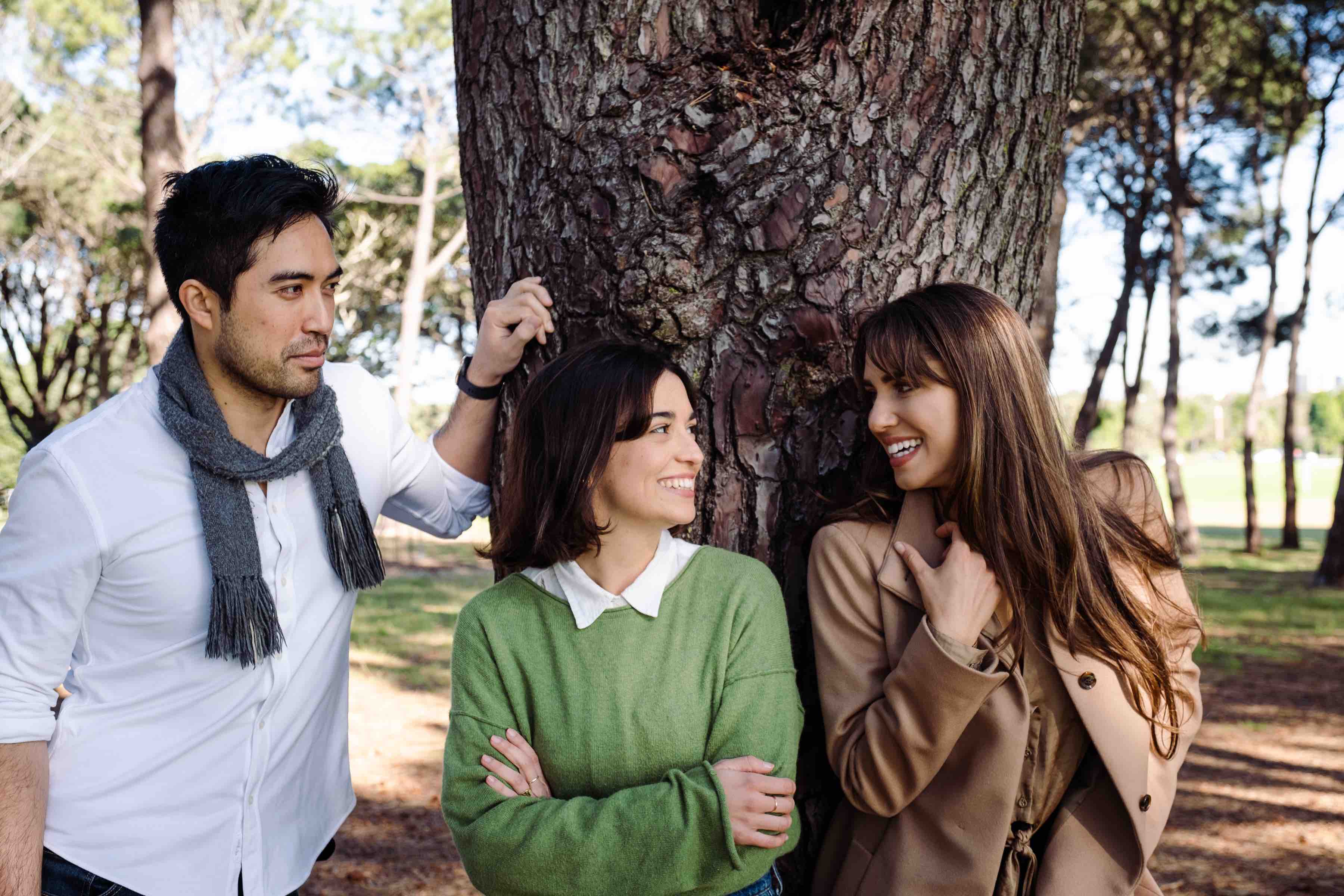 Lead Actress: Raquel
The lead is Raquel Esteban, a Spanish actress with lots of experience and technique. She will play April and will astonish you with her great performance.

Supporting actor: Damien
The male supporting role is played by Damien Sato, an intriguing Australian actor with superb abilities. He plays Matthew, April's ex boyfriend.
https://www.imdb.com/name/nm8378590/

Supporting actress: Ayeshah
The female supporting actress is Ayeshah Rose. She is an award winning actress and director and plays the protagonist's best friend, Ashley. She will surprise you with her performance.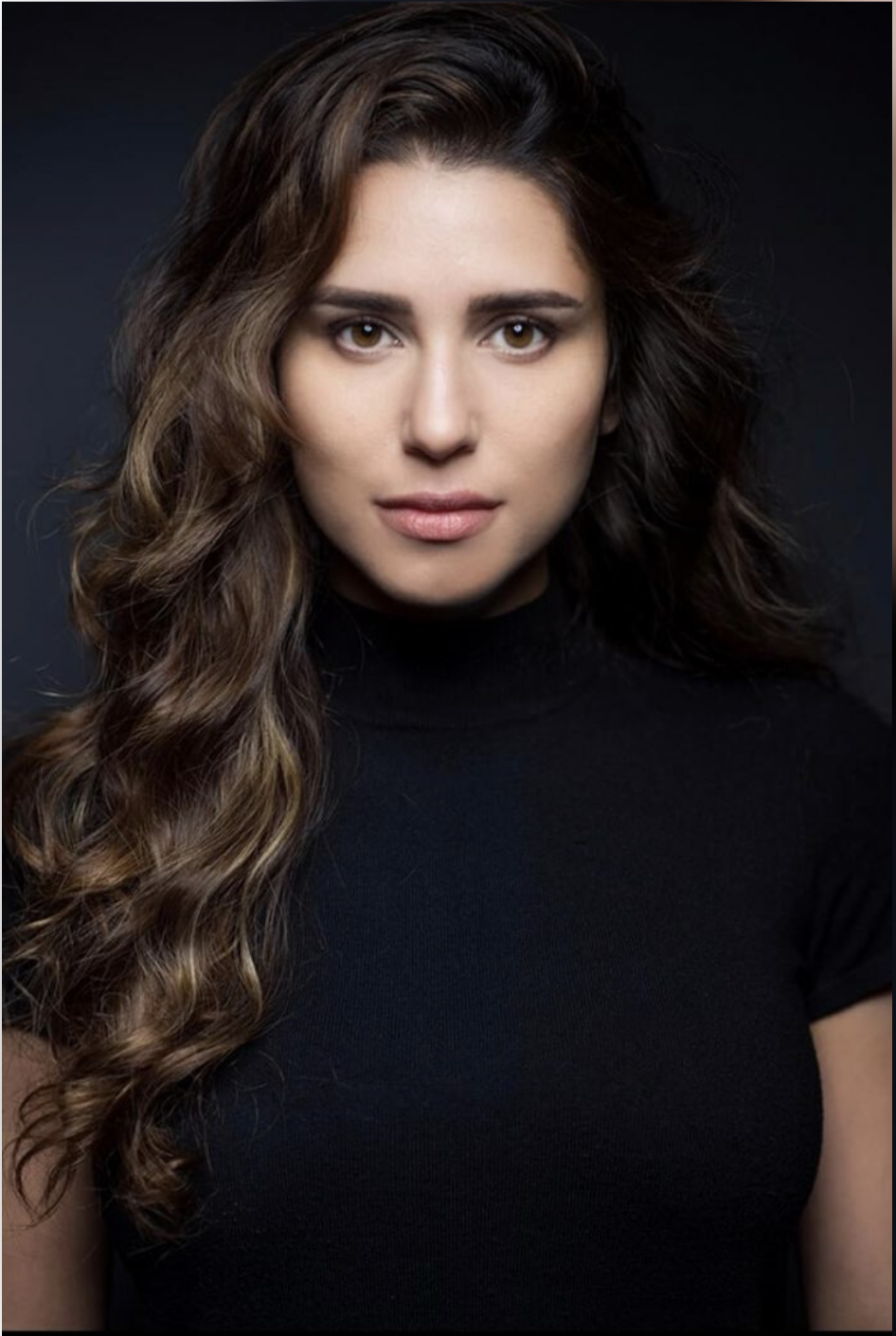 And last but not least, here's the rest of the cast that made this film incredibly real:
Thomas - Adam Golledge
Business woman - Meredith Salotto
Rude customer - David MacPhail
Young woman - Liz Lin
Extras:
Bartender - Jourdan Bremmer
Waiter - Barbara Sos
Bar client 1 - Fuchsia Sellers
Bar client 2 - Radim Sedlacek
Bar client 3 - Lucy Fenton
Bookstore customer 1 - Rachael Reynolds
Bookstore customer 2 - Radim Sedlacek
Enjoy this post?

Buy The Team of Deep Pockets Empty Hearts a coffee