Two PMD's Remixes and Updates!
Hello everyone! Sorry, I haven't posted something for a while. Maybe you already knew that I had uploaded two Pokemon Mystery Dungeon's remixes. You can check it out on my YouTube channel right now!
Wrapped in a Light (PMD: Gates to Infinity)
https://www.youtube.com/watch?v=_Sk87cCUCug
Sympathy (PMD: Explorers of Sky)
https://www.youtube.com/watch?v=UeEI4BeuwNI
Both remixes use compact template which save RAMs and CPUs.
And here's the session screenshot
Wrapped in a Light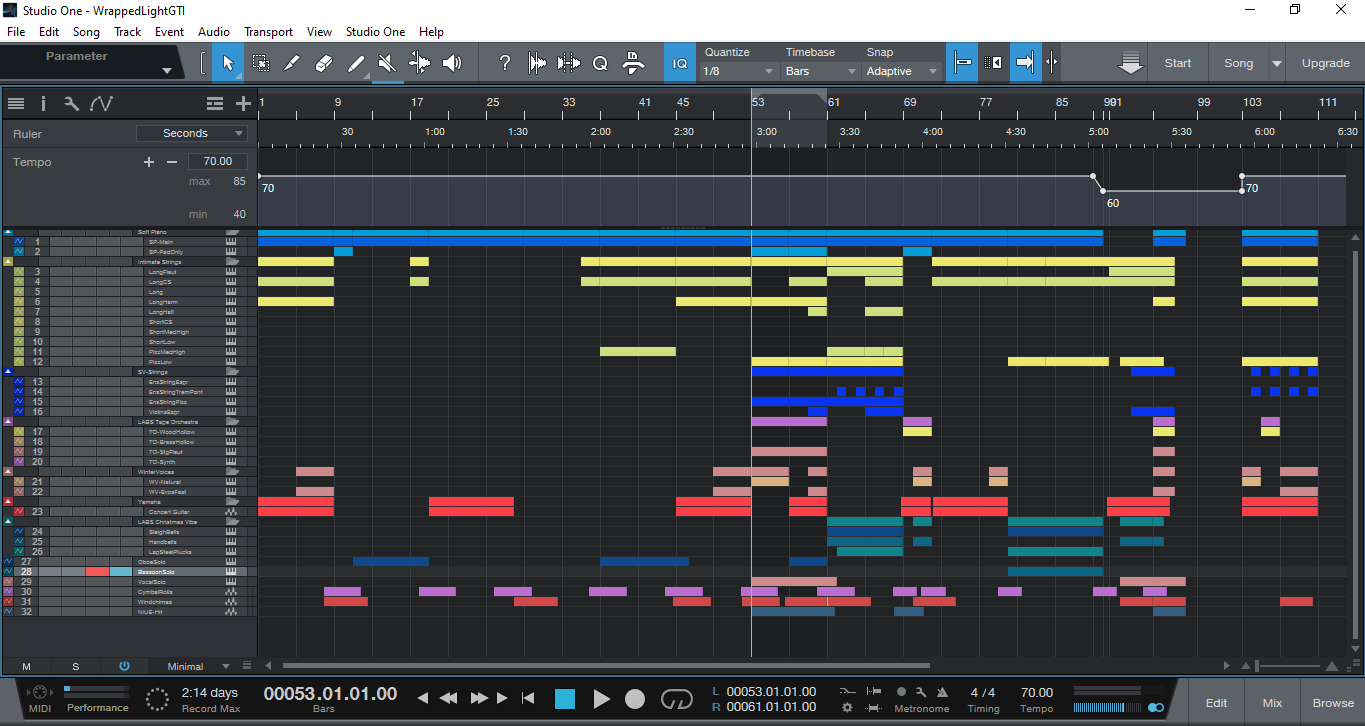 Sympathy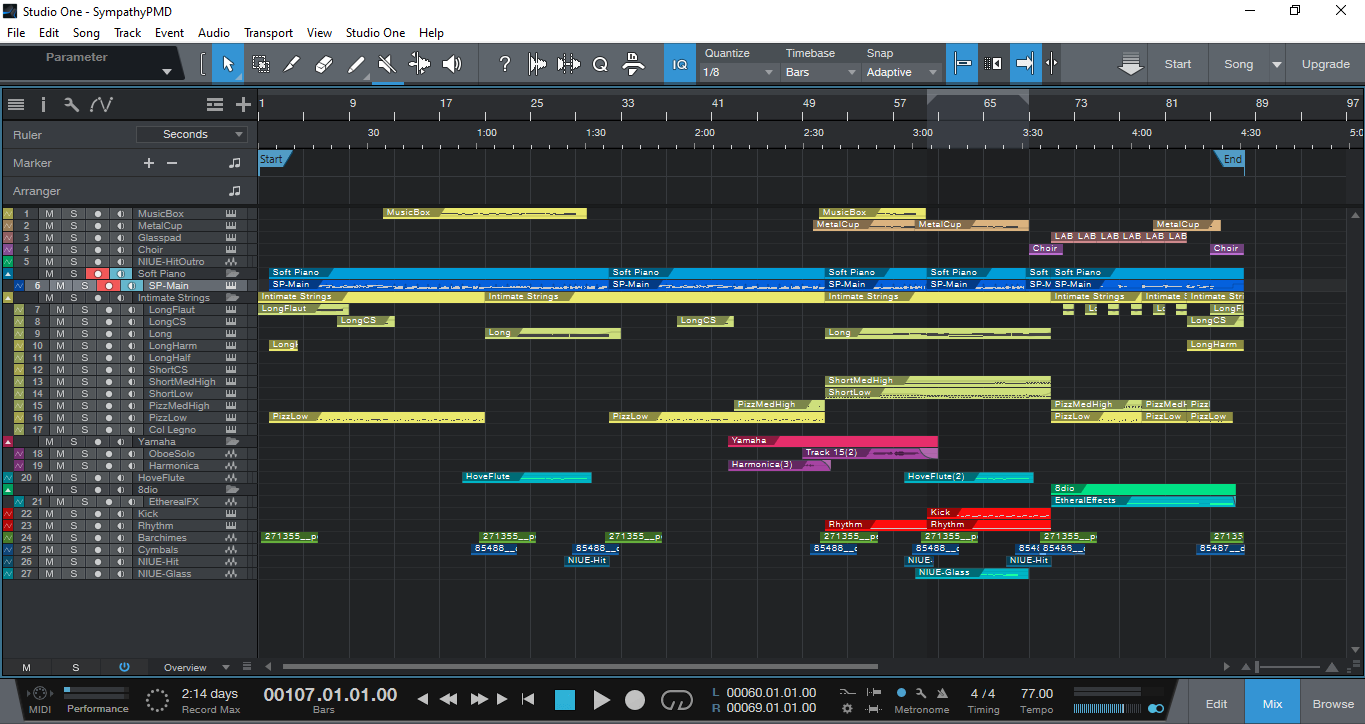 Updates
And now here's the update!
Abyssal Badlands (PSMD Orchestral Remix) is coming to you soon! And this one is very special! You'll see why it is. ;)

I have been hired to compose a soundtrack for small video game developer. So I may not be active to upload remixes. But don't worry, there will be a remix (but for uncertain times)
Finally, I want to say thanks to all of you who have been supporting me!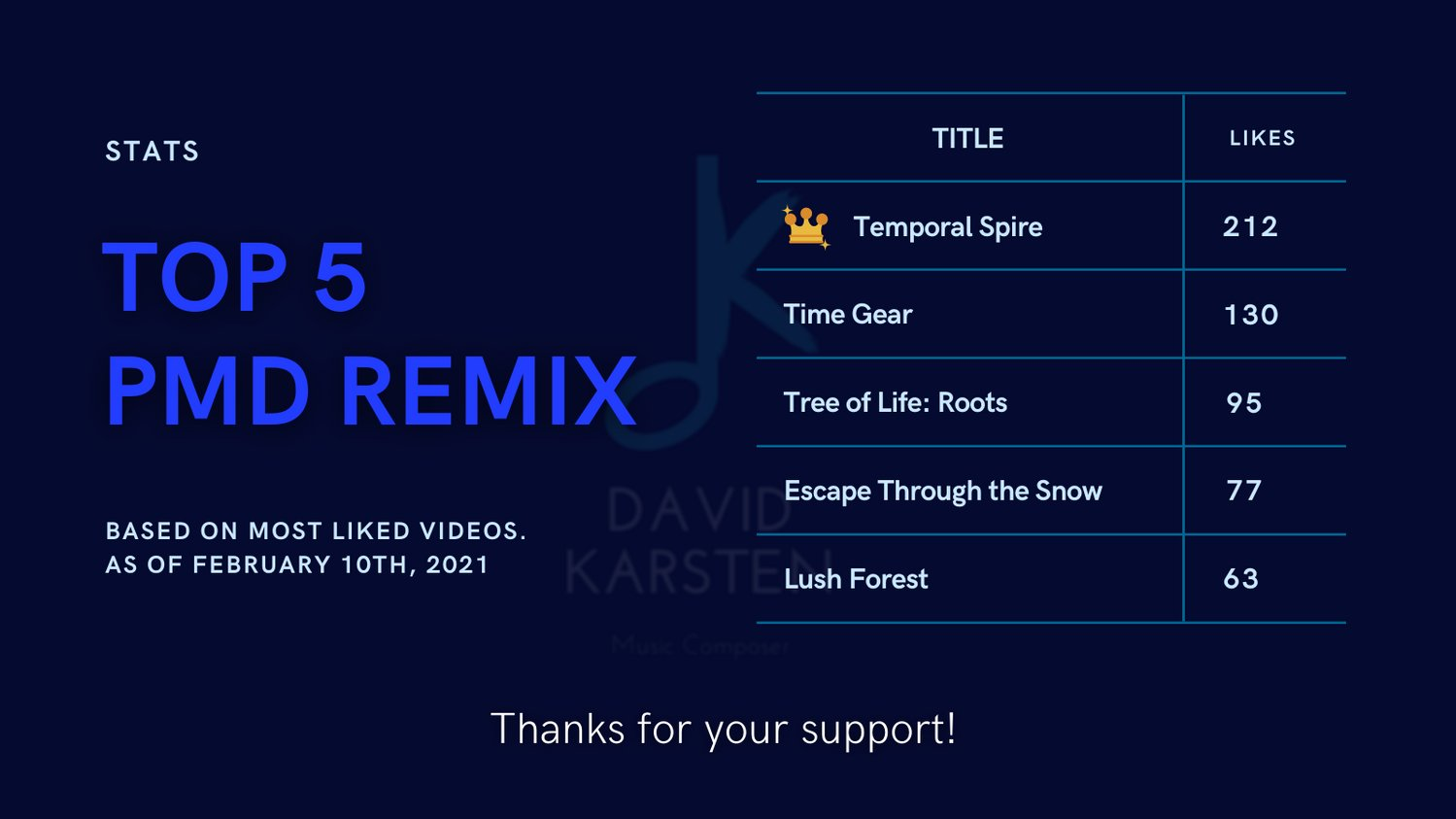 It's been half a year since I uploaded PMD's remix. I even didn't know that Temporal Spire is gonna be noticed in PMD's community. I just made it for personal enjoyment. But really... thank you very much for the support! It means the world to me. :D
Okay that's it for now. Stay happy and healthy.
See you on the next post! :D
Enjoy this post?

Buy drazorleaf a coffee