Here's the next queen in the book that I'm working on with a colleague. This is Alkan the queen of the science tribe of The Het-hi.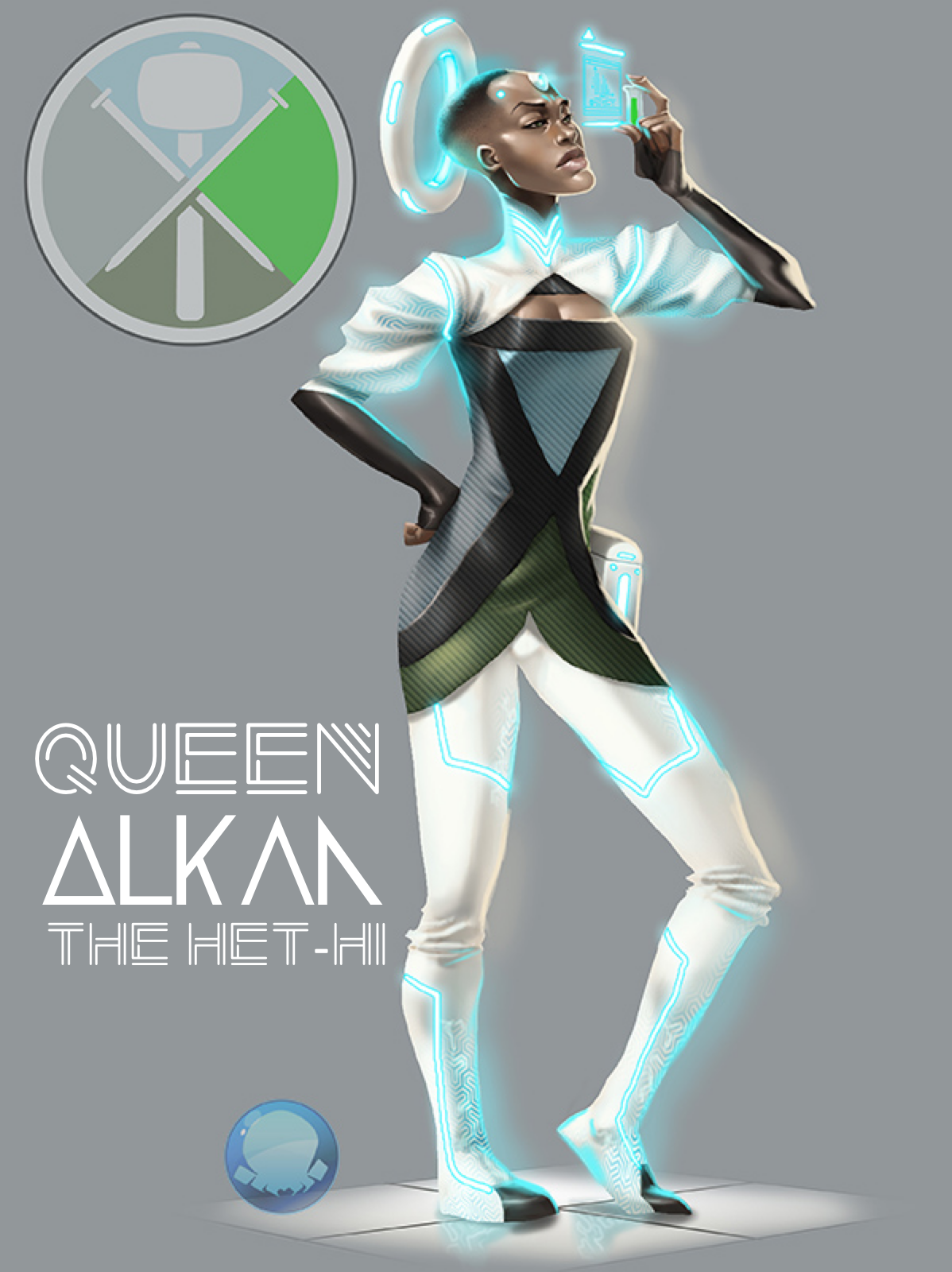 Just wanted to showcase her in her regal attire. As well as her fiercely curious nature.
There'll 2 more queens to be done, and perhaps maybe supporting cast members.
Welcome to the fascinating world of "Acir."