The Last Stop: Faris
So this is actually a TV Show I've been working on for sometime now, possibly 10 years +. I'll drop images of the main cast, I don't know how much of the story I will reveal here, but the aim is to get a nice lil package with plot and character designs and try get it made into live action.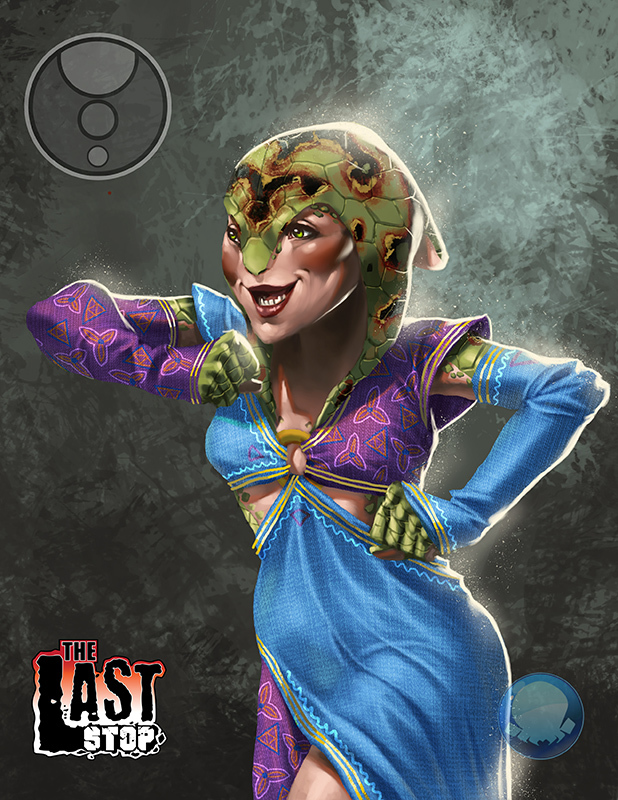 Here is our resident sweet heart, Faris. The niece of Bofaditch but born a product of both Waynot and Livian Descent. She's a citizen of Librium and has never seen war ever and this job is the closest she's ever gotten to the action.
Enjoy this post?

Buy Dr-Conz a coffee